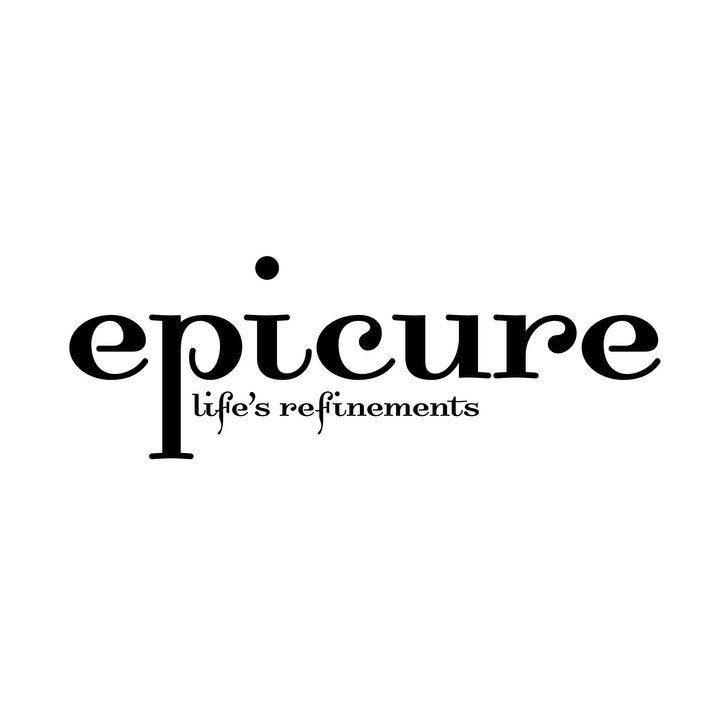 · 24 April 2013
RATINGS
TYPE OF MEAL
Mains
DIFFICULTY
Intermediate
SPEED
Moderate
RECIPES
Beef tartare rice with bamboo shoots and pickled spring burdock root
Raw beef sushi goes superbly with a popular Japanese appetiser like burdock root. Burdock root, which boasts a sweet flavour and a pungent smell, is a nourishing herb that helps to cleanse the blood and liver.
Serves 2 Prep time 15 minutes
Cook time 25 minutes
100g Japanese ribeye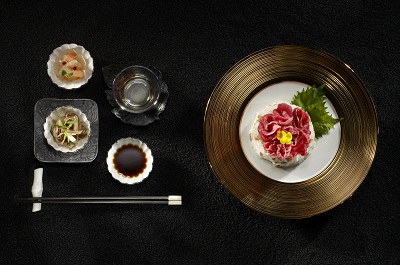 2 tbsp sake
pinch salt and pepper
4 ohba leaves
Braised bamboo shoot
60g bamboo shoot
½ cup beef stock
1 tsp red miso
Pickled burdock root
1 piece burdock root
½ cup mirin
½ cup sake
2 tbsp ginger juice
Garnish
1 sprig spring onion
1 cup cooked Japanese sushi rice
• Combine the bamboo shoot, beef stock and red miso together and braise them in a pot for 20 minutes on low heat. Let cool. Dice the ingredients. Mix them into the cooked Japanese sushi rice. Leave it or shape into sushi if you like.
• Using a sharp knife, slice ribeye into strips. Season with sake, salt and pepper. Chill the beef in the fridge.
• Peel the burdock root, clean it and slice into fine strips. Marinate the shaved burdock root with mirin, sake and ginger juice for 5 minutes. Then, braise the burdock root in a small pot for 3-5 minutes. Let cool.
• Place ribeye strips onto the rice. Top with burbouck root. Slice the spring onions and sprinkle over it.
SHARE