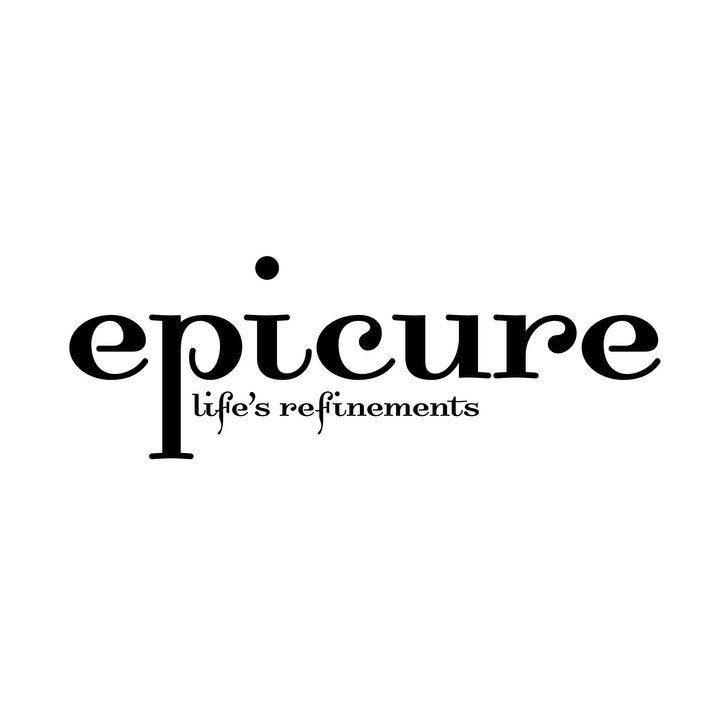 · 24 April 2013
RATINGS
TYPE OF MEAL
Starters
DIFFICULTY
Intermediate
SPEED
Moderate
RECIPES
Bacalao with potato cake and apple-lemon-fennel mayo
One bite into the addictively tasty bacalao or salty cod and you'll understand why it's such a popular bar snack in Spain.
Serves 2 Prep Time 15 minutes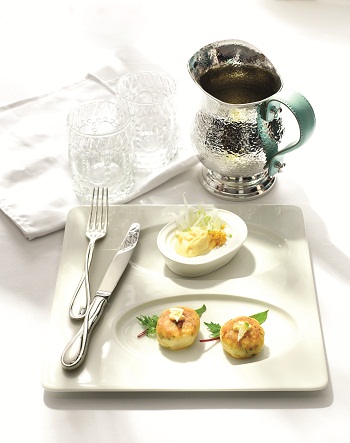 Cooking time 20 minutes
1 Idaho potato
1 bacalao fillet, about 70g, finely shredded
½ cup white onions, diced
2 eggs
1 tbsp chopped parsley
pinch cayenne powder
½ cup flour
2 tbsp milk
1/3 cup bread crumbs
pinch salt and fresh cracked black
pepper
3 tbsp flour, for coating
3 tbsp cooking oil
Apple-lemon-fennel mayo
2 green apples
1 fennel bulb
1 egg yolk
½ cup olive oil
1 tbsp Lea and Perrins Worchester sauce
2 tsp yellow mustard
juice from ½ lemon
• Cook the potato in a pot with water for 5 minutes or until cooked. Let cool before peeling and dicing potato.
• Mix the cooked potato with bacalao, white onions, eggs, parsley, cayenne powder, flour, milk, bread crumbs, salt and fresh cracked black pepper in a big bowl.
• Mould the mix into the shape of a ball. Flatten it to a round cake size of 3cm diameter.
• Coat the cod cake in flour, evenly on all sides. Shake to remove any excess flour.
• Heat up a non-stick pot with oil, medium heat. Pan-fry the salted cod cake for 2 to 3 minutes on each side or until it is golden brown. Place the salted cod on a baking sheet.
• Then, bake the cod in the oven for 5-7 minutes at 175°C before serving.
• To make the apple-lemon-fennel mayo: Slice the green apples into matchstick sizes. Soak the slices in ice water for 3 minutes to prevent browning. Slice the fennel into paper thin wafers into a bowl. Whisk the egg yolks. Add olive oil to the eggs bit by bit until a thick emulsion is achieved. Then add in Lea and Perrins Worchester sauce, mustard, lemon juice and season to taste.
• Serve the bacalao fritter with the applefennel-lemon mayo.
SHARE