Five Reasons to Stay at The BK Village Boutique Hotel in Umalas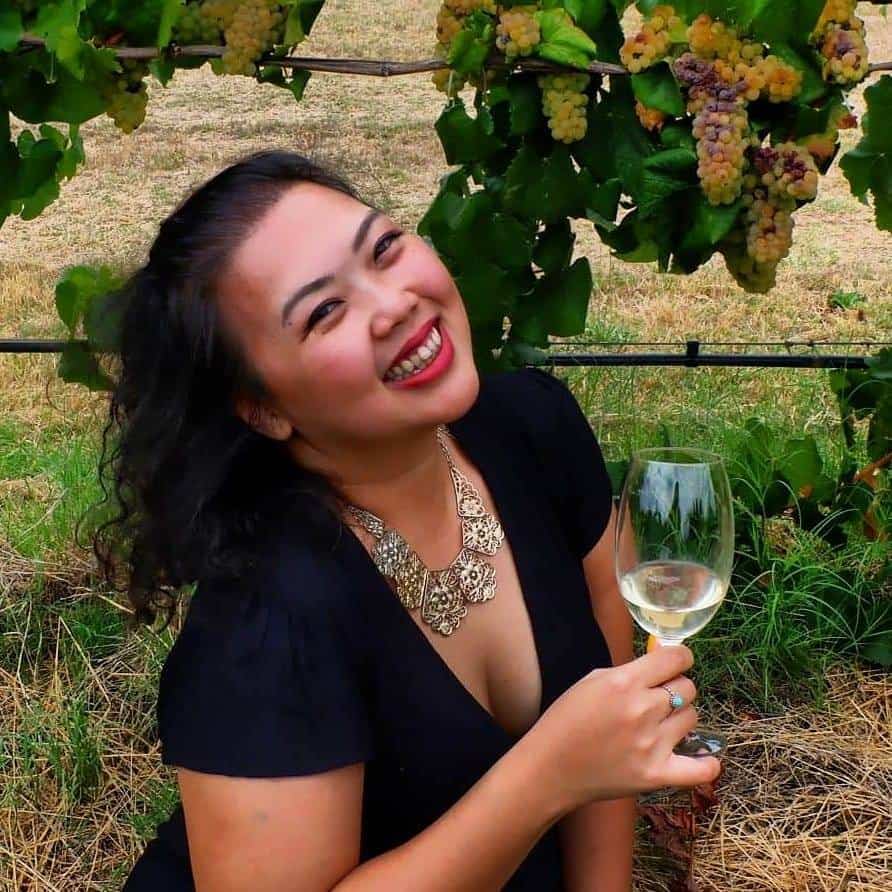 · 19 July 2023
·
Bali
Look no further than the newly unveiled The BK Village for a stay in a secluded boutique hotel in Umalas for your next Bali holiday.
Umalas's reputation as a quiet sanctuary – unlike its boisterous neighbours Canggu and Seminyak – is charmingly embodied at The BK Village. A boutique hotel originally created from three private villas, it retains its peaceful residential charm.
The sprawling tropical landscape is now home to 16 private suites with delightful facilities such as a restaurant, a spa, a tea house, a boutique, and a multi-purpose studio for Pilates or yoga classes. Decorated with original artworks from local artists, guests are more than welcome to explore the property's collection at their leisure.
The BK Village boutique hotel is suitable for couples, families, or small groups who wish to spend quality time discovering the rest of the island together. Housed in old teak wooden houses, each suite is individually-designed and furnished. Couples will enjoy the Suite Joglo while a group of friends or families will find the Two Bedroom Suite or the Three Bedroom Pool Villa compatible with their needs. Here are five reasons why you should stay at The BK Village.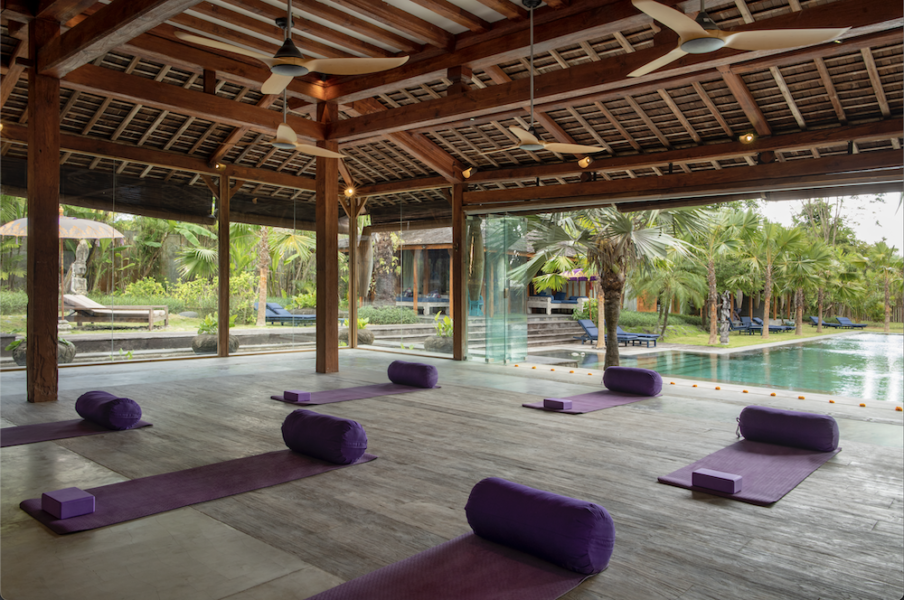 Leisurely breakfast at your own time at The BK Village boutique hotel
Don't you just love being able to have breakfast anytime during the day when you stay in a boutique hotel? When you stay at The BK Village, you can. Whenever you are ready, head to Hiiragi Restaurant and sit on one of the tables by the pool. The a la carte breakfast comprises of a breadbasket with homemade jam, fresh juice, coffee or tea, and two dishes from the menu. Be it French Toast with Berries Compote and Pure Honey or poached eggs, rest assured the big breakfast is delicious and enough to empower your day.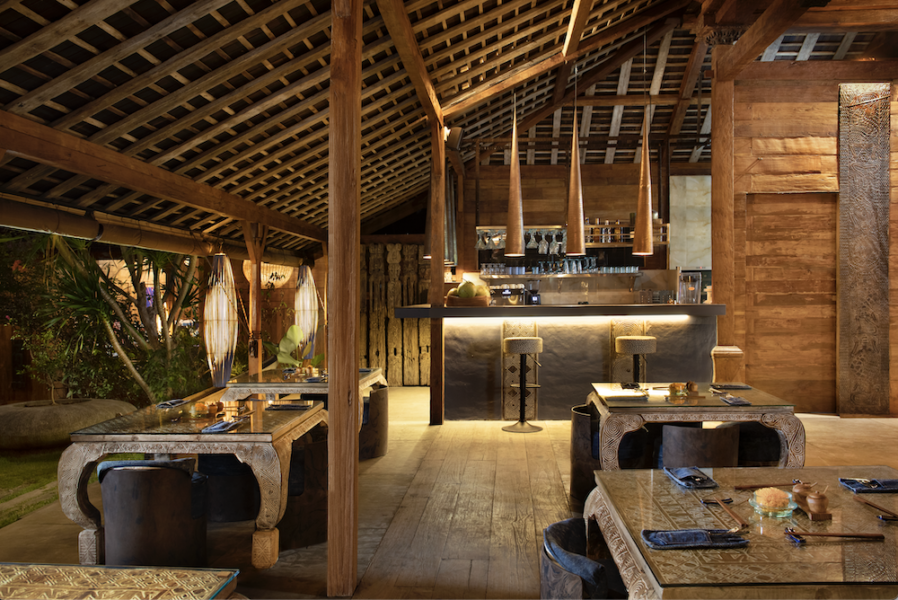 Three swimming pools in Umalas' boutique hotel
One of the luxuries of The BK Village is having the space to create three public pools in one compound. Located by the reception and the restaurant, the first pool is graciously adorned with palm trees and plenty of cosy blue-cushioned sunbeds for lazy days under the sun. Nearby, the second pool is perfect for laps and floating in floaties. Last but not least, there is a shaded pool by the Tea House where quiet naps are guaranteed.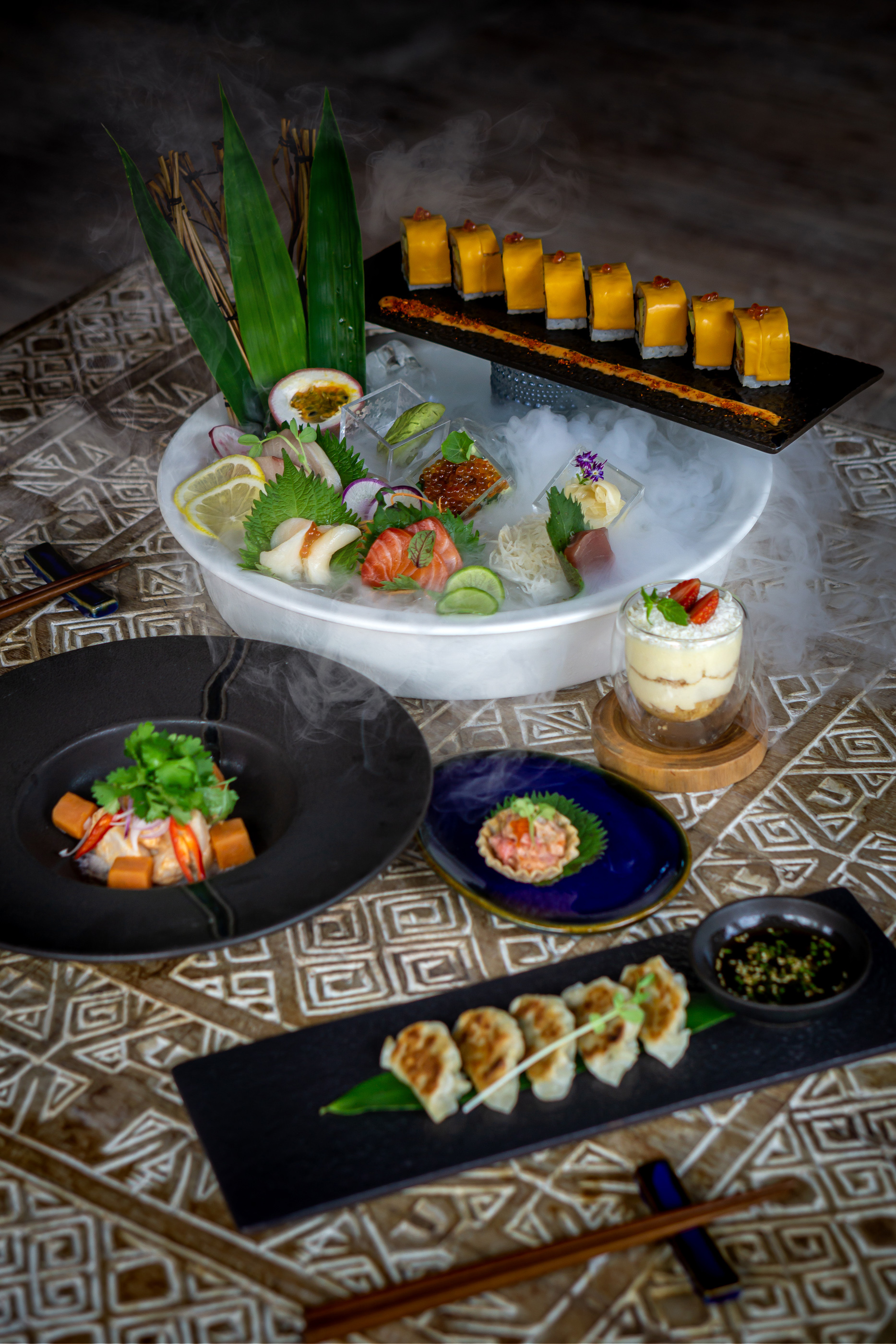 Hiiragi Restaurant, Umalas' new Peruvian-Japanese eatery
The restaurant evolves throughout the day. For lunch, it offers guests nourishing Western and Asian menus for an enticing dining experience during their stay. From 6pm to 11pm, the newly opened Hiiragi Restaurant highlights delicious Peruvian-Japanese flavour on its menu.
With views of the surrounding garden and the pool, start your dinner with a bottle of chilled white wine and tangy, appetite-inducing starters such as Ceviche Marajuca and Tiradito Salmon. Share the Dragon Roll or the Nigiri Combination with your loved ones before devouring the mains. Wagyu Steak served with Himalayan salt, wafu dressing, and teriyaki sauce is a bovine delight, as does the Ebi Yakitori and Lomo Saltados. Save some room for the Yuzu Tiramisu and Matcha Cheesecake.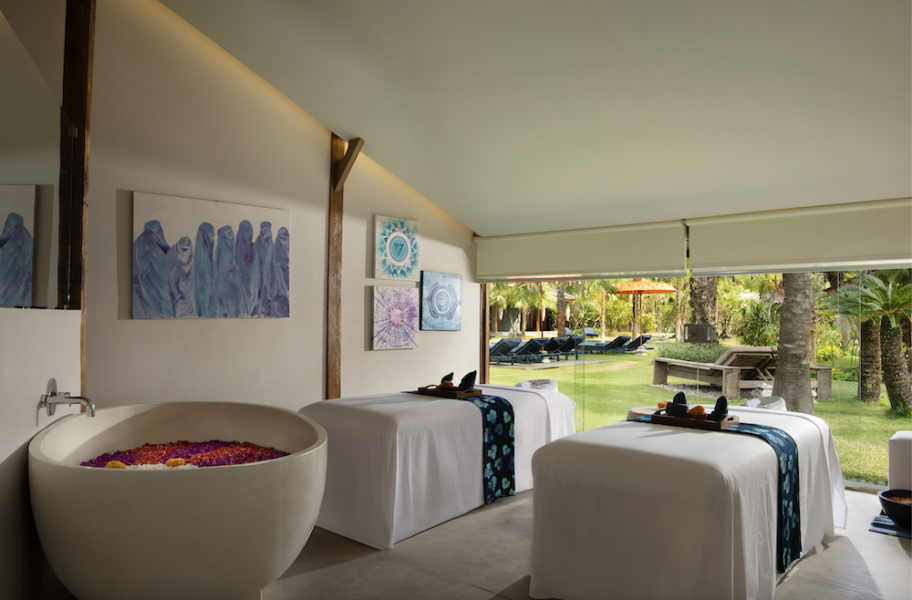 Fabulous spa treatment at Heiwa Spa
The all-white interior of the spa provides a soothing space to relax and receive reinvigorating treatments. Inspired by traditional Balinese and Japanese wellness traditions, Heiwa Spa uses natural ingredients in all of its treatment products.
Opt for the 60- or 90-minute Blue Karma Signature Aromatherapy Massage with a selection of Utama Spice Blend, be it lavender or bergamot. Alternatively, try the 90-minute Rejuvenation Kobido Massage, a stimulating face and neck massage to restore radiance and reduce wrinkles.
A peaceful tea ceremony at the Tea House
Guests are invited to take some time to unwind and relax in the tranquil space, specially made to host a tea ceremony. The open-air wooden house is tastefully furnished with plush sofas and armchairs. The doors and windows are left open so the sound of nature and trickling water from the pool can be heard when you slowly sip your cup of tea, read a book, or immerse yourself in the moment.
A selection of healing blends by Art Teas is available to choose from the menu. Sit back and watch your choice of tea – whether the Green Tea Jasmine or Rose Oolong – expertly brewed to coax its best aroma and taste. An epitome of artistry and refinements, the tea ceremony captures the essence of The BK Village.
Jalan Umalas Klecung, Kerobokan Kelod, Badung. Tel: +62 361 736823, dijiwasanctuaries.com/at/thebkvillage
The BK Village is managed by Dijiwa Sanctuaries. Setting a new standard for luxury getaways in stunning locations, the property management company aims to provide a holistic curated experience for the guests through hospitality, culture, wellness, cuisine, design, a sense of community, and an understanding of the local environment. Learn more about Dijiwa Sanctuaries here.
SHARE