LISTEN: Maison Castel Séries Limitées inaugural wines speak of exceptional terroir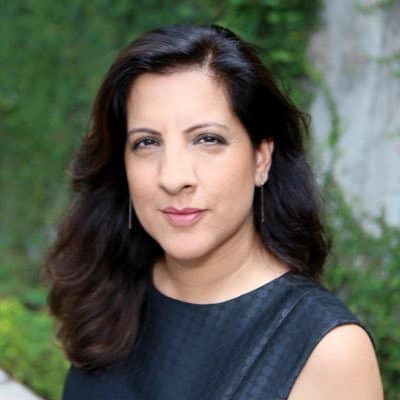 · 25 August 2022
·
Drinks
epicure sat down with Master of Wine Annette Scarfe to taste the first three chapters of Maison Castel Series Limitées. Listen to the podcast to find out how it went
Earlier this year, Maison Castel introduced a new series of wines, Maison Castel Séries Limitées, to the Singapore market. It's not often that you see the birth of new wines coming out of France, so naturally, we were intrigued.
Made in small quantities, these French wines were created with terroir in mind. Castel, the master wine merchant, works with the best sites and vineyards in France's key wine regions, giving them a leg up in identifying which parcels of land and areas might meet the brief.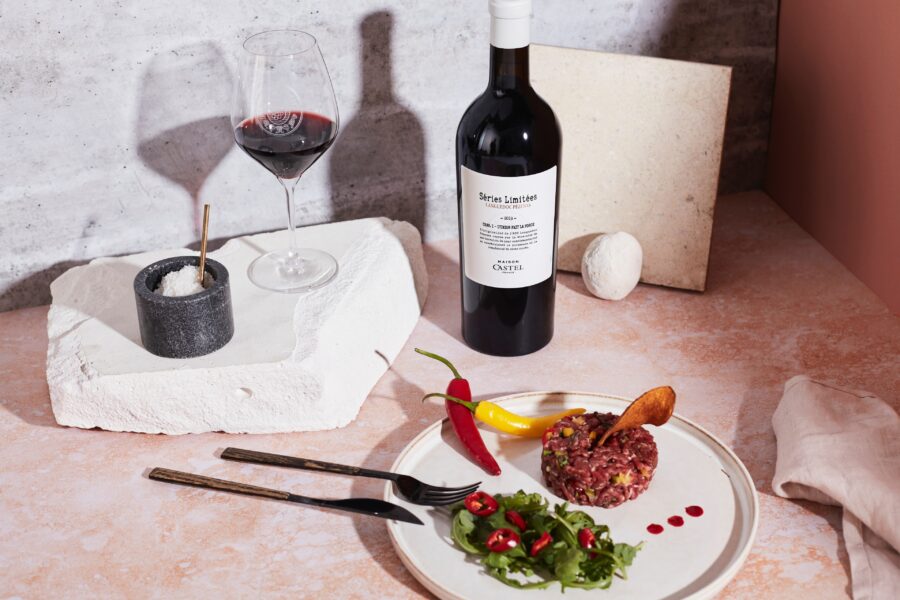 The team was led by master winemaker Cédric Jenin and 20 Castel oenologists with regional expertise. The House created a series of wines, released in chapters which refer to chapters of a story, regaling the tale of exceptional land, sustainable viticulture, and dedicated wine growers.
We invited Master of Wine Annette Scarfe to share her impressions of the first three wines in the series: Chapter 1 – United We Stand Languedoc Pézenas 2017, Chapter II – The Elegance of Lace Gigondas 2017, and Chapter III – Beyond the Mist Condrieu, in a podcast hosted by epicure's wine editor, Nimmi Malhotra.
Listen to the podcast here:
Scarfe is an accomplished wine personality known to the wine world as a renowned wine judge who is frequently invited to judge across four continents. She is also a seasoned restaurant critic, a wine teacher, and a sought-after speaker for various wine boards.
The tasting started with the white wine, Chapter III – Beyond the Mist Condrieu 2019. It brings together two talented winemakers, Lionel Faury and Yves Culleron, with complementing winemaking styles. The wine is heady and aromatic on the nose with stone fruit characters. Scarfe called it "delightfully fresh" and loved that complexity introduced by both new and old oak.
Chapter II – The Elegance of Lace Gigondas 2018 is a blend of syrah and grenache. Scarfe noted the soft strawberry fruit, wild herbs or the garrigue note, especially the freshness of the wine.
Lastly, Chapter I – United We Stand Languedoc Pézenas 2018 is where two very "terroir-conscious winemakers" come together to make this blend of four grapes, as Scarfe noted. She described the wines as floral, aromatic, lifted with seamless ripe tannins and a touch of cracked pepper.
The wines show their sense of place, and as Scarfe commented, "There's a theme of freshness across all wines."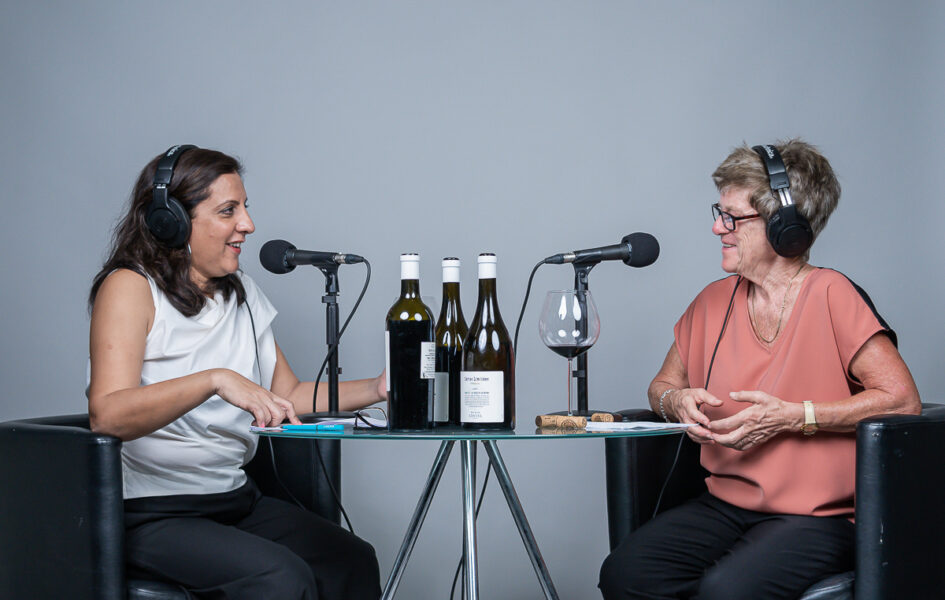 Séries Limitées wines are produced in limited quantities only of 3000–5000 bottles and are sold exclusively at restaurants and high-end establishments such as three-Michelin-starred Odette, Spago and Chef's Table in Singapore.
SHARE