A Journey To Bring The Quintessence Of World Cuisine To Phu Quoc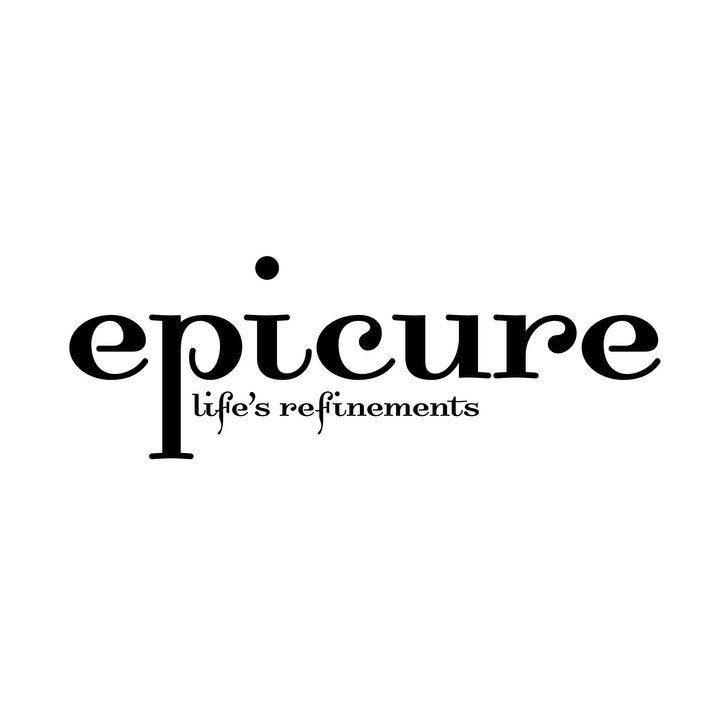 · 27 March 2023
·
Vietnam
Continuing the journey of bringing the world's culinary elite to Pearl Island, JW Marriott Phu Quoc Emerald Bay welcomes Japanese Two-Michelin-Starred Chef Takagi Kazuo in a special culinary event where diners can experience the taste of culinary masterpiece in the lavish space of Pink Pearl restaurant, designed by the talented architect Bill Bensley.
During the three (03) days of the event, March 24-26, 2023, Chef Takagi Kazuo and the Chef de Cuisine of Pink Pearl – Kjell Kollin will present two (02) menus for lunch and dinner with unique flavors, creating a delicate blend of Japanese and French cuisines, promising a sublime feast that touches all the senses.
Chef Takagi Kazuo shines with his impressive achievements in his career, including the awarding of two Michelin stars to his restaurant, Kyoryuri Takagi, which he owns and runs. The restaurant is well-known for its Kyoto-style cuisine (Kyo-ryori), in which dishes are delicately prepared, using the freshest, signature ingredients and seasonings in seasons. Enjoy the hospitality with each dish and the beautiful decoration depicting nature's poetic and generous beauty.
"Authentic Kyoto cuisine today is really rare even in Japan, because the preparation of dishes in the traditional Kyoto style is very laborious, complex, and meticulous," Chef Takagi Kazuo explained, "but I still want to continue introducing this cuisine with a long history." He has a deep respect and appreciation for traditional values, particularly food, and he wishes to share those values with everyone.
Graduated from Kyoto Sangyo University, Chef Takagi Kazuo spent many years working at Kyoyamoto, a prestigious Kyoto restaurant that opened in 1877 and has preserved not only traditional Kyoto dishes but also ancient architecture to this day.
Each dish Chef Takagi creates is infused with the spirit of Kyo-ryori and reflects the perfect balance of sophistication, visual beauty, and subtlety in taste. His passion is creativity, and that creativity is devoted to the culinary arts. He trains all of his employees to tell the stories behind each dish in order to provide guests with the best dining experience possible.
Chef Takagi will delicately and vividly tell the story of spring with taste, color, and aroma abundantly spreading on each plate in this March culinary event at Pink Pearl restaurant. Each dish is a work of art that has been meticulously crafted.
Slow-cooked Hokkaido scallops, traditional Japanese grouper, Armagnac foie gras, Wagyu steak marinated in Koji yeast, Transmontamus lobster caviar, Alaska king crab ravioli, and special dessert made of Valrhona chocolate are among the 05-course lunch and 09-course dinner menus. All of this will take visitors on an exciting journey to discover two of the world's most popular cuisines. Lunch costs VND 2,450,000++ / adult, while dinner costs VND 4,920,000++ / adult.
Dean Kristian Petersen, who is also the General Manager of the resort, said: "We're thrilled to welcome and to collaborate with Chef Takagi Kazuo – who is a master of Kyoto-style cuisine. This collaboration reflects our ongoing commitment to innovation and excellence in the world of fine dining. We believe that by bringing together different culinary traditions and styles, we can push the boundaries of what is possible and offer our guests a truly exceptional experience. We look forward to sharing Chef Takagi's exquisite Kyoto-style cuisine with our guests, and to continuing to push the limits of culinary creativity. Thank you for your support and bon appétit!!"
Located at the stunning seaside JW Marriott Phu Quoc Emerald Bay resort, Pink Pearl restaurant is the ideal destination for a chic and trendy dining experience. It is inspired by the fantasy legend of Madame Pearl Collins, a famous woman who lived at the ancient Lamarck University in the 1920s. According to the legend, her luxurious pink mansion was the setting for lavish dinner parties and grand celebrations.
The restaurant's interior design is an epitome of luxurious interiors, eye-catching patterns, and bright pink patches. The airiness is emitted by the classic French design, which features high ceilings and sculptures reminiscent of Madame Collins' cheerful, warm personality. Diners can also choose to eat outside in the garden or inside the villa in one of five private rooms. In contrast to the sophisticated and magnificent style of the dining rooms, the wine tasting room in the villa's basement, with deep, warm tones, is an ideal setting for intimate parties and casual meetings. Space that is isolated and quiet. Pink Pearl's cellar is home to a fine wine collection that has won the Wine Spectator's Best of Excellence award in 2019, 2020, and 2021.
Dive into the enchanting classical atmosphere of Pink Pearl restaurant as Chef Takagi Kazuo pampers your taste buds with culinary quintessence, where a Michelin-starred journey awaits.
SHARE