Dining
A breath of fresh air for Saigon's Thai cuisine scene
· 3 December 2020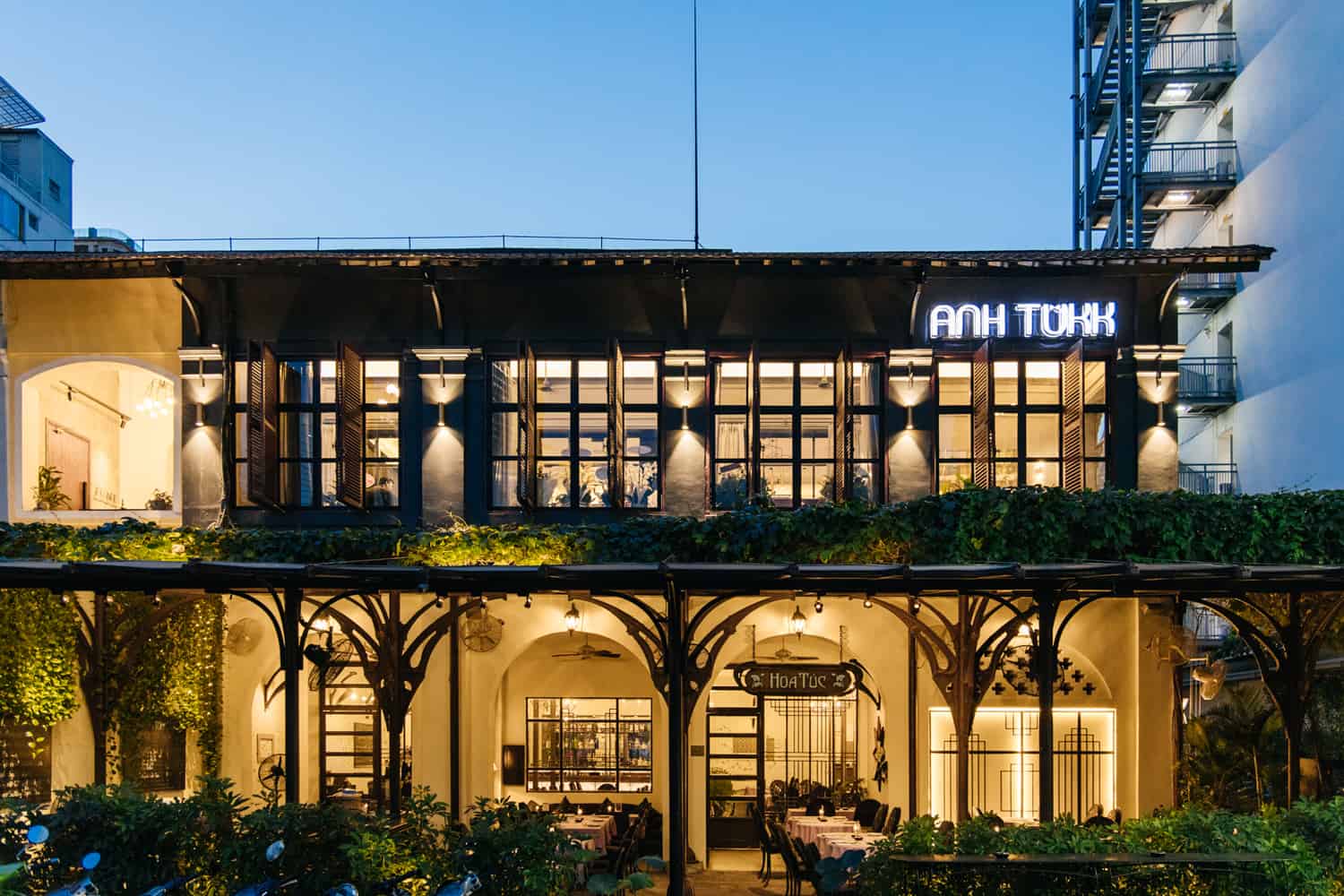 Since its opening in 2016 on Dong Khoi Street, ANH TUKK restaurant has been a breath of fresh air for Thai cuisine in Saigon. The restaurant's masterful coupling of bold Thai flavors with the modern diner's penchant for sophisticated presentation means that ANH TUKK honors the traditions of Thai cooking while promising an unforgettable contemporary dining experience. The support and influence of parent company and ambassadors of Asian food in Vietnam, HT House, can be detected in all of ANH TUKK's accomplishments, from its creative menu to unsurpassable hospitality.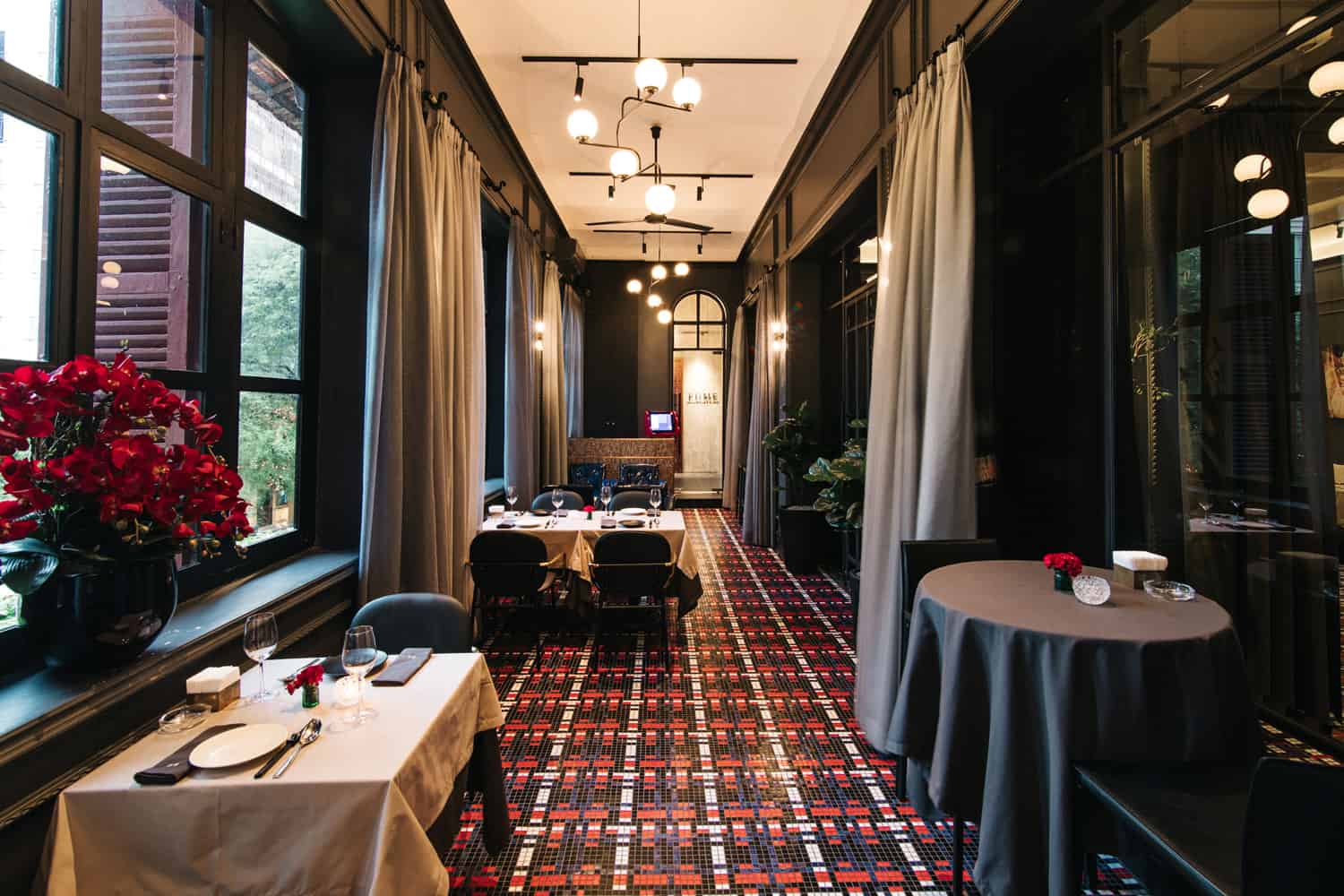 The elegant and cozy interior means that ANH TUKK is a haven from the hustle and bustle of the metropolis' daily life, creating the perfect environment for guests to relish unforgettable moments of relaxation and indulgence. The four different serving spaces: glamorous dining halls, a relaxing wine area and a private dining room set in a charismatic wine cellar, make ANH TUKK the perfect place for any occasion. Whether having a quick lunch with a customer, a glass of wine with a friend or a romantic evening with a partner, ANH TUKK promises to indulge and satisfy diners while creating an unforgettable experience that embodies HT House's slogan "from our heart to yours."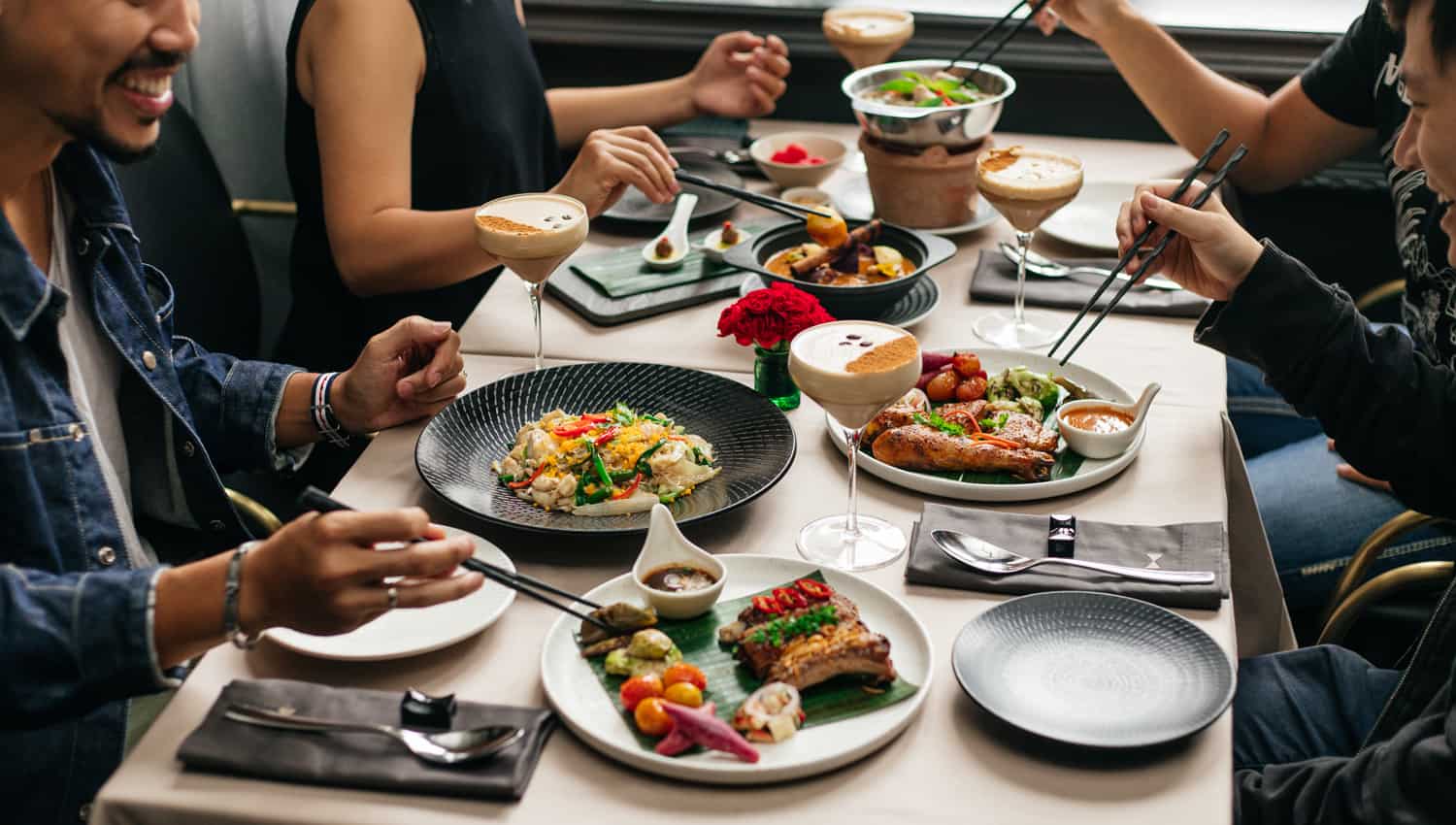 Under the skilful hands and passionate heart of Thai chef, Saran Jittibooruan, at ANH TUKK each dish is upgraded to a work of art in both its taste and immaculate presentation. Chef Saran's journey to ANH TUKK has been a labor of love and before joining HT House, Chef Saran has worked in acclaimed restaurants and hotels such as Grand Hyatt Bangkok, Siam @ Siam Design Hotel and La Vue. Upon moving to Vietnam, Chef Saran worked at Chen Sea Resort, Phu Quoc, before cooking alongside the widely celebrated Bobby Chin. Like many great chefs, though, Saran's passion was borne at home and it was his mother that taught him the fundamentals of Thai cooking and instilled within him a passion for exceptional food.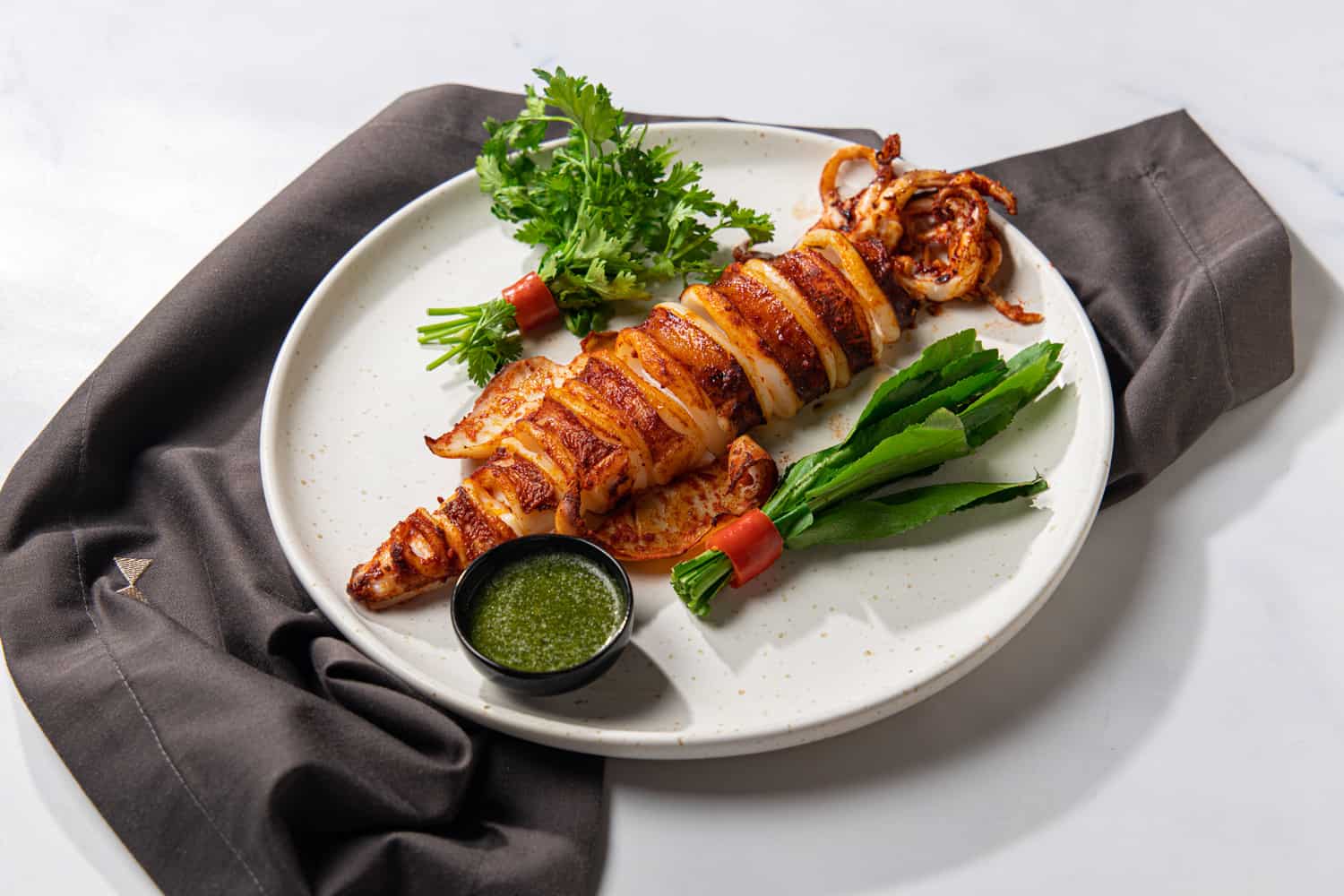 This passion is sure to be detected by every guest that visits ANH TUKK and is perhaps why the restaurant leaves a lasting impression in the heart of local and foreign diners alike. The carefully curated menu perfectly showcases the original taste of Thai dishes while illustrating innovation through crafty flavor combinations and meticulous presentation. From such a menu, guests can enjoy a fragrant papaya salad, crayfish 'Tom Yum', exotic crab curry, succulent grilled pork with tamarind sauce, exquisitely grilled snow fish and flying fish caviar, among many other delights. What's more, the extensive drinks menu ranging from hand-picked wines from acclaimed regions around the world to a creative sour cocktail selection, promising a delightful beverage for every diner.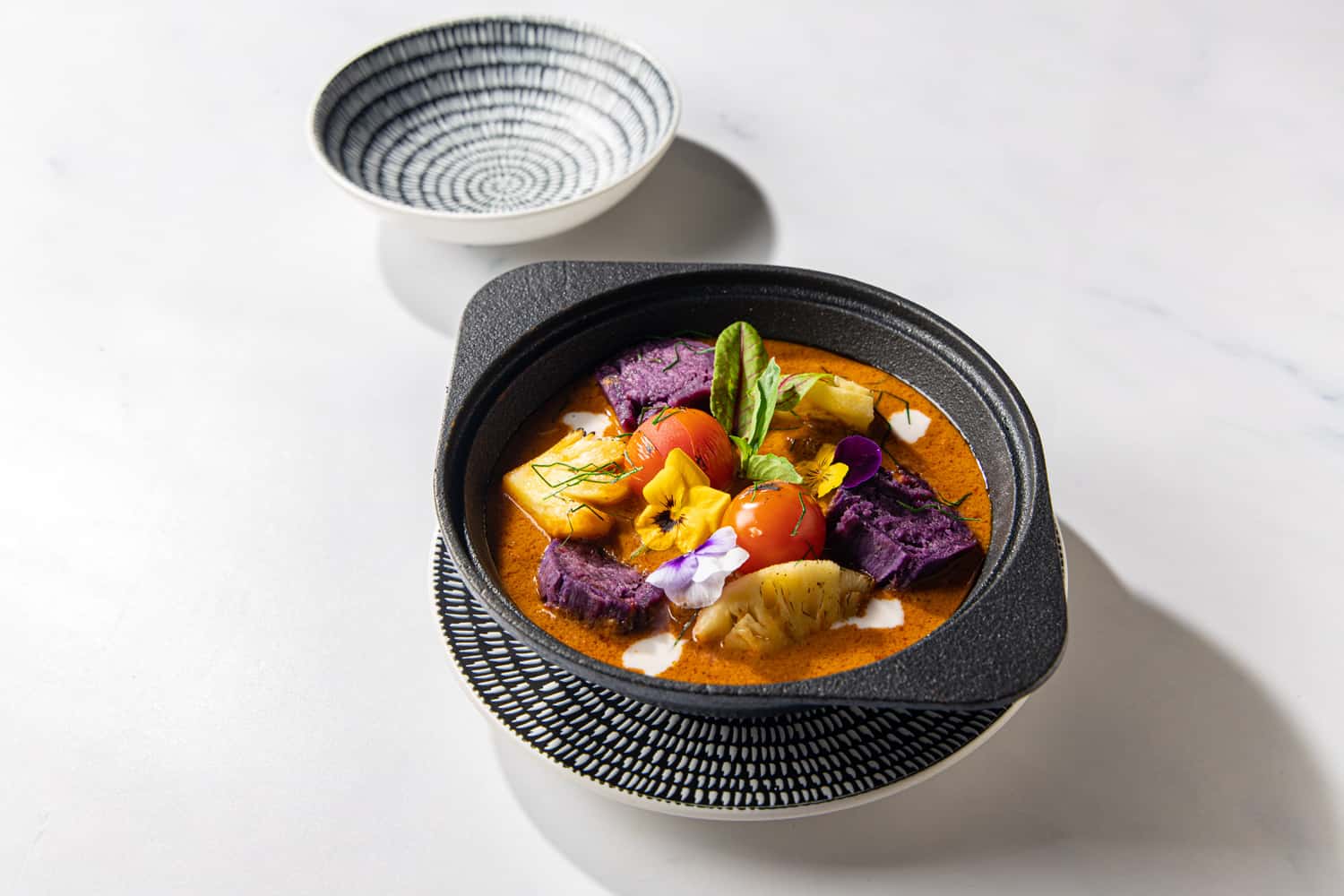 Staying true to the family spirit that is at the heart of HT House, ANH TUKK has curated programs for the festive season of Christmas and the coming New Year. With these programs, guests can enjoy menus that perfectly complement the festive spirit as well as reimagined dining spaces that promise an unrivalled venue for the end of year celebrations.
ANH TUKK Restaurant is open from 11 am to 10 pm every day.
For reservation, delivery or event consulting, please contact (028) 3825 1676.
Follow ANH TUKK's social media to stay up to date with events and promotions: @ANHTUKKSAIGON www.facebook.com/anhtukksaigon.
SHARE