Join the Megibung Feast at Segaran Dining Terrace, Jumeirah Bali
· 11 September 2023
·
Bali
Set against the celebrated Indian Ocean, Segaran Dining Terrace at Jumeirah Bali hosts a culinary journey into Balinese culture: Megibung Feast.
Jumeirah Bali taps deeper into the local tradition through its latest culinary offering, Megibung Feast, at its alfresco restaurant, Segaran Dining Terrace. Drawing from the traditional Balinese style dining of Megibung, the dinner experience explores a unique legacy from the past, where dishes are shared and savoured from one big plate. Thus, diners are encouraged to come in groups or as a party of two.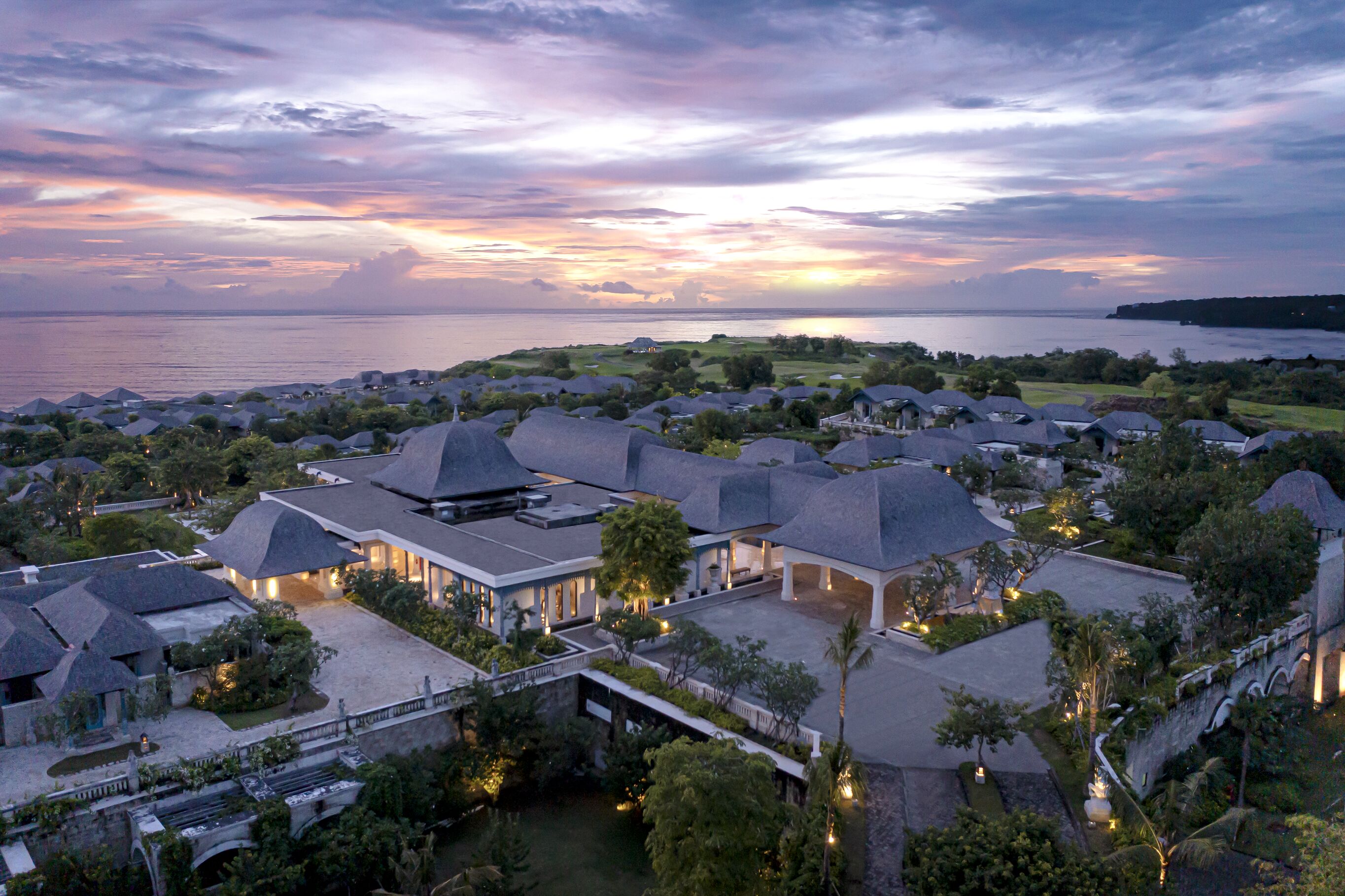 "Megibung is a traditional Balinese way of dining that symbolises community and solidarity by bringing people together to share the food from one big plate or, more traditionally, off of a big piece of banana leaf," explains the executive chef, Vincent Leroux. "The word megibung comes from the Balinese word gibung, which means "share with each other", and we wanted to celebrate this spirit of togetherness with this complementary set menu."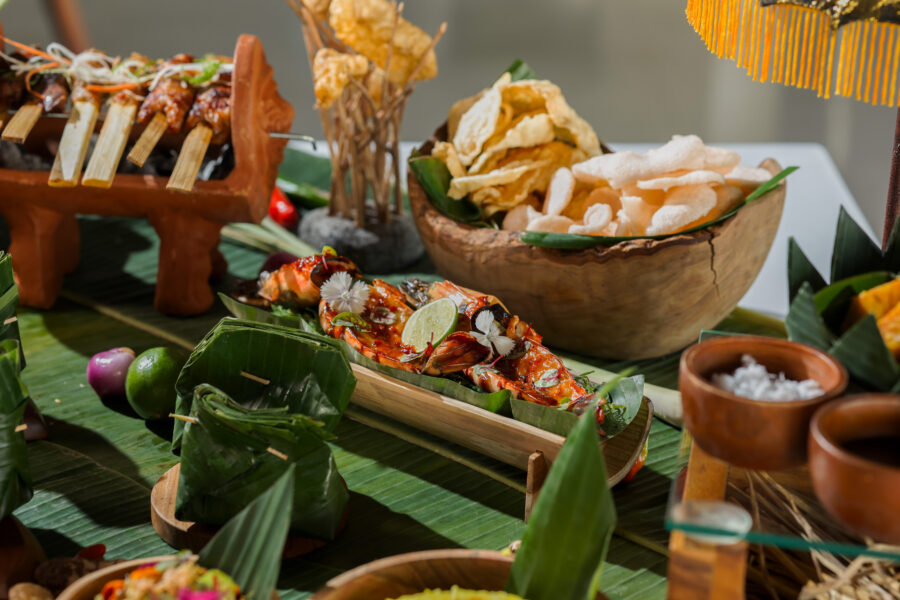 The exclusive dinner features diverse traditional Balinese cuisines that highlight the island's seasonal produce, aligning perfectly with Segaran's recently launched farm-to-table concept.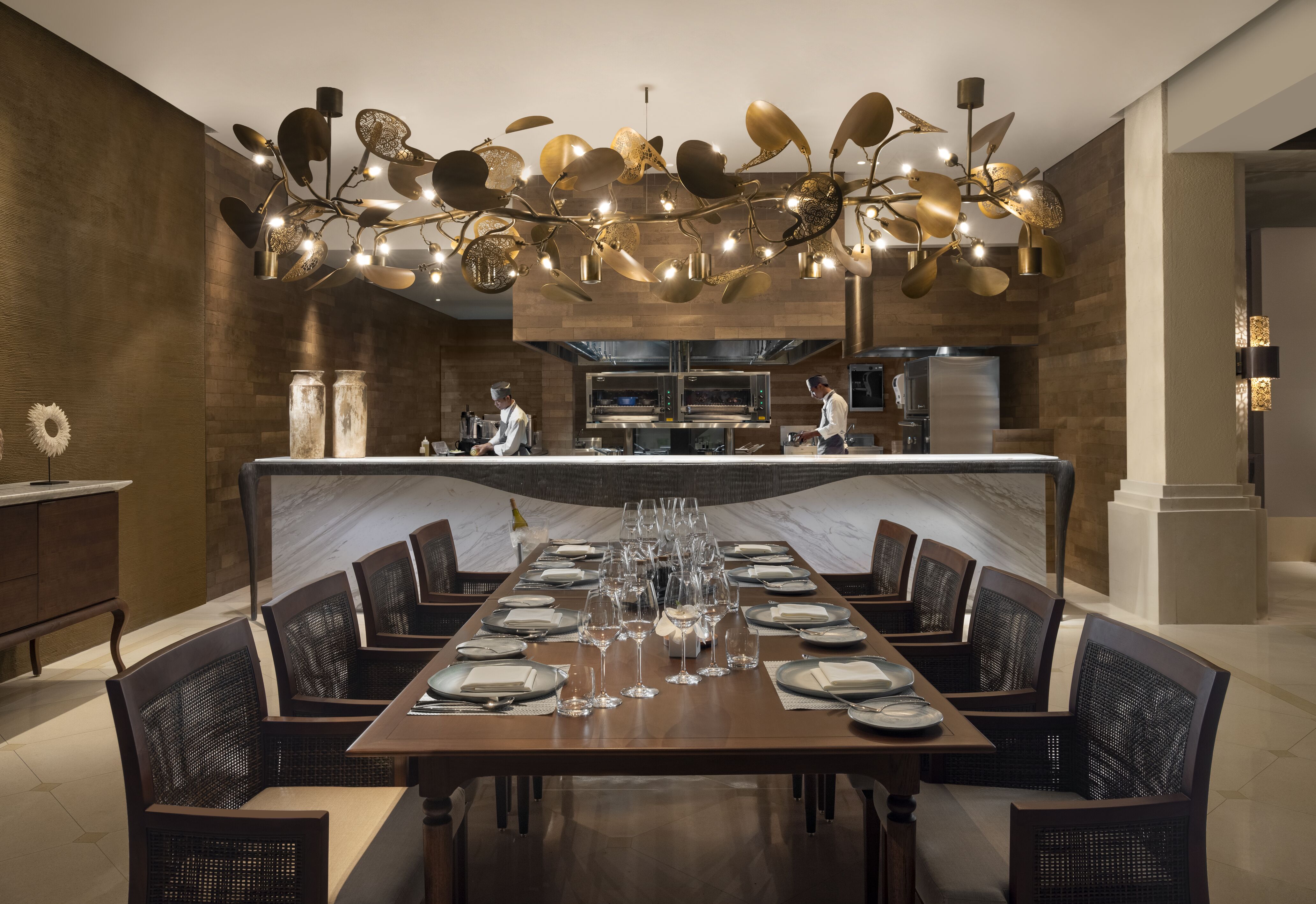 Expect a medley of sharing protein-based fares such as crispy pork belly Samsam Kriuk in cassava leaf, smeared in Basa Genep sauce; Sate Languan, fish kebab on lemongrass skewers; Soup Ikan made with local water's marlin, with Balinese speciality's coconut broth; and steamed marinated coral fish, Tum Ikan. Housemade sambal is served to complement the dishes.
Vegetarians can indulge in its plant-based delicacies like aromatic Nasi Sela with sweet potato, among others. Coconut becomes the centrepiece of the desserts, where its versatility is shown through sweets like Sumping Waluh cake, Klepon, and Laklak pancakes.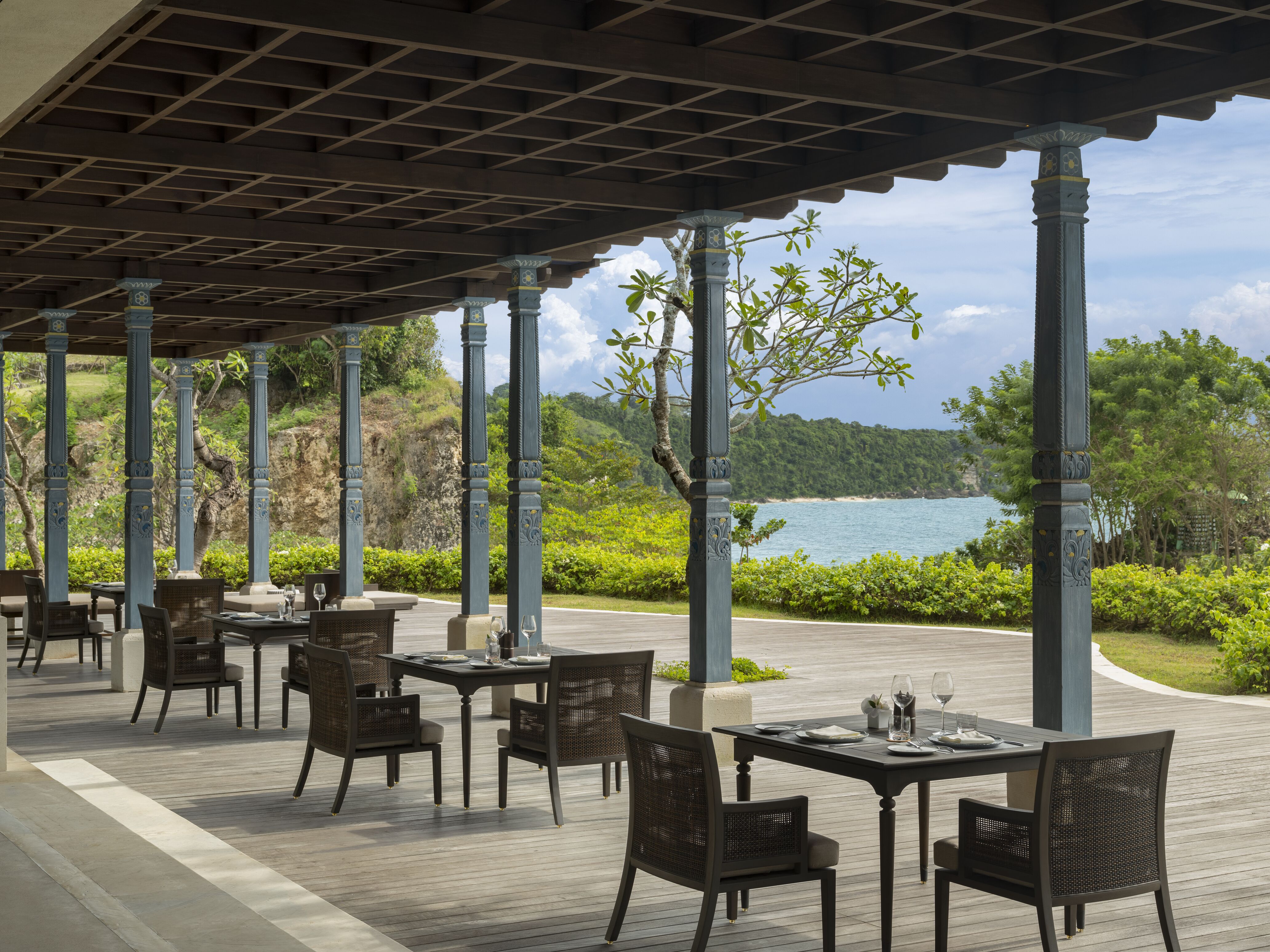 Set against the Indian Ocean, the Megibung Feast is available daily from 6 – 11pm at Segaran Dining Terrace, Jumeirah Bali. Enjoy the set menu for two priced at Rp800,000 with live acoustic every Saturday and Sunday.
For more information and reservations, please email jbafbreservations@jumeirah.com or contact +62-811-3891-1620
*All prices are exclusive of 21% government tax and service
SHARE