Savour Japanese Nikkei Sushi at TENKAI, Padma Resort Legian
· 19 June 2023
·
Bali
Discover the tasty freshness of Japanese Nikkei Sushi with a Peruvian flair by chef Sandro Medrano at TENKAI, Padma Resort Legian.
Fervent followers of Japanese cuisine will always be spoiled with new and unique Japanese delicacies unveiled on the island. This time, TENKAI Japanese Nikkei Restaurant at Padma Resort Legian presents the new sushi bar addition to its Japanese Nikkei Sushi selection at its vibrant venue.
Renowned for its unique Peruvian-meet-Japanese flavour, the restaurant invites guests to an elevated taste and serene ambience. With the Nikkei chef, Sandro Medrano, spearheading the kitchen, expect a perfectly balanced combination of Japanese umami with Peruvian flair.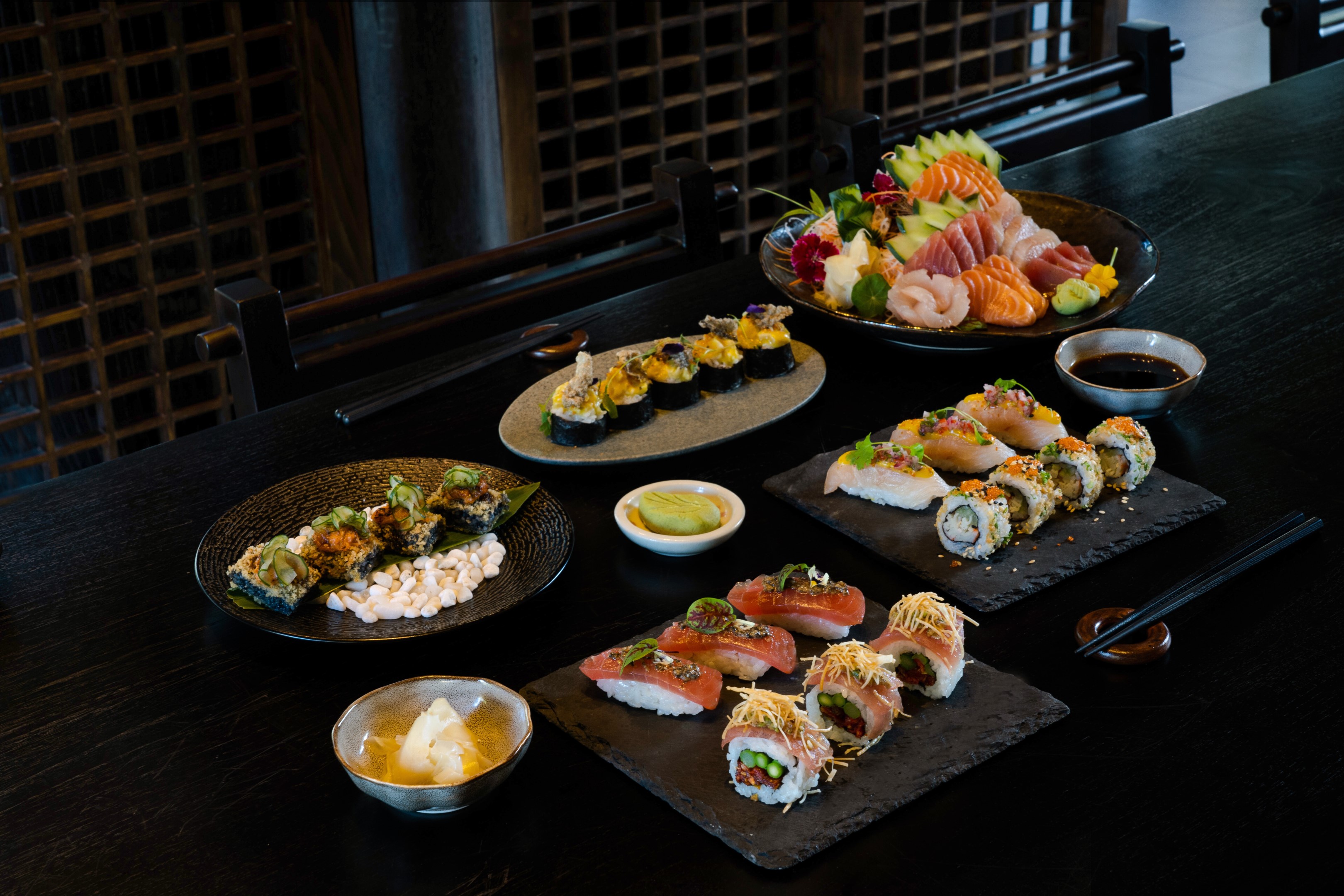 Located within the premises of Padma Resort Legian, taste a smorgasbord of Japanese Nikkei Sushi assortment at TENKAI. The elegant and warm interiors create a suitable home for a wide range of freshly-made sushi such as Unagi Maki and Nigiri Harasukei at the new sushi bar.
Witness the chefs prepare and craft the Japanese specials behind the sushi bar. Find yourself enamoured by chef Sandro Medrano's essential highlights like Ceviche A Lo Indo and Tiraditos, available on the a la carte menu. Diners are in for a tangy Peruvian taste, blending harmoniously with Japanese cuisine's refined simplicity.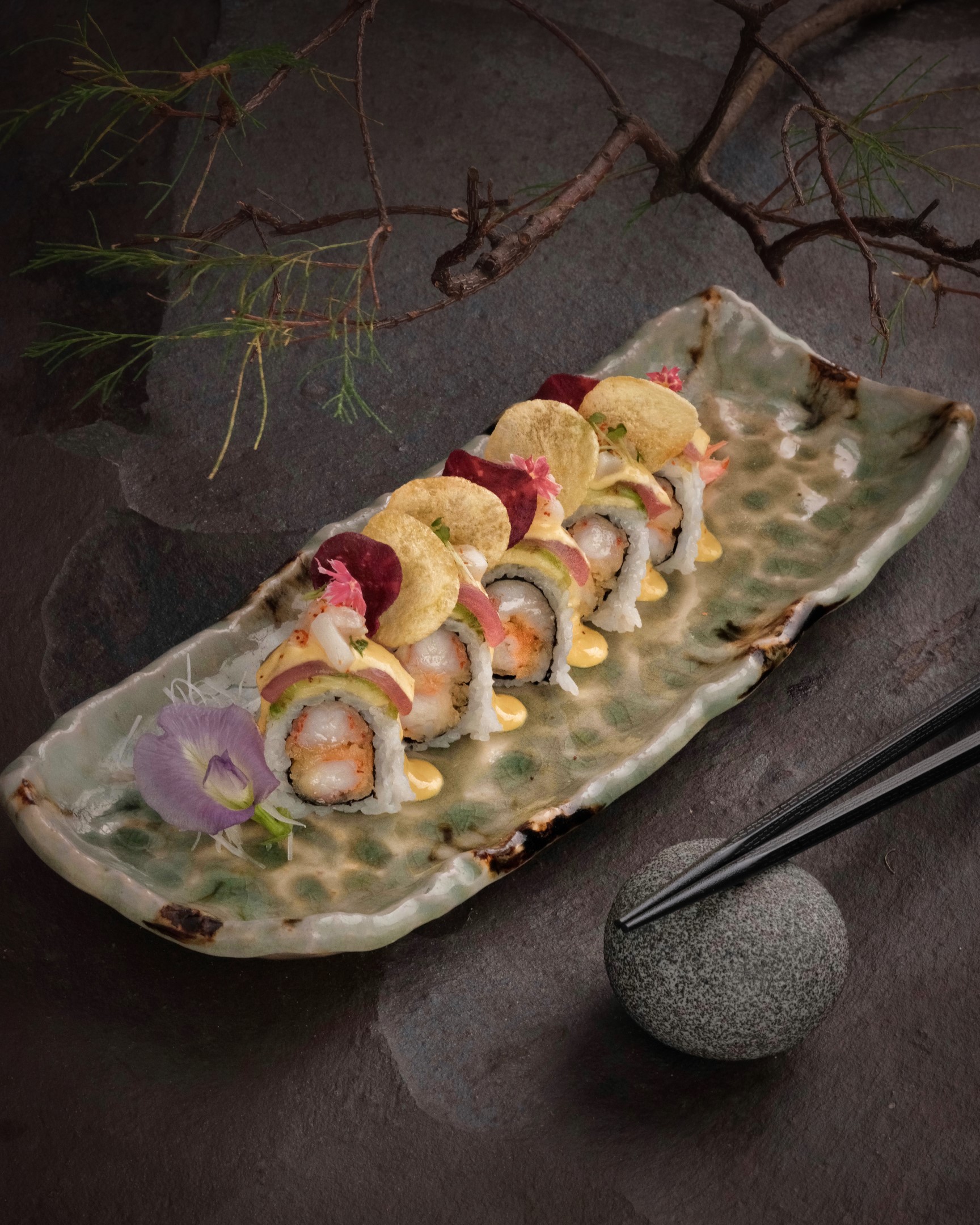 Through his years' worth of experiences and stint at Henshin, The Westin Jakarta, chef Sandro Medrano's background are visible in his creations. As he continues his endeavour at TENKAI, he incorporates the island's indigenous produce into his dishes, ensuring fresh and locally-sourced food.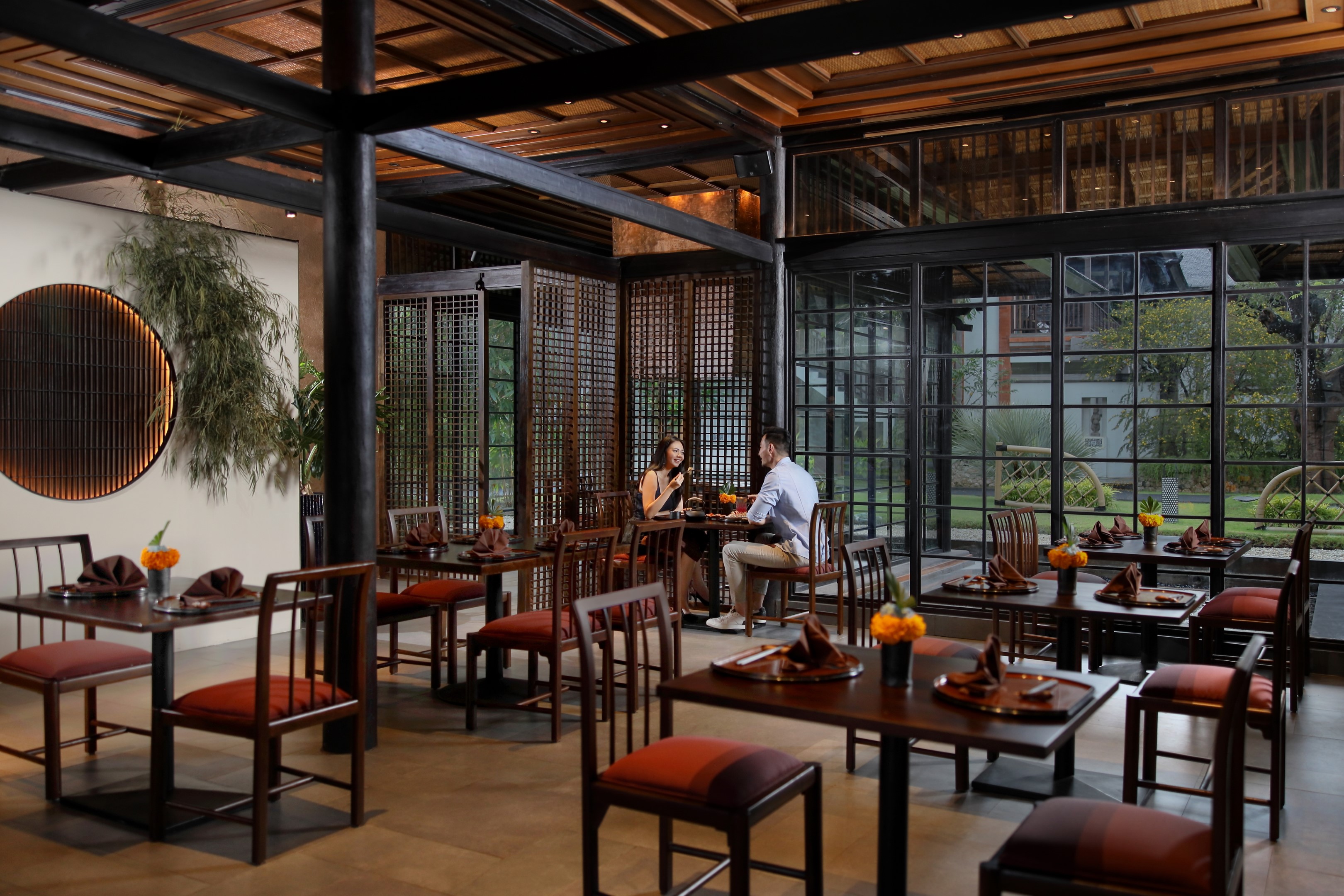 Having your gastronomic experience at TENKAI Japanese Restaurant is a perfect way to create a memorable dinner with your loved ones while indulging in a unique taste of Nikkei creations. The live music performance sets to enhance the pleasant atmosphere in the heart of Legian.
TENKAI at Padma Resort Legian is open daily for lunch from 1pm – 5.15pm and dinner from 6pm – 10.30pm.
For more information and reservations, please WhatsApp +62 811 3821 9512 or email dining.legian@padmahotels.com
SHARE