Fast-track your way to good health in 7 days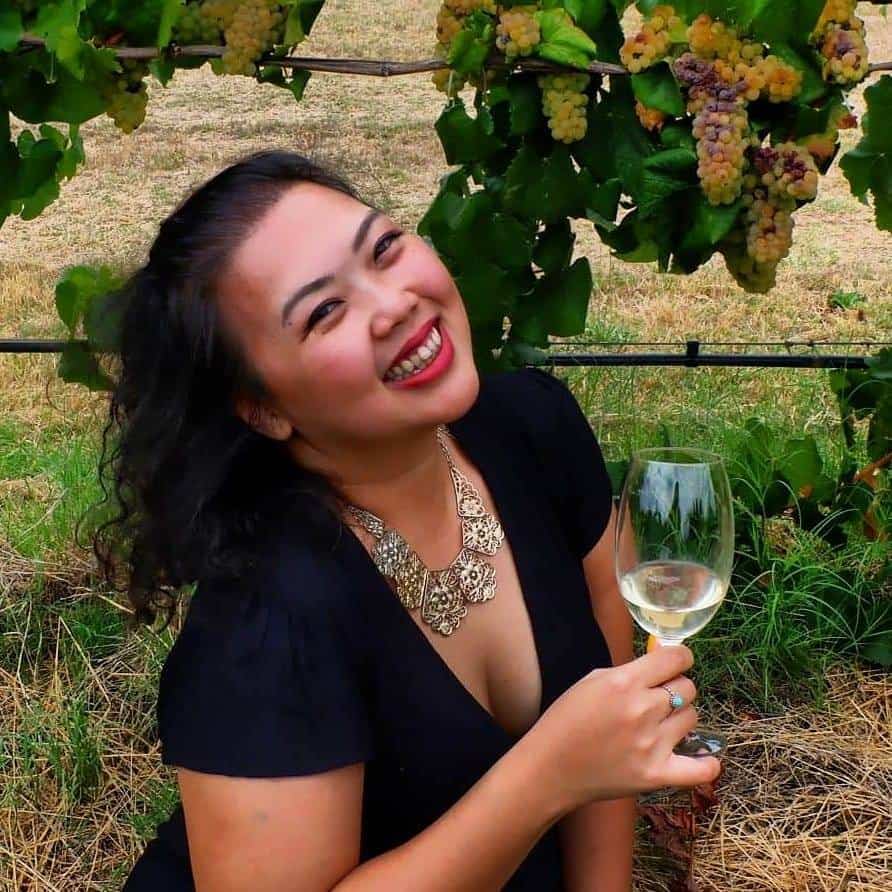 · 13 May 2020
·
Bali
Join a restorative 7-day Ayurveda Detox and Immune-Booster online programme with the help of Oneworld Ayurveda in Bali.
Have you been thinking about joining an Ayurveda programme in Bali but never get around to actually commit doing it? There is no better time than now. Despite the travel restriction, there is now an option to have Bali come to you through a 7-day Ayurveda Detox and Immune-Booster online programme.
Oneworld Ayurveda is a healing centre in Tegallalang, Ubud. Renowned for its holistic Ayurvedic Panchakarma programme, a team of highly qualified physicians, yoga teachers and chefs are ready to assist your journey to detox, heal and rejuvenate your body and mind. Health has to be your priority, especially during the current pandemic that challenges not just your immunity but also well-being. After all, anxiety, stress and sleeping difficulties can wreak havoc on your health.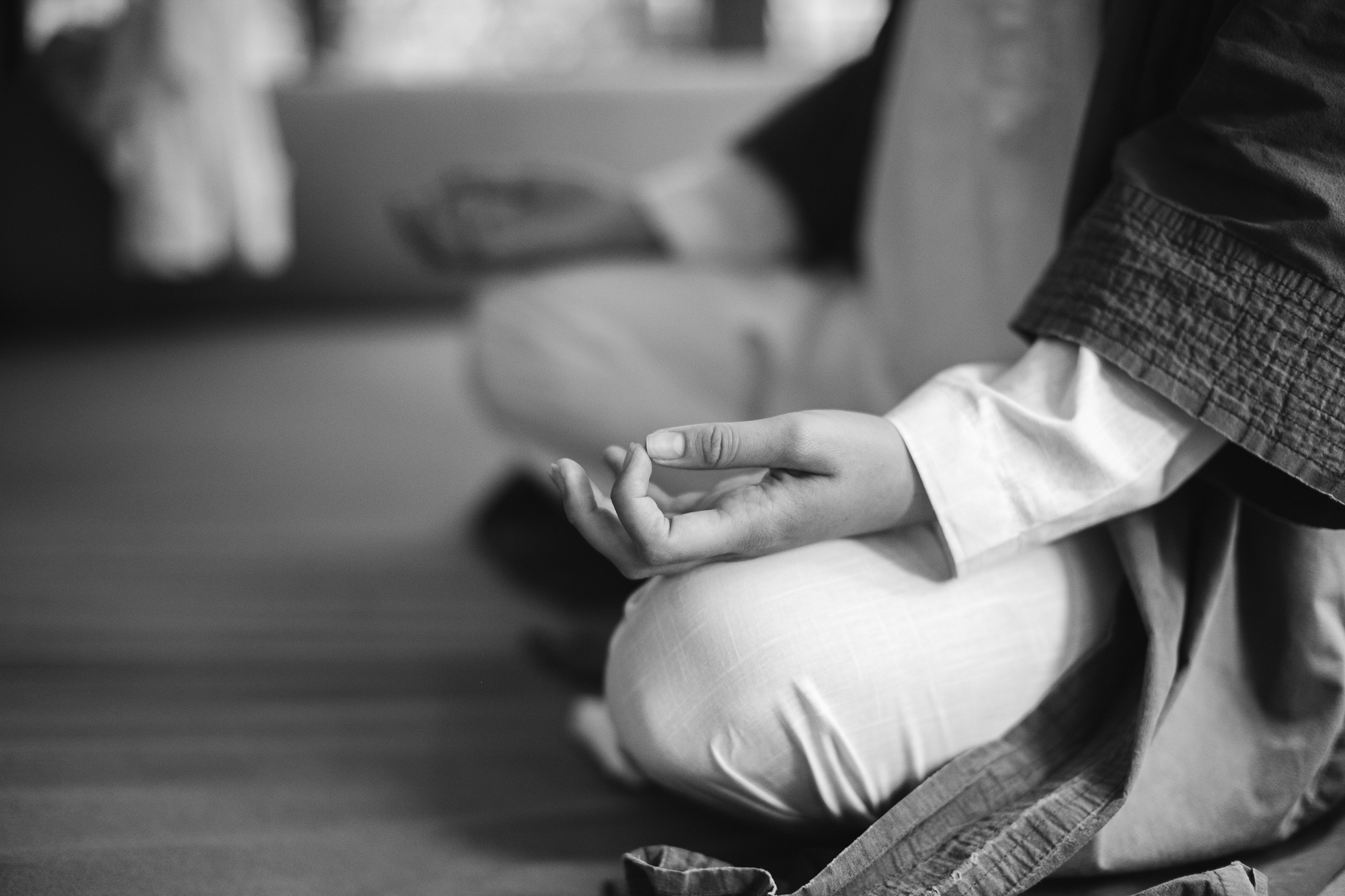 That is why the experienced team from Oneworld Ayurveda came up with a flexible and convenient detox Essential Program that you can start anytime, anywhere. For seven consecutive days, commit yourself to experiencing yoga, pranayama and guided meditation classes. Learn how to cook immune-boosting meals at home, make daily juices and herbal drinks that benefit your health and receive daily tips and guidance. Enhance the experience by joining the Premium Program where you receive a dosha reading to determine your Ayurvedic body type, two live online consultations with an in-house Ayurvedic physician as well as personalised support throughout the programme – on top of the Essential Program features.
The Essential Program is priced at U$95 and includes a U$25 donation to assist a family in Bali with a food survival package for one week while the Premium Program is priced at U$195 and includes a U$45 donation to assist two families for one week.
Find out more about both programmes here.
SHARE