Hotels commit to safe practices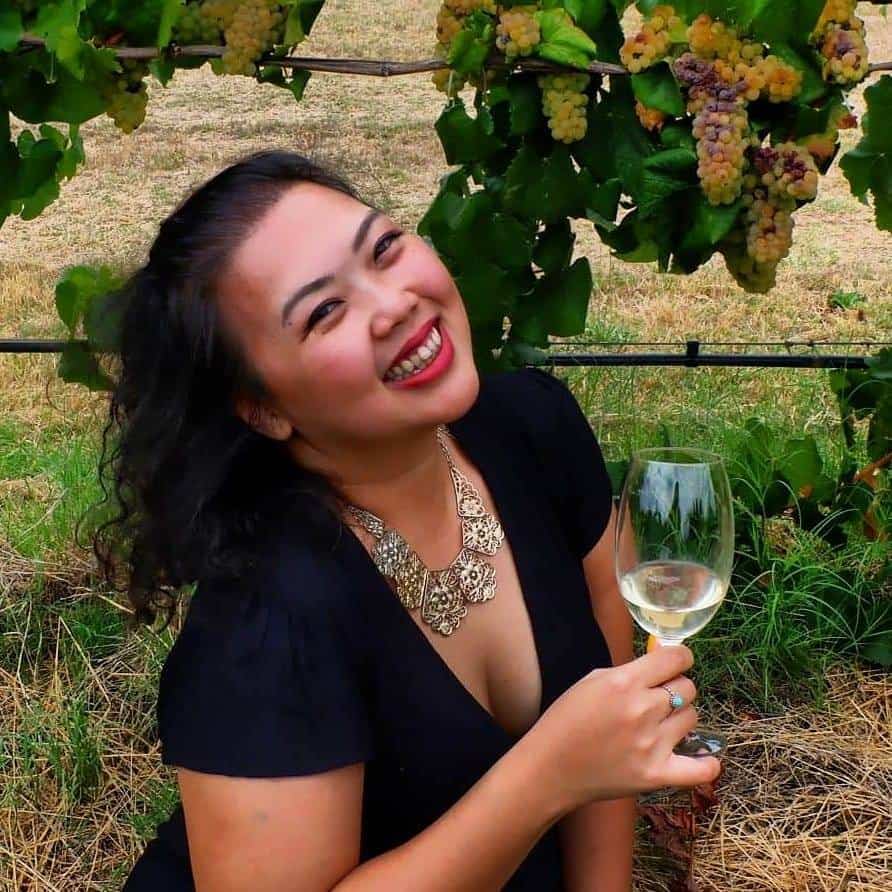 · 25 June 2020
·
Bali
From Bali to Hokkaido, here's how hotels are ramping up their cleanliness and hygiene protocols.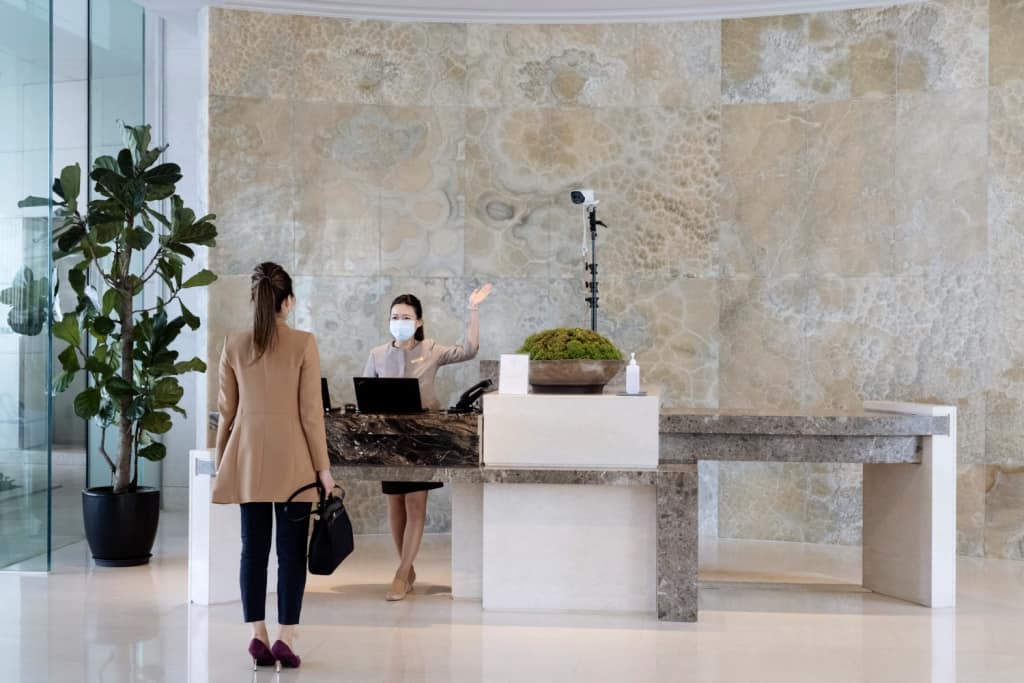 Naturally, cleanliness has always been something that guests paid attention to when they stay in a hotel. However, the current pandemic takes cleanliness and hygiene centre stage. Clean brings to mind that the hotel is virus-free and that is the association that every hotel wishes to convey to their guests when they are ready to travel again.
As companies begin to re-open their properties, they come up with a stringent new cleaning playbook. From check-in to check-out, each step has been put under the microscope – so to speak – with physical distancing, thorough sanitation and limited capacity in consideration. Here are some of the practices in Singapore, Bali and Hokkaido.
We may bemoan the extinction of breakfast buffet but Hotel Nikko Bali Benoa Beach came up with a clever way to pamper their guests. It offers in-room dining service on request, with no additional charge to guests who wish to breakfast in the comfort of their room. The resort also partnered up with Diversey, leading company in professional cleaning and hygiene solution, in implementing the Cleanliness, Health and Safety (CHS) programme where rules such as a minimum 24-hour interval on room assignment between every check-in is enforced. Being a holiday destination, a two-metre distance is imposed between sunbeds in the pool and beach areas to ensure guests are able to relax in peace.
Through Shangri-La Cares, the group commits to the well-being and safety of their guests and colleagues first throughout their properties in South East Asia and Australasia. Shangri-La Hotel, Singapore was recently awarded Safe Guard Hygiene Excellence and Safety Label by Bureau Veritas (BV), a world leader in testing, inspection and certification after a field audit across all areas in the hotel. From documenting all guests' temperatures, health, travel declarations and contact details upon check-in to providing each guest with in-room self-care pack (mask, hand sanitiser, and anti-bacterial wet wipes); the hotel also increased its cleaning and disinfection for all most frequently touched areas and enhanced their housekeeping measures by using ultra-violet light technology and electrostatic spraying devices.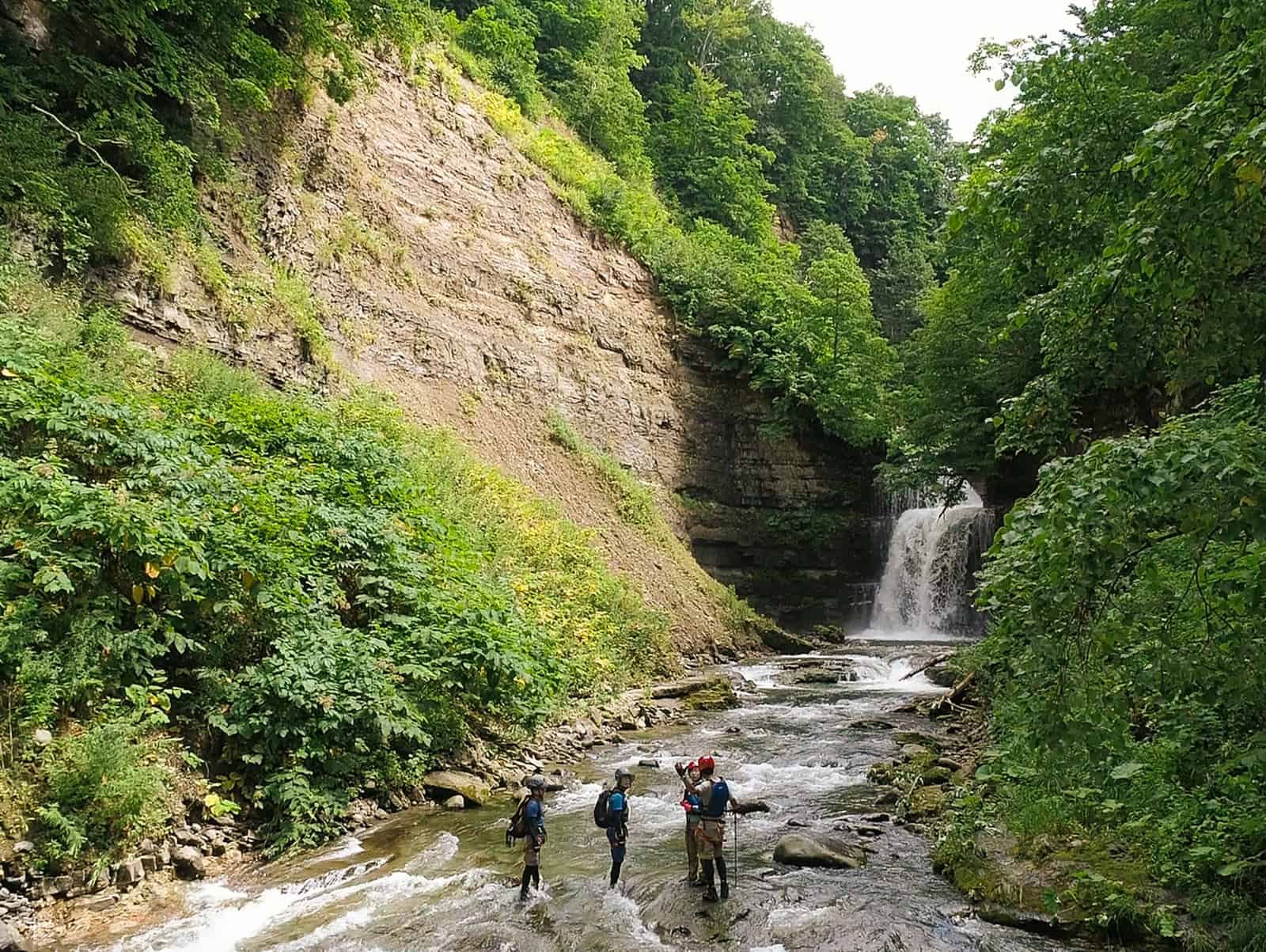 It will not be a surprise if the first destination that one wishes to visit is private and remote. Hokkaido's jubilant natural landscape is the perfect alpine escape that one needs after months of being stuck indoors. Kiroro Resort, a year-round destination, comprising two five-star hotels and luxury ski-in and ski-out private residences, is ideal for a summer vacation. Hike, cycle, golf or dine alfresco while still observing responsible physical distancing. Both resorts, Sheraton Hokkaido Kiroro Resort and The Kiroro, a Tribute Portfolio Hotel, strictly adhere to the new guideline set by Marriott International's Global Cleanliness Council, in a pursuit to develop global hospitality cleanliness standards, norms and behaviours to minimise risk and enhance the safety of guests and Marriott associates alike.
SHARE