Slash your hotel bill by half
Take advantage of special hotel deals in light of the World Cup soccer fever.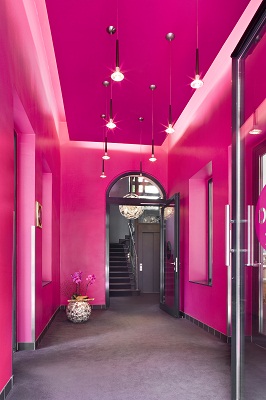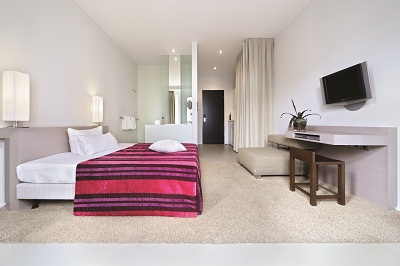 That's what participating establishments in Design Hotels are doing, in light of the World Cup soccer fever. The discounted rates apply at 26 hotels around the world, including participating countries like Italy, Brazil, England and Germany. Discounted rates are pegged to the qualifying rounds of the football tournament. Each round gives an additional 10 percent discount off the hotels' best available rate. For the finals during 11- 13 July, hotel guests enjoy 50 percent off. The only caveat: the country where the hotel is based has to be in the running for the game. Click on their booking website www.designhotels.com/worldcup2010.