Here's how you can have a lavish Milestone Celebrations at The St. Regis Bali Resort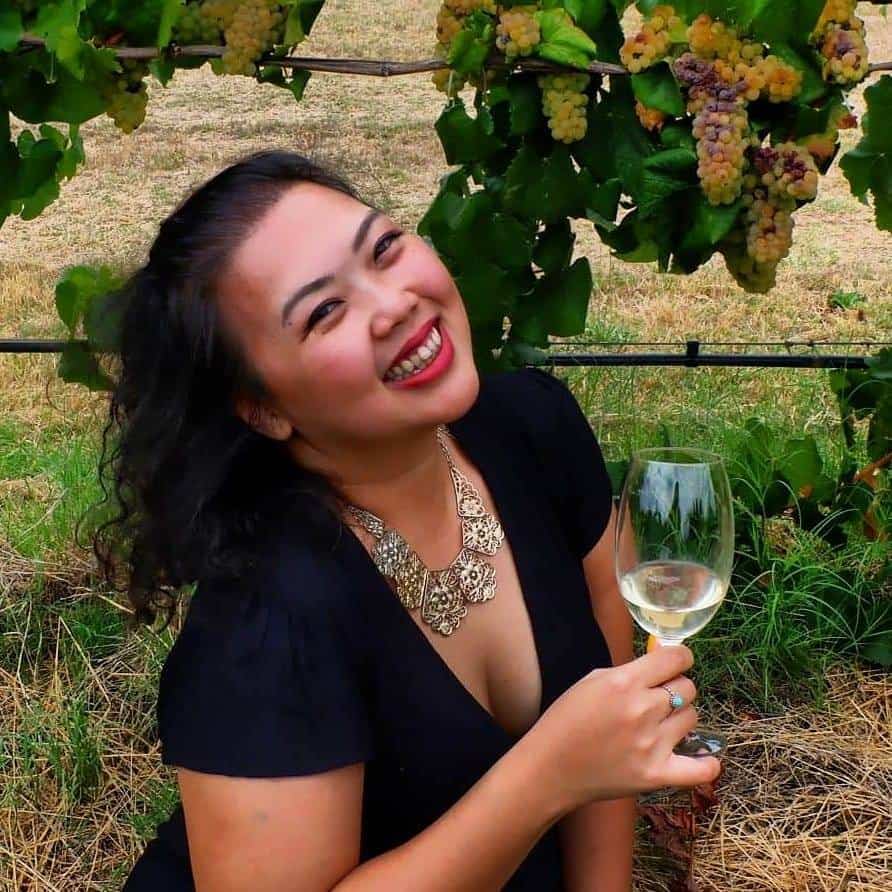 · 9 November 2022
·
Bali
From a private jet pick up in any capital city in the world to a gemstones-layered cake, here are the perks of having your Milestone Celebrations at The St. Regis Bali Resort.
The island's finest address certainly knows how to throw a once-in-a-lifetime kind of feast. The St. Regis Bali Resort recently unveiled a lavish Milestone Celebrations for those who wish to commemorate a special occasion, be it an anniversary, a wedding or a peerless achievement.
The crown jewel of this wondrous event is the Three Tier Milestone Cake. Meticulously crafted by the resort's executive pastry chef Vincent Stopin, the fondant-draped vanilla cake is decorated by The St. Regis' in-house jeweller, Harold Alexandre Fine Jewellery, with precious gemstones.
The inaugural cake was layered with nine emeralds from Colombia's Chivor mine and nine Sri Lankan sapphires, alongside diamonds and pearls. Tailor-made according to each guest's request, the jeweller will set the gemstones into a custom-made bracelets, rings or other pieces of jewellery as a befitting heirloom to commemorate the occasion.
"We know everyone has their own special reason for visiting our resort and everything we do here is a celebration of our guests' individuality. The new Milestone Celebrations concept is a distillation of so many of the values we hold dear, from our commitment to supporting the craftsmanship and creativity so abundant within our property and throughout Bali, to providing the most delicious gourmet experiences and throwing the ultimate parties honouring the esteemed tradition of the Midnight Supper of Caroline Astor," adds The St. Regis Bali Resort's general manager, Marcel Kloet.
Expect flawless service and the best of everything during the Milestone Celebrations event. With a value of USD 3 million for 100 guests, the experience is inclusive of a pick up by private jet for eight guests from any capital city in the world, a one-hour Dom Pérignon Champagne sunset cocktail reception, the Three Tier Milestone Celebrations cake, personalised digital art projection mapping on the cake and the venue, a five-course tasting menu with a three-hour Grand Prestige beverages package, 600 shots of fireworks, fire dance performance, exclusive live entertainment, and a two-night stay at the secluded four-bedroom Strand Residence including return airport transfers and unlimited spa treatments for the staying guests.
For inquiry, please email St. Regis events team at Ruruh.Harjanto@stregis.com
SHARE