Gearing up to recognise inspiring F&B design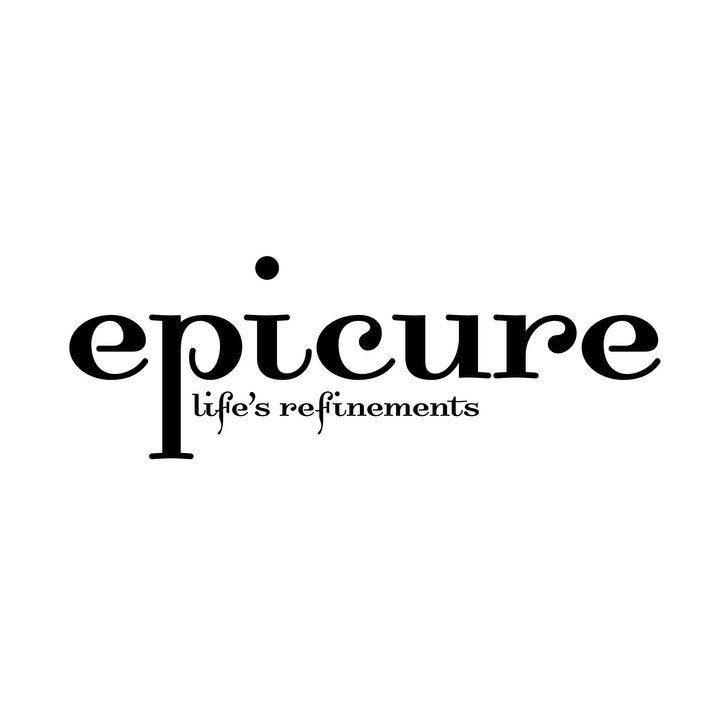 · 15 March 2021
·
Lifestyle
Design Excellence Awards 2021 lines up jury panel and calls for entries that meet the demands of a Covid-19 world.
Recognising the best of commercial, residential and public design by the interior design industry in Singapore and Asia Pacific, the Interior Design Confederation Singapore's (IDCS) Design Excellence Awards (DEA) is now open for entries and closes on August 31, 2021.
DEA 2021 returns this year with a sterling cast of personalities on the jury panel. Participants will be judged by: Cameron Woo, IDCS President & Principal, Cameron Woo Design; Bill Bensley, Founder & Creative Director of BENSLEY; Genevieve Gorder, Celebrity Designer; Laurence Llewelyn – Bowen, Celebrity Designer; and Niwa Hiroyuki, Celebrity Designer.
Woo shared that this year's theme is on "interior design projects that showcase design innovation that improves the visual, sensory impact and quality of the built environment to meet the needs of our new Covid-19 world in Asia Pacific".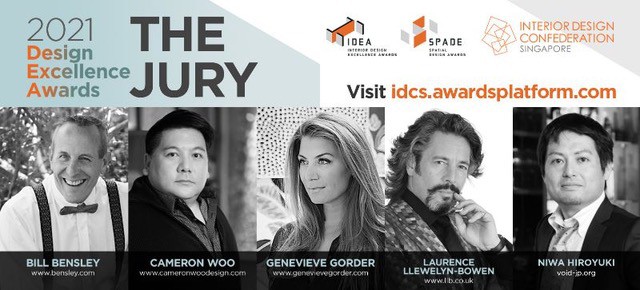 This 8th edition brings back 26 of the most popular award categories across the two competition tracks: Interior Design Excellence Awards (I-DEA) for professional interior designers and firms and Spatial Design Awards (SPADE) for students. These Awards are considered a seal of excellence and proof of outstanding achievements in the design field, acknowledged by a professional jury panel. The Best Sustainable Design Category for the I-DEA professional track is one of the popular categories to be featured again. Making a debut appearance will be the Best Design Media category, which celebrates the best Design Media publications covering the Interior Design industry in Asia Pacific.
Last year for DEA 2020, IDCS received 163 entries in two tracks: The I-DEA section received 77 I-DEA entries in 23 categories, while the SPADE section received 86 entries in the 9 student categories. Considered an industry seal of excellence, 92 awards were given out across 32 categories for DEA 2020, recognising interior design excellence, innovation and talent throughout Singapore, Asia Pacific and the World.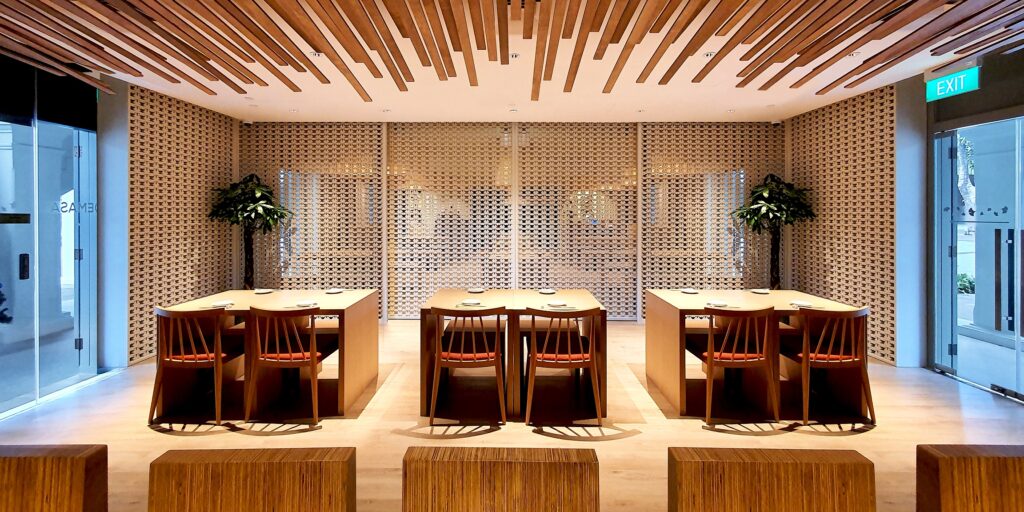 Last year's winner of the 'Interior Designer of the Year 2020 Award' was Bill Bensley, while five winners were acknowledged under various categories for Best F&B Design. They were: Design & Creative Associates for Ibuki restaurant in Ho Chi Minh, Vietnam; P+A Design Studio for Hide Yamomoto's restaurants on Sentosa Island; Greymatters for Cloudstreet in Chinatown; Provolk Architects for The Elephant Room in Little India; and Rockett Studio for Burger & Lobster @ Raffles Hotel, Singapore.
For more information, visit: https://idcs.sg/dea
SHARE