A Royal Affair: Majapahit Imperial Dining at The Apurva Kempinski Bali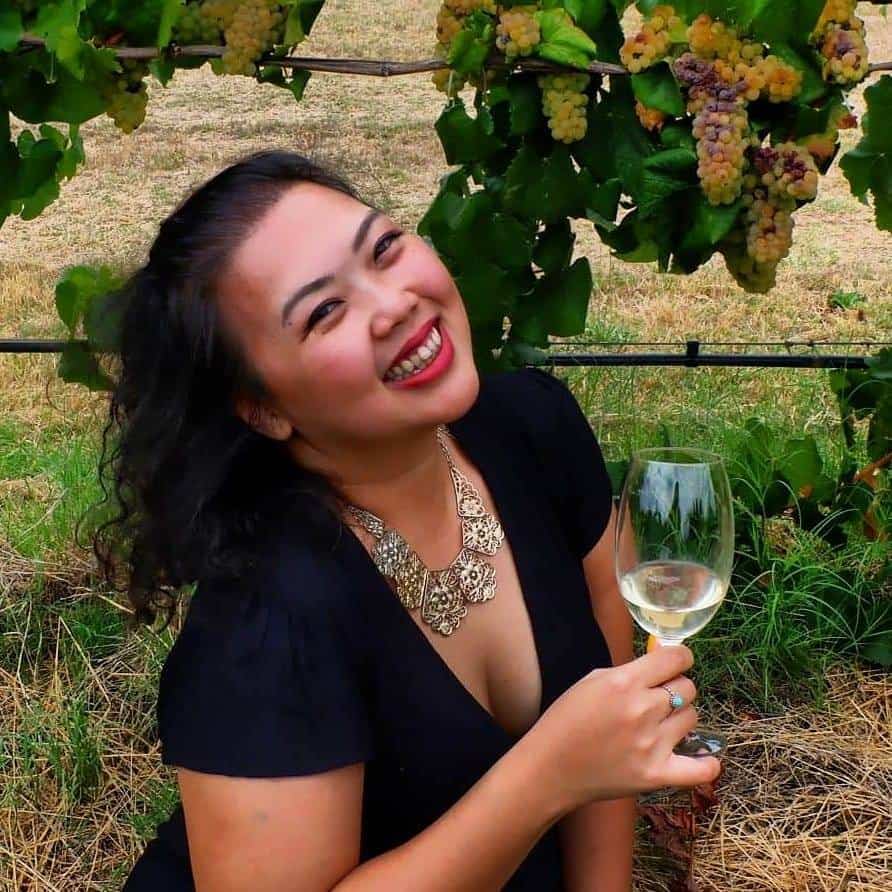 · 9 November 2023
·
Bali
The Apurva Kempinski Bali and Javara Indonesia launched Majapahit Imperial Dining experience to celebrate Indonesia's biodiversity and culture.
A rice variety grown on the slopes of Mount Ijen in East Java for the ancient kings was just one of the rare ingredients being served during the launch of Majapahit Imperial Dining at The Apurva Kempinski Bali on October 2023.
The heirloom Melik Parijatha rice variety used to be grown only for the consumption of the royals from the mighty Majapahit Kingdom (1293-ca.1527). Together with Javara Indonesia's foxtail millet, pangium, and Andaliman pepper, the chosen ingredients and cooking techniques reflected the diverse foodways of a mighty empire that at its peak, ruled throughout Southeast Asia.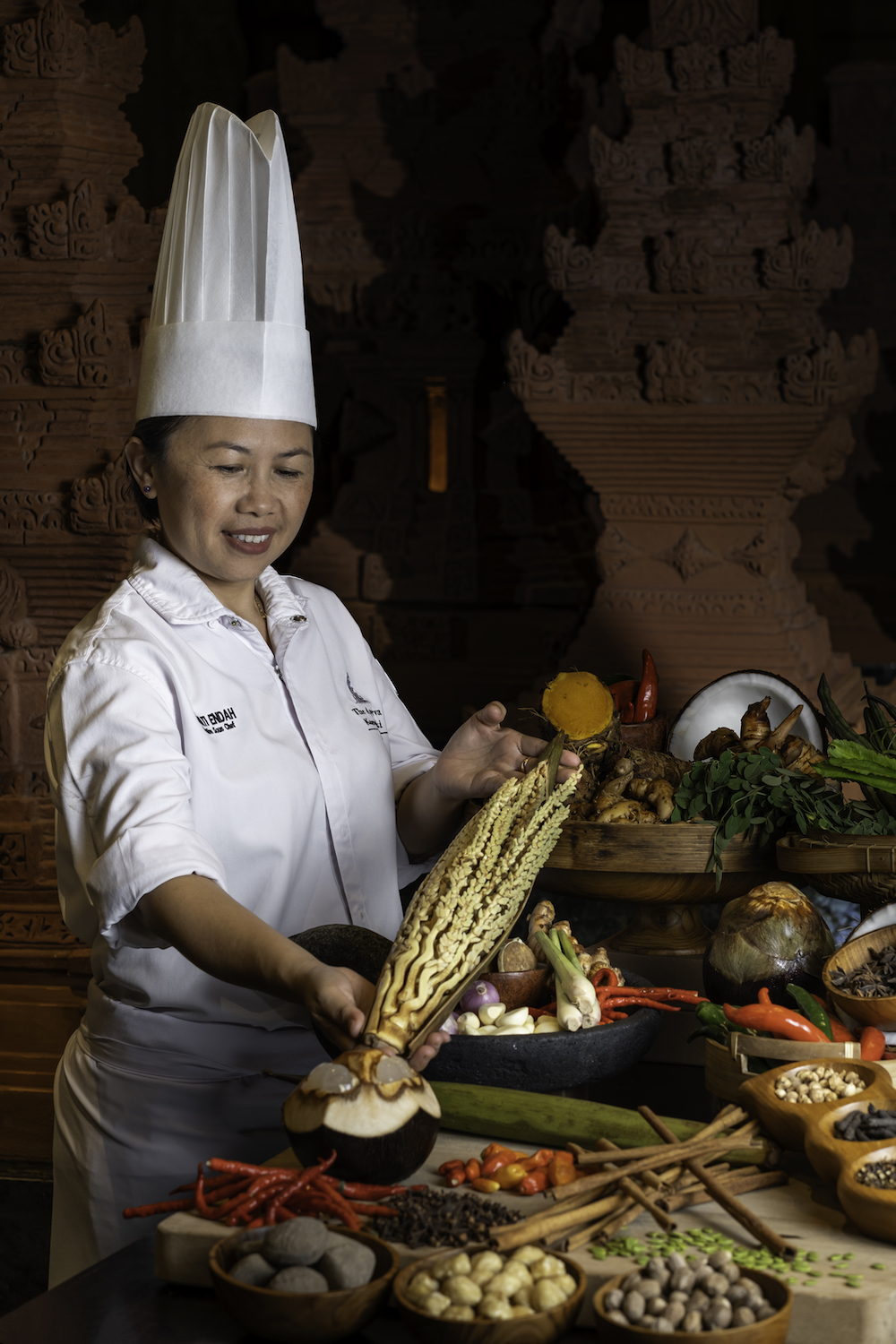 Led by chef Iswanti Endah and the resort's formidable culinary team, the Majapahit Imperial Dining is an homage to Indonesia's culture, history, and indigenous foodways.
"The Majapahit Imperial Dining is beyond simply a meal, it is a tribute to our history and flavours passed down through generations. Through this feast, we honour our past and ensure our cultural legacy thrives," states Helianti Hilman, the founder of Javara Indonesia, who was present at the launch. Established in 2008, the purveyor of biodiversity-based food products works with the country's smallholder farmers and indigenous communities, from Aceh to Papua.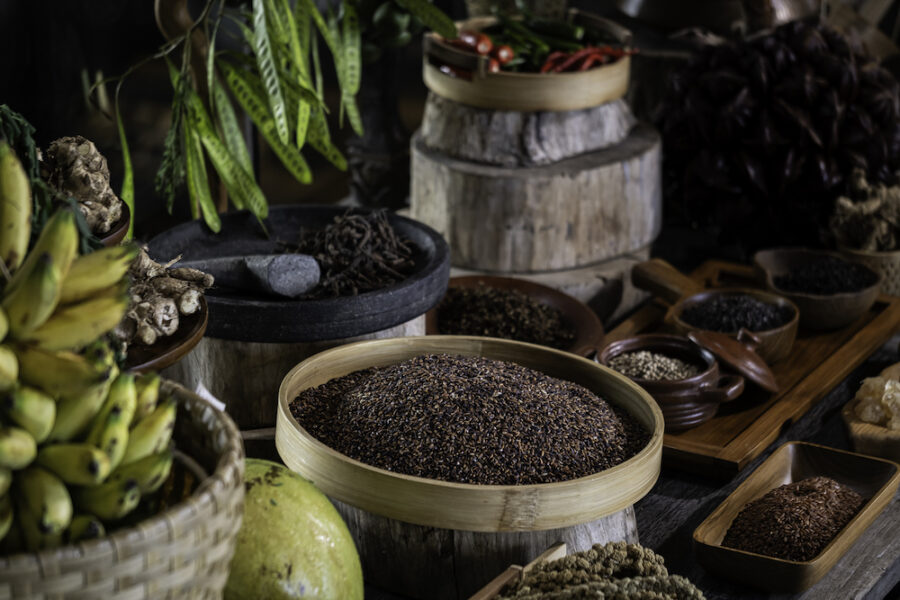 Hosted at the resort's majestic Pendopo Lobby, the showcase was designed to reflect the extravagant banquets of the bygone era. Crafted by Designmill.Co, the long table setting was sumptuously decorated with aromatic jasmine and artfully placed ingredients from the five-course tasting menu. Of course, no feast is complete without music and dance performances. An orchestra of Javanese gamelan with traditionally-garbed songstresses and a theatrical performance by Kitapoleng about Tribhuwana Tunggadewi, a mighty queen of Majapahit, captivated the guests on the evening.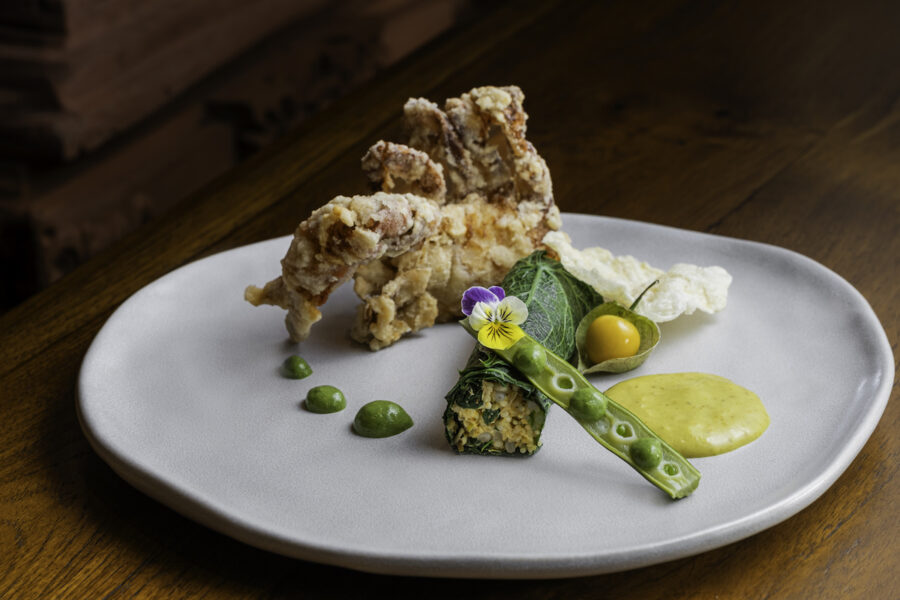 An army of choreographed waitstaff served dish after dish with an impeccable flourish. The feast featured Urap Hayuyu, crispy soft-shell crabs served with jemawut (foxtail millet) and local vegetables rarely featured in a fine dining experience such as genjer and klentang; Rawon Lembu pangium beef stew served with crunchy banana trunk chip; Botok Iwak, a multi-layered homage to the sea and traditional Javanese cooking technique where vegetables and herbs are wrapped in banana leaves and steamed; Manuk Urang Manggar featuring the prized coconut flower gudeg, Andaliman pepper, and the heirloom Melik Parijatah rice for the kings.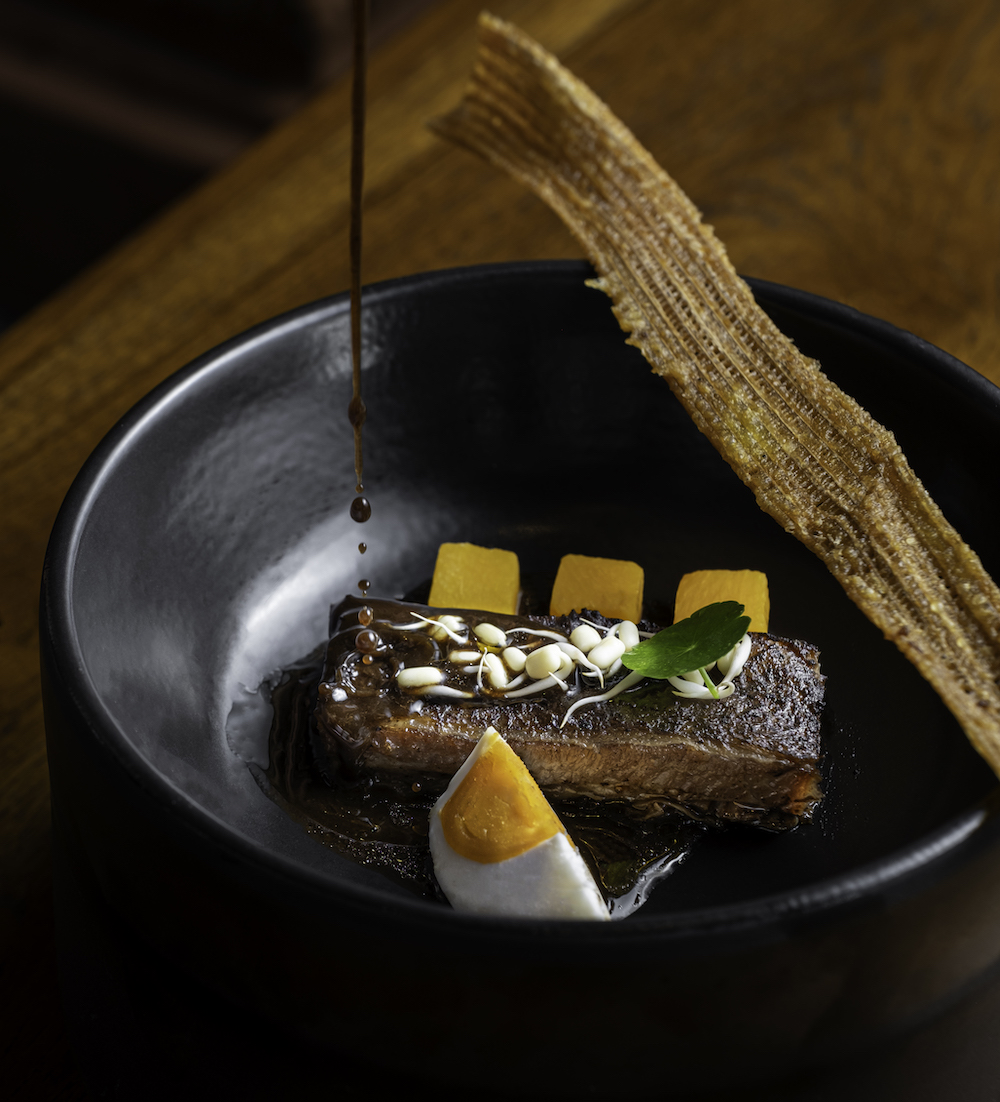 Last but not least, Jadah Tape ended the meal on a sweet note with its complex mixture of palm sugar vanilla ice cream, fermented rice, rice flour coconut cake, jackfruit gel, and sesame snap crumble.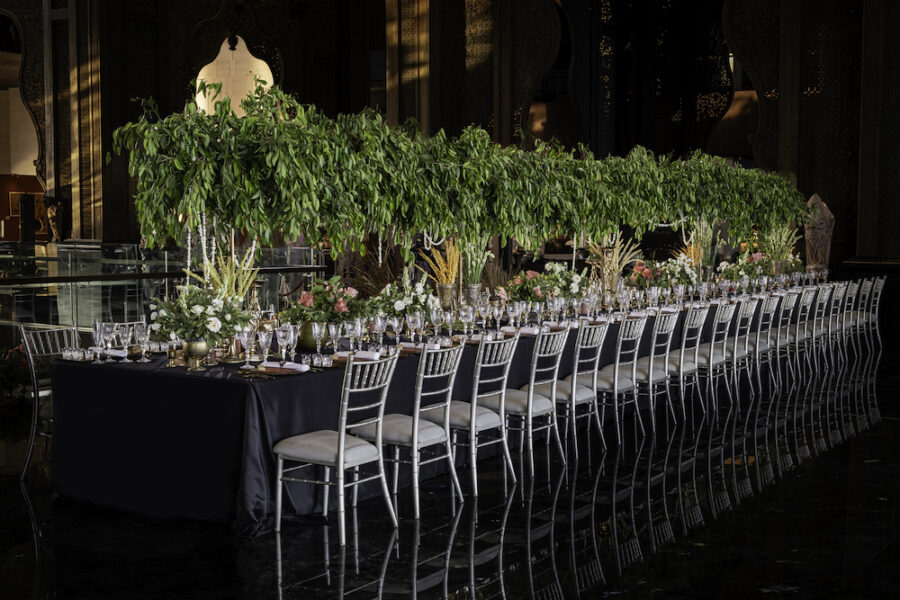 The tasting menu was paired with Nusantara-inspired alcoholic or non-alcoholic beverages; concocted from local artisanal spirits, traditional herbal drinks, and spices. "Through this programme, we invite guests to indulge in a memorable experience that combines history, flavours, and traditions while savouring the essence of Indonesia's past elevated with unique performances. Moving forward, showcasing and preserving Indonesia's biodiversity will continue to be part of guest experiences throughout the resort," says Vincent Guironnet, the general manager of The Apurva Kempinski Bali.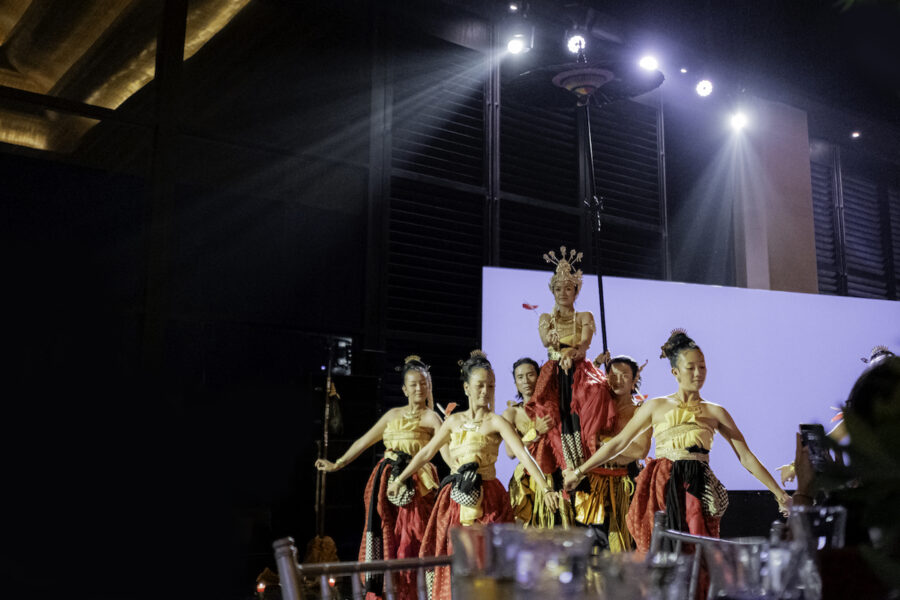 Starting from Rp2,000,000++ per person, the Majapahit Imperial Dining experience is available for a minimum of 10 guests with advance reservation to the resort's Culinary Concierge. For more information, email restaurants.bali@kempinski.com or call +62 361 2092288
SHARE