The Art of Chocolate: Il Cioccolato at Bulgari Resort Bali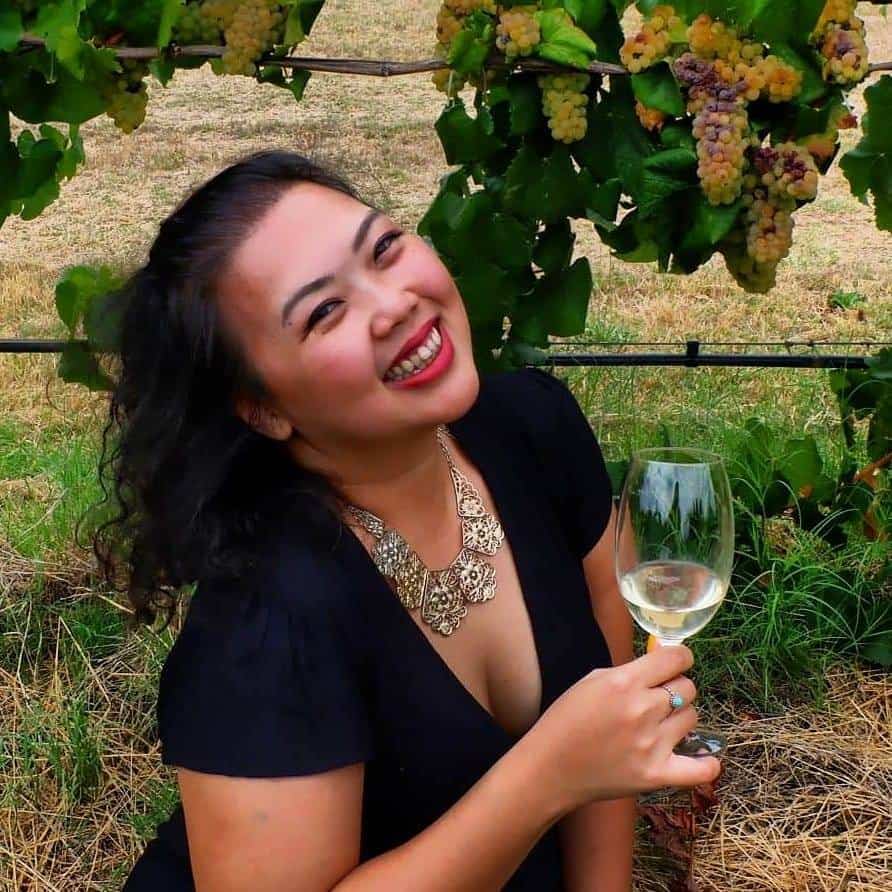 · 28 February 2023
·
Bali
Savour gems from Bulgari Resort Bali's new chocolate boutique, Il Cioccolato.
After Bulgari Hotels in Dubai, Shanghai, Beijing, and Milan, the highly-sought after chocolate gems are now available in Bali. Starting from 14 February, a display of Il Cioccolato is permanently available at Sangkar Restaurant, Bulgari Resort Bali.
Bringing its distinctive chocolate artistry and memorable flavour combinations to the island, the delectable gems are perfect for gifts or post-dinner treat. Packaged in an elegant golden box, it can be purchased in a set of three, five or ten pieces. The first Il Cioccolato was born in Tokyo in 2007 to honour the Japanese tradition of chocolate-giving to mark an important occasion or milestone. Since then, these delectable symbol of delight, sophistication and craftsmanship have been recognised as an extension of Bulgari's artistry.
To mark the Bali launch, a special Il Cioccolato San Valentino will be available on 14 February. Honouring the terroir, the limited edition gems are made of 100 percent local chocolate from West Bali. An original cacao blend was crafted by Il Cioccolato's maître chocolatier when he visited the farm. The cacao blend is also on its way to be accredited with a fair trade certification.
"The chocolate gems are made daily by Bulgari Resort Bali's chocolatiers who translate the Bulgari's legend into an experience that engages all the senses and is capable of pleasing the most discerning palate. Tradition and modernity are both expressed in the creations of the chocolate gems, following a practice that dates back to the time of the Florentine court of the Medicis in the 17th century Italy," explains Stefano Nicodemo, the resort's new executive chef.
ITALIAN FLAVOURS
Thoughtfully handmade one-by-one, the chocolate gems features rare and dazzling flavour combinations quite like the jewellery of the house. The beauty of Italy can be found in every bite, where nuanced aromas from the country's artisanal products can be savoured. There's a whiff of balsamic vinegar, a hint of aromatic amaro liqueur, a crunch of Sicilian pistachio or a nip of Franciacorta brandy in the succulent gems.
Guests with discerning palates will revel at Il Cioccolato's original creations such as Black Olive & Maldon Salt, Porcini & Walnut Praline, Saffron & Almond, Fig Balsamic, Coffee Hazelnut, Milk Chocolate & Jasmine, and last but not least, Caramel Mango & Rum. Treat your loved ones with Il Cioccolato's chocolate gems by having it paired with Champagne at The Bulgari Bar or wrap it in a gift box on your next visit to the resort. After all, every day should be Valentine's Day.
For reservation, call +62 361 300 1000 or +62 361 847 1000
SHARE