Best tempura in Singapore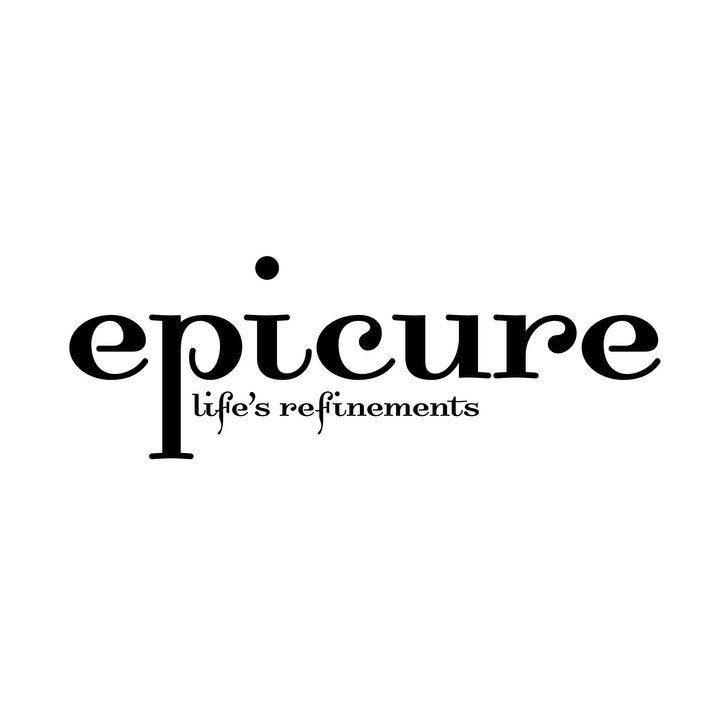 · 28 February 2022
·
Food
This deep-fried izakaya favourite requires a chef to achieve a crispy, tantalising batter without overcooking the ingredient inside.
MIKUNI

Previously when it was known as Inagiku, the 150-seater restaurant had a dedicated tempura room. It has since been converted to a robata counter, but the quality of the deep fried delicacies remains the same. The Ebi Tempura certainly scored points for presentation: ours were served on origami paper in a woven basket and the three golden prawns with well-manicured tails were arranged in an artful tripod. Mikuni uses cottonseed oil to achieve the light, crispy and non-greasy skin. Submerged in the dipping sauce cloudy with bits of radish, the prawns were crisp on the outside with a firm and succulent interior. 80 Bras Basah Road, Level 3 Fairmont Singapore. Tel: 6431 6156. Book a table at Mikuni with Chope.
AKASHI
The light, airiness of our puffed tempura was made more enjoyable by its alluring crunch, which stayed crisp from the start of our meal and all throughout. The salmon was the standout—its hot crusty batter even more pronounced against soft, buttery, pink flakes of fish. Instead of crumbling apart when bathed in a warm daikon and ponzu sauce, the golden coat on each piece remained firm and perfectly intact. #01-01A Orchard Parade Hotel, 1 Tanglin Road. Tel: 6732 4438
TATSUYA
The lunch bento sets at chef Ronnie Chia's famed restaurant has always been a hit with the lunch crowd, and our Tempura Bento did not disappoint: the batter (from Nisshin tempura flour) was uber crispy, bearing a fragrant, almost peanuty, scent, thanks to its immersion in soy bean oil. The plump tiger prawns encased within the golden skin were tender and aromatic, while the vegetables of sweet potato and eggplant offered up little nuggets of moist, juicy textures cloaked in a light crust. Goodwood Park Hotel, 22 Scotts Road. Tel: 6887 4598
TENSHIN
The constant, muffled rasps of battered ingredients entering a hot bath of cottonseed and sesame oil punctuate this hushed tempura eatery like a clockwork rhythm. We like the fact that, apart from the usual ponzu dipping sauce, a separate condiment of four different flavoured salts—chilli, sea, matcha and curry—is also offered. The curry salt in particular, with its sweet tang and subtle spiciness, brings out the nuanced, biscuity accent of the non-greasy batter. The Regent Singapore, #03-01. Tel: 6735 4588
KEYAKI
Tucking into the crispy shells of our Tempura Moriawase makes us want to order a second helping. Sous chef Eamon Chan uses premixed flour imported from Japan for the tempura's batter. What impressed us was sheer freshness of the batter-coated vegetables, such as the piquant, candy-like sweet potato and the juicy lotus root. Level 4, Pan Pacific Singapore. Tel: 6826 8240. Book a table at Keyaki with Chope.
SHUNJUU
A favourite among Japanese expatriates, this cosy sumiyaki (charcoal grill) eatery shows that it can be equally deft in agemono (deep-fried dishes) too. The ebi tempura's flaky, crusty and airy batter, which lends the prawn an appearance of a thorny, yellow dragon, retains its crispiness very well; the result of dipping the ingredient gently into a deep-frying oil at 170°C.
30 Robertson Quay, #01-15 Riverside View. Tel: 6887 3577
SHARE