Best pandan chiffon cakes in Singapore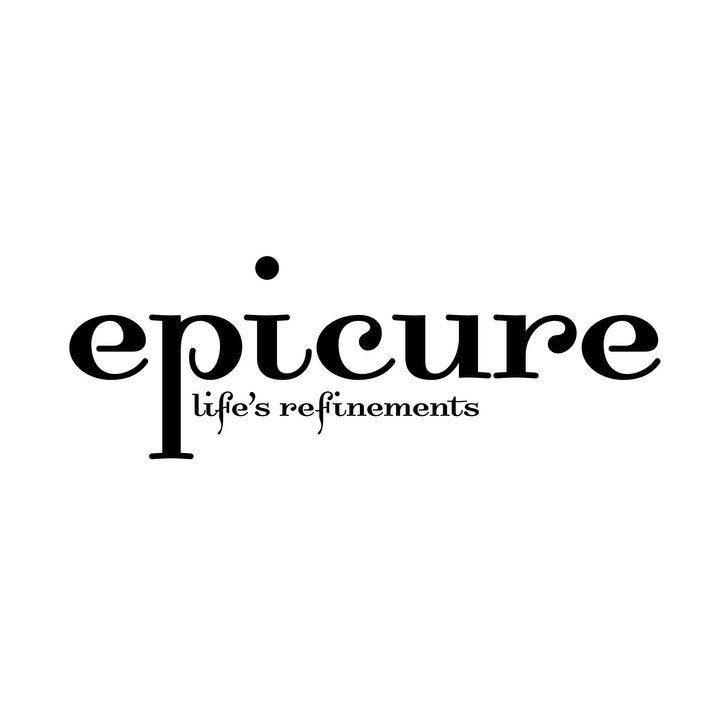 · 1 August 2022
·
Food
Pandan chiffon cakes are not just a firm favourite among Singaporeans; tourists and celebrities are also known to lug home boxes of these fragrant gems when they are in the city. To perfect the cake, the eggs must be separated and whipped at high speeds to create a fluffy and light texture. The signature green hue comes from pandanus amaryllifolius leaves, which are pulverised then squeezed through a cheesecloth to obtain their natural essence. This National Day, we celebrate not just the traditional chiffon, but its delightful variations, such as pandan with kaya fudge and pandan butter cake, to name a few.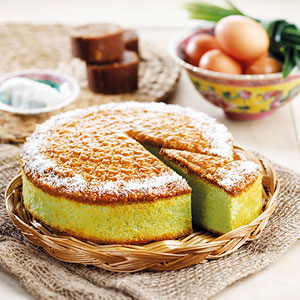 JOE & DOUGH
Joe & Dough's Gula Melaka Pandan Cake uses pandan essence that is extracted the traditional way – by blending the leaves before pressing their juices through a sieve to acquire the bright green liquid. This gives the cake a delightfully fragrant flavour. The cake also boasts a buttery texture, and a thick layer of gula melaka mixed with desiccated coconut and ground almonds at its base gives it a slight crunch. It's no wonder this has become a mainstay since its first launch during the National Day period in 2014. #01-10 Orchard Gateway, 277 Orchard Road. Tel: 6702 4656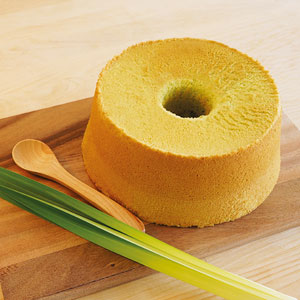 PURE PANDAN
This bakeshop's Pure Pandan Classic Cake is a bestseller for good reason — it uses real pandan juice to achieve a fresh taste and colour instead of relying on artificial flavouring. Less sugar and oil are added so you get a richer pandan flavour and a pleasantly sweet and lingering aftertaste. 468 MacPherson Road. Tel: 6745 0255
BENGAWAN SOLO
Whenever pandan chiffon cakes are mentioned, Bengawan Solo's immediately comes to mind. The bakery is tight-lipped about its iconic recipe, only vaguely explaining traditional methods and the finest ingredients as its secret formula. Its feather-light, spongey mouthfeel makes it easy to polish off a few slices at one go. Various outlets. www.bengawansolo.com.sg
THE FABULOUS BAKER BOY
The Jacintha cake from The Fabulous Baker Boy uses a baking method called the crumbing technique, where liquid ingredients like coconut milk are added to dry crumbs that are already blended with soft butter, then mixed well. Gula Melaka crumbs and syrup complement the rich pandan flavour. 70 River Valley Road. Tel: 6694 8336. Book a table at The Fabulous Baker Boy with Chope.
GALICIER CONFECTIONERY
The pandan chiffons from this old-school bakery taste just like the ones grandma used to bake. Flecked with bits of desiccated coconut, the cake has a very smooth crumb and is pillowy but not exceedingly airy. The scent of pandan is distinct but not overpowering, giving it a moreish quality. 253 Serangoon Central Drive. Tel: 6382 2769
RICH AND GOOD CAKE SHOP
It's worth putting up with the crochety staff who have been manning this joint for almost 20 years just to score one of its cushy Swiss rolls. The kaya is just one of many available flavours, made with a centre of homemade coconut jam. Heavy on the eggs, the spread is more chunky than smooth, and the thinner dimensions of the rolled cake ensures the ratio of kaya to pandan sponge is just right. 24 Kandahar Street. Tel: 6294 3324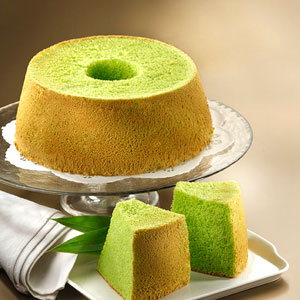 PRIMADÉLI
Full of flavour yet easy on the palate, PrimaDéli's pandan chiffon cake is soft and light. It boasts a savoury nuance of subtle coconut undertones that results in a notable tang that lingers on your palate. Various outlets. www.primadeli.com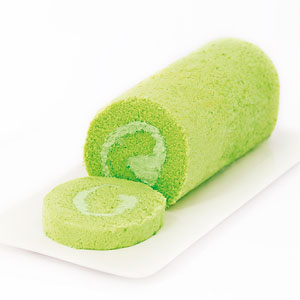 POLAR PUFFS & CAKES
Loaded with aromatic pandan buttercream, the pandan Swiss roll is flavourful and soft. Perfect for those with a sweet tooth, it has a honeyed taste that will undoubtedly make a satisfying afternoon tea snack. Various outlets. www.polarpuffs-cakes.com
SHARE