Best butter chicken in Singapore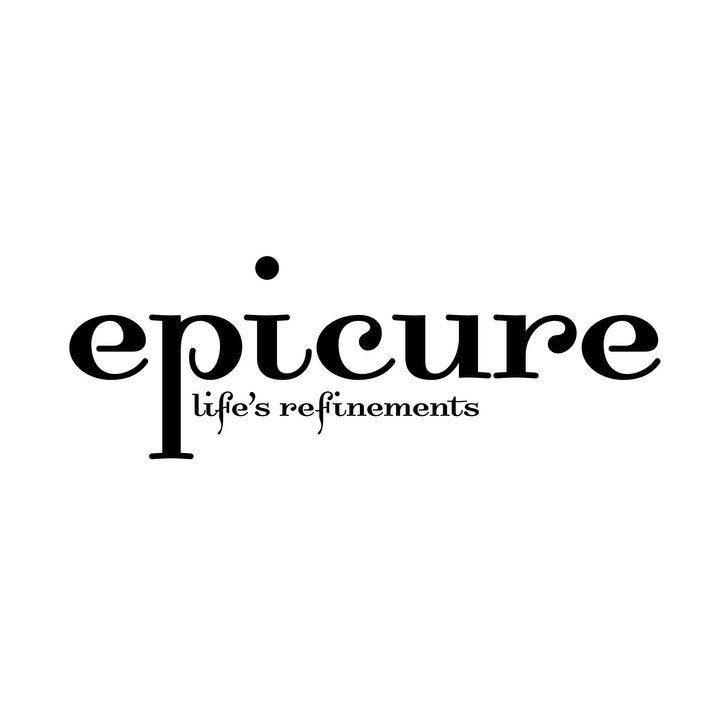 · 23 March 2022
·
Dining
The epicure team got its fill of myriad variations islandwide to bring you our top picks of butter chicken in Singapore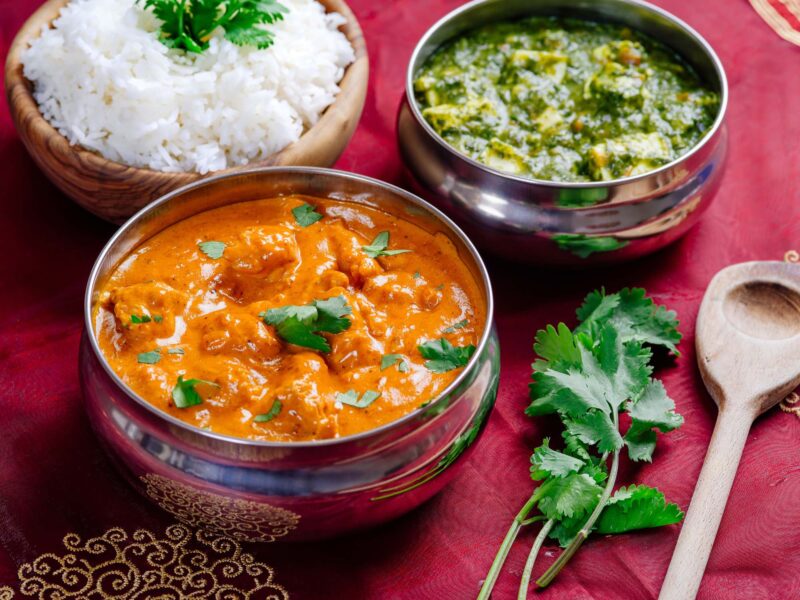 Butter chicken – or murgh makhni in Hindi – is one of the most iconic dishes in Indian cuisine. Butter chicken is said to have originated in the 1950s at the Moti Mahal restaurant in Old Delhi. Its simple, highly adaptable make-up of tandoor-cooked chicken in a rich, tangy tomato cream sauce makes it a popular mainstay in Indian restaurants worldwide, from Tokyo to Turin. Below are some of favourites.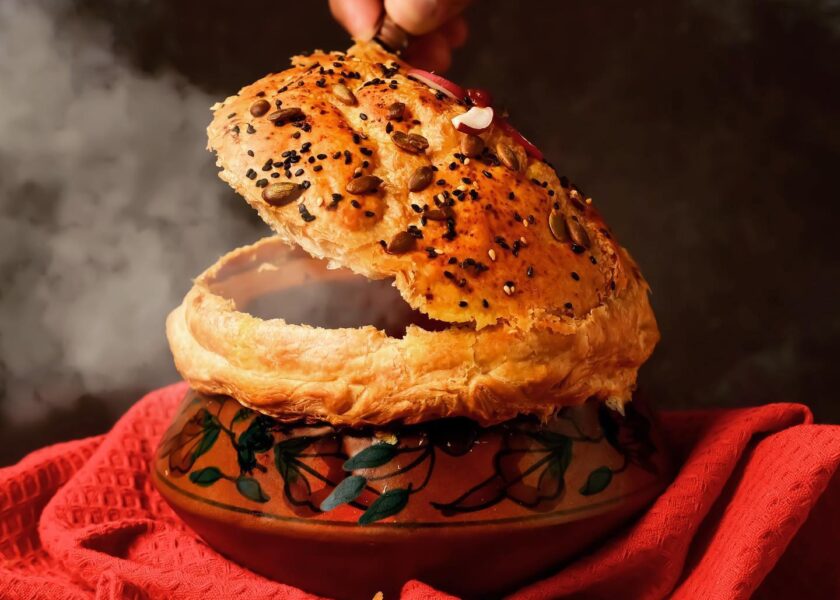 Renowned Michelin Star Chef Manjunath Mural imbues Indian street favourites and classic comfort food with modern touches at his latest casual establishment Adda.
A feast for both the eyes and the palate, his signature butter chicken pot pie is more fragrant than most variations and tops our list for its roasty, robust flavour. Tear off bits of flaky pastry, or some butter naan on the side, and enjoy them dipped in the creamy, bubbling-hot gravy which boasts sweet tomato-esque notes.
#01-201 Diners Club Building, 7500E Beach Rd. Tel: 8922 3679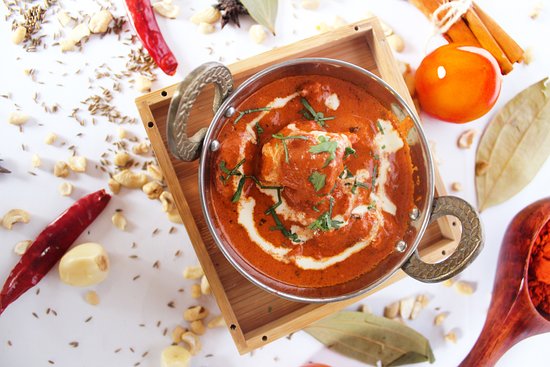 Established in 1996, this epicurean stalwart in Little India has served thousands of diners across decades. Having since grown into a household name synonymous with excellent Indian cuisine, the restaurant's take on the classic North Indian chicken dish is expectedly well-executed.
Fragrant charcoal-grilled chicken chunks are simmered over medium heat in an amber gravy of garlic, ginger, onion and cashew nut, and served with a drizzle of cream for added richness. It is buttery and smooth, like silk on the palate, and packs a mouthful of flavour.
#01-01, 122 Race Course Road. Tel: 6291 1011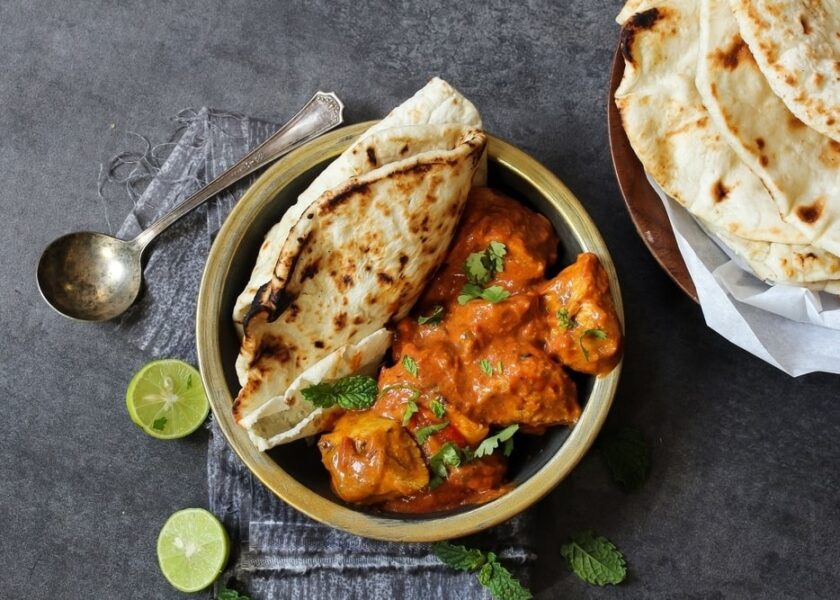 Served in a generously sized portion, this deep yellow-hued Old Delhi Butter Chicken checks all the right boxes in the flavour department, but it is the chicken meat that is its definitive clincher. Bite-sized chunks of chicken thigh are first oven-baked then simmered in tangy tomato gravy till they are juicy and fall-off-the-fork tender.
Level 3, Pan Pacific Singapore, 7 Raffles Boulevard. Tel: 6333 1788
Its yoghurt-and-chilli-marinated chicken is bathed in a velvety red pool of salted butter, coriander, fenugreek, cashew paste and tomatoes. Cooked on skewers in a tandoor, the tandoori chicken boasts a deep, slightly caramelised flavour.
Even though the serving is small compared to some others we've tried, their version is stunning in its richness and depth of flavour, so the small portion is enough to satisfy.
Basement 1 Holiday Inn Singapore Orchard City Centre, 11 Cavenagh Road. Tel: 6733 8333

The Cuppage outlet was packed with guests during our dinner-time visit on a weekend. The murgh makhni arrived piping hot in a handi, or traditional North Indian pot. We detected hints of pleasant tang from the yoghurt and tomato purée; the fenugreek, butter and cream elevated the aroma of the mild curry. Despite the gravy's thick and velvety texture, it wasn't too overwhelming, and the generous slabs of chicken were moist with a hint of smokiness from the grill. Needless to say, we polished off all that golden goodness with our fluffy saffron basmati rice.
31 Cuppage Road, Cuppage Terrace. Tel: 6235 6133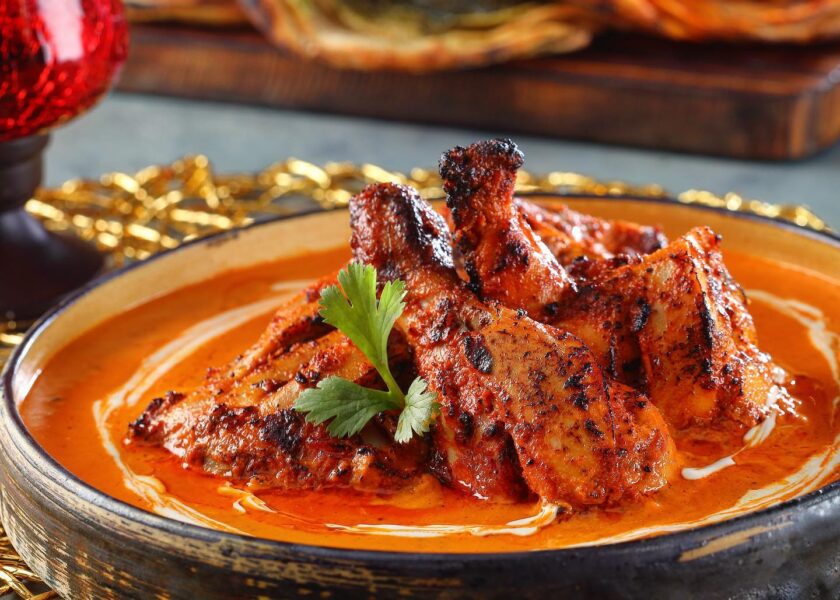 Some like it rich – if that's your preference, then Punjab Grill's version of butter chicken won't disappoint. Garlic-laced cashew cream is stirred into tomato puree and chilli powder to get a chunky, sunset orange gravy served over tandoor-baked chicken. A sprinkle of dried fenugreek adds an extra pizzazz to the otherwise nutty flavours. Attentive service staff regularly glide over to help with extra servings.
#B1-01A The Shoppes at Marina Bay Sands, 2 Bayfront Avenue. Tel: 6688 7395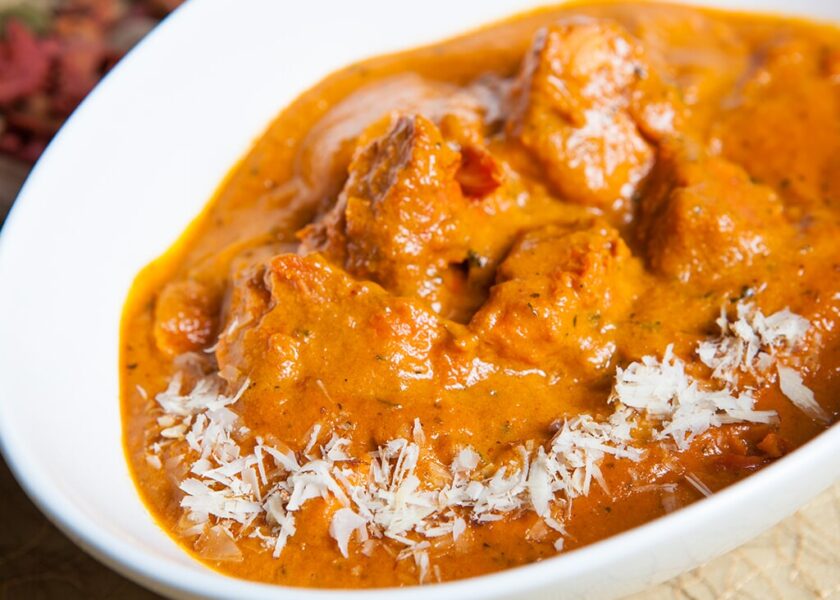 Since opening in 1997, Shahi Maharani has become an institution for Indian fine dining, and it's easy to see why locals, businessmen and tourists flock there. Its recipe for Chicken Mukhanwala is mostly textbook perfect, but with one significant difference: the restaurant eschews tradition by doing away with honey or sugar to sweeten the gravy. Instead, it relies on the natural sweetness of onions and tomatoes to give the decadent curry that subtle saccharine punch it needs. Chicken leg is also initially undercooked in the tandoor to ensure that the meat comes out tender after simmering in the sauce.
#03-21B Raffles City Shopping Centre, 252 North Bridge Road. Tel: 6235 8840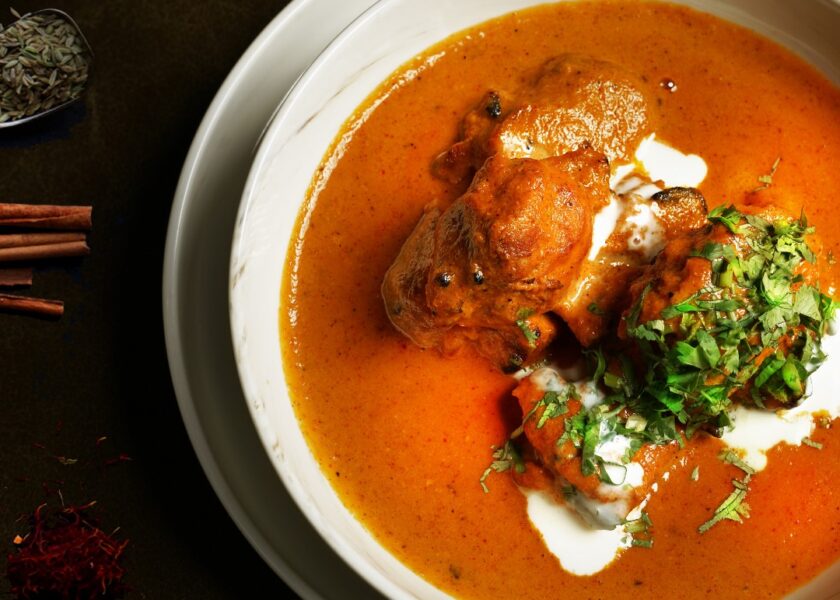 With white tablecloths, elegant furnishings, and wine shop Soma, it's only natural that we entered Yantra with high expectations. True enough, they didn't disappoint. The Murgh Makhni arrives still steaming with a heady butter and fenugreek aroma. Chicken chunks are first marinated with spices and Greek-style yoghurt then grilled in the tandoor. The meat is simmered with butter in a tomato, onion and cashew nut gravy to yield a creamy and flavourful accompaniment to rice or flatbreads.
#01-28/33 Tanglin Mall, 163 Tanglin Road. Tel: 6836 3088
Dining at Zaffron Kitchen can be quite an intense dining experience – the restaurant flaunts an open kitchen so customers are privy to the sight of chefs cooking up a storm. The smell of spices also wafts around the space and clings to your clothes. But that got us even more in the mood for our butter chicken, which the restaurant executed perfectly. Succulent chunks of cubed meat rest snugly on a bed of rich, creamy sauce, its mild sweetness elevated with a drizzle of yoghurt.
137 East Coast Road. Tel: 6440 6786
SHARE