epicure's 12 Days Of Christmas Giveaway Day 11: PARKROYAL on Kitchener Road's dining vouchers
On the eleventh day of our Christmas giveaway, enter and win PARKROYAL on Kitchener Road's dining vouchers worth $200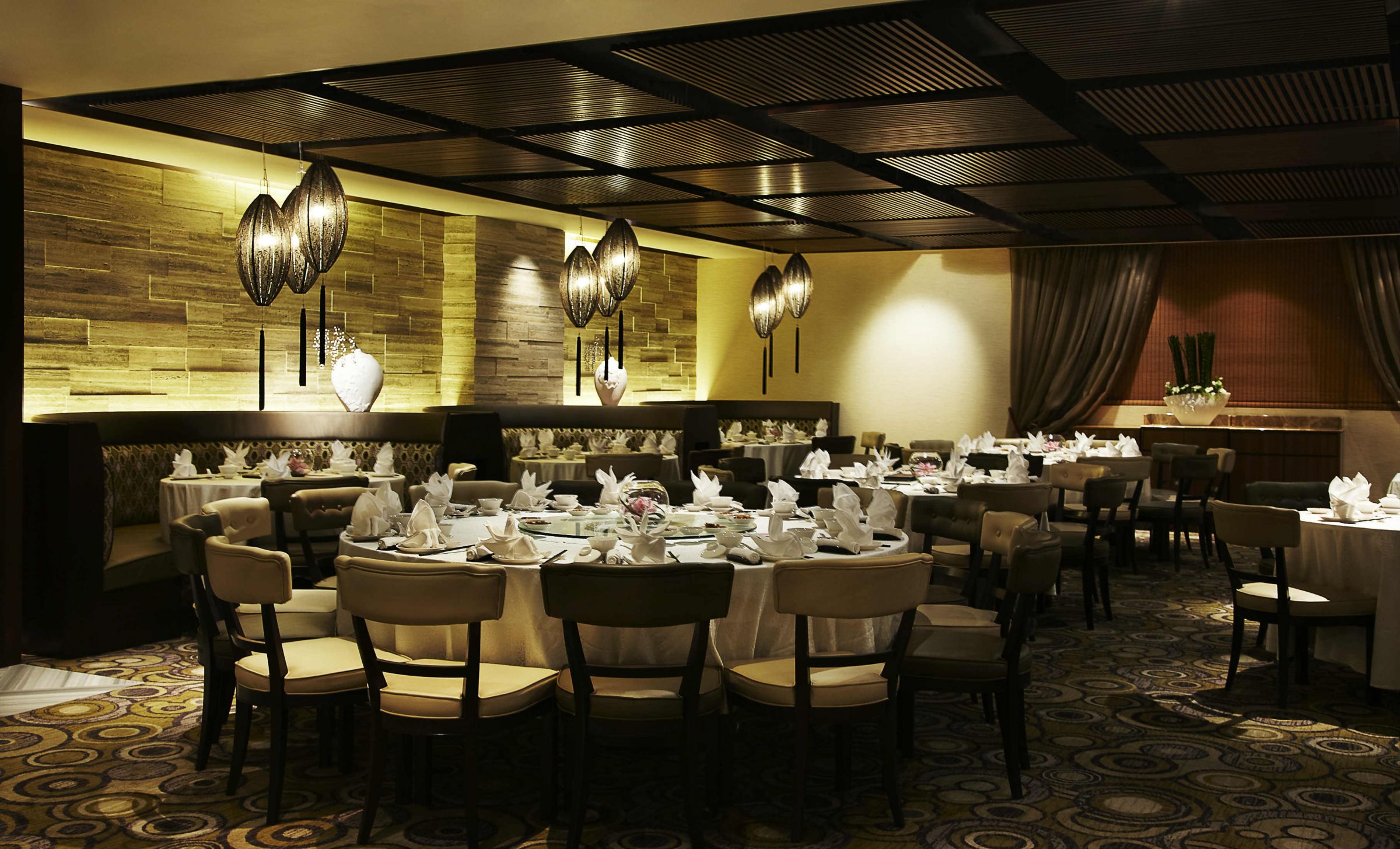 Located within PARKROYAL on Kitchener Road, the all-day dining Spice Brasserie is famed for its seemingly endless spread of seafood dishes. Authentic Singapore chilli crab aside, the hotel chefs are always whipping up indulgent renditions of our favourite hawker dishes a la minute. The Nyonya laksa with Boston lobster and wok-fried bee hoon with lala are not to be missed. In addition to the seafood feast, there is also a rotating selection of Peranakan and zi char dishes. Diners can also help themselves to the Japanese sushi bar, salad bar and a variety of desserts.
Level 2, PARKROYAL on Kitchener Road, 181 Kitchener Road. Tel: 6428 3160
Those with a penchant for spicy Chinese food ought to head down to Si Chuan Dou Hua for their classic Cantonese and Sichuan dishes. Highlights include Double-boiled Chicken Soup with Fish Maw and Spiky Sea Cucumber, the indulgent Stir-fried Sri Lanka Crab with Signature Soya Bean Crumbs, and the popular stir-fried noodles served with truffle sauce.
Level 3, PARKROYAL on Kitchener Road, 181 Kitchener Road. Tel: 6428 3170
Want to win? Simply enter your particulars in this form and follow us on both Facebook and Instagram.
Entries for each day's prize will close at 11.59pm and we will announce the winner of each prize on the following day.
Terms and Conditions
THE PRIZE FOR DAY 11 GIVEAWAY IS ONLY VALID TILL 13 JUNE 2018. PRIOR RESERVATION IS REQUIRED.
OVERSEAS PARTICIPANTS ARE ELIGIBLE TO PARTICIPATE BUT THEY WILL NEED TO APPOINT A REPRESENTATIVE IN SINGAPORE FOR PRIZE COLLECTION ON THEIR BEHALF IF THEY ARE UNABLE TO DO SO THEMSELVES.
THE MANAGEMENT RESERVES THE RIGHT TO WITHDRAW OR REPLACE PRIZE OFFERS AT ANY TIME.
THIS CONTEST IS INITIATED FULLY BY EPICURE AND PAN PACIFIC HOTELS GROUP.
DO TAKE NOTE THAT BY ENTERING THE COMPETITION, YOU WILL BECOME AN EPICURE SUBSCRIBER AND YOUR DETAILS MAY BE SHARED WITH THE PRIZE HOST.
FACEBOOK AND INSTAGRAM PROFILES MUST BE MADE PUBLIC.