Butcher Boy
Our team goes undercover to suss out the latest and most talked about restaurants in town.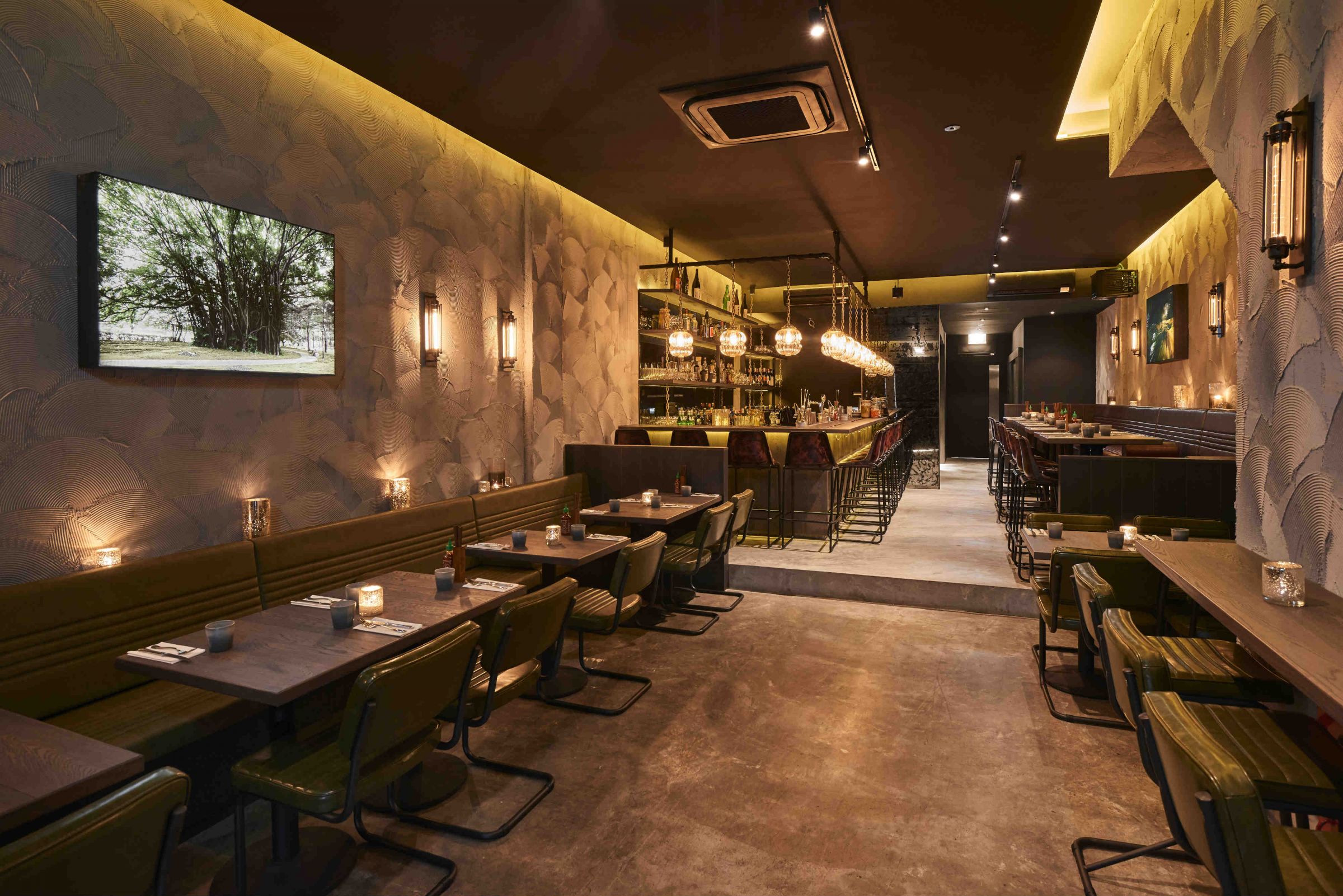 Two years on, chef Andrew Walsh has carved out a niche for himself at Cure, creating innovative dishes inspired by his irish upbringing and stints at top tables in Ireland, New York and the U.K. So it came as a surprise to industry watchers when he unveiled an Asian-inspired bar and grill as his second concept – Butcher Boy, helmed by chef Nicole Philipson (also head of research and development for Walsh's Cure Concepts).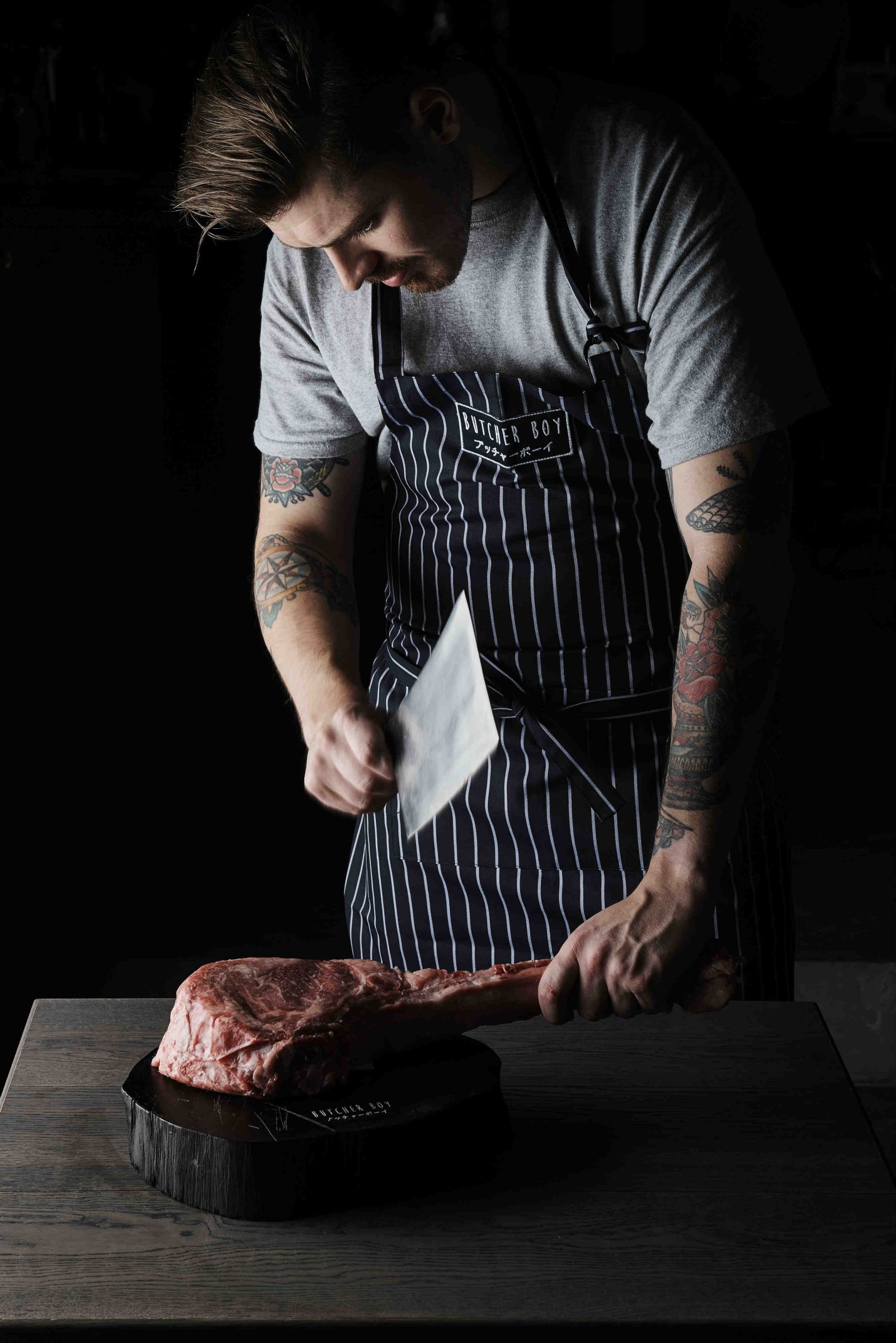 The vibes of this Keong Saik establishment, just a few doors down from its sister restaurant, reminded me of Cure in a good way. The cosy, dark interiors are furnished with distressed leather seats, walnut surfaces and brass accents. it's the newest hotspot to see and be seen, as evidenced by the crowd of Indonesian and Thai socialites, and radio DJs. i only wished the upbeat lounge music could've been dialed down when the restaurant was running a full house – my dining companions and i could hardly hear each other from across our small table.
The casual-chic interiors put us in the mood for some cool cocktails. We ordered the the Thai Basil Tini ($16) – comprising basil, Colombian gin, sake, egg white, jalapeño, lemon and sugar, which was wonderfully redolent of the herb's sweet and subtly minty aromas. The Sake Cooler ($16) tasted too strongly of cucumber juice. The Aroi Mak Mak ($18) didn't live up to its Thai translation of 'delicious', with its components of orange liqueur and Chalong Bay rum faintly discernible. The Butcher Boy Bloody Mary ($18), however, was a tantalising tipple that teased the palate with sesame vodka and invigorating fermented tomato juice.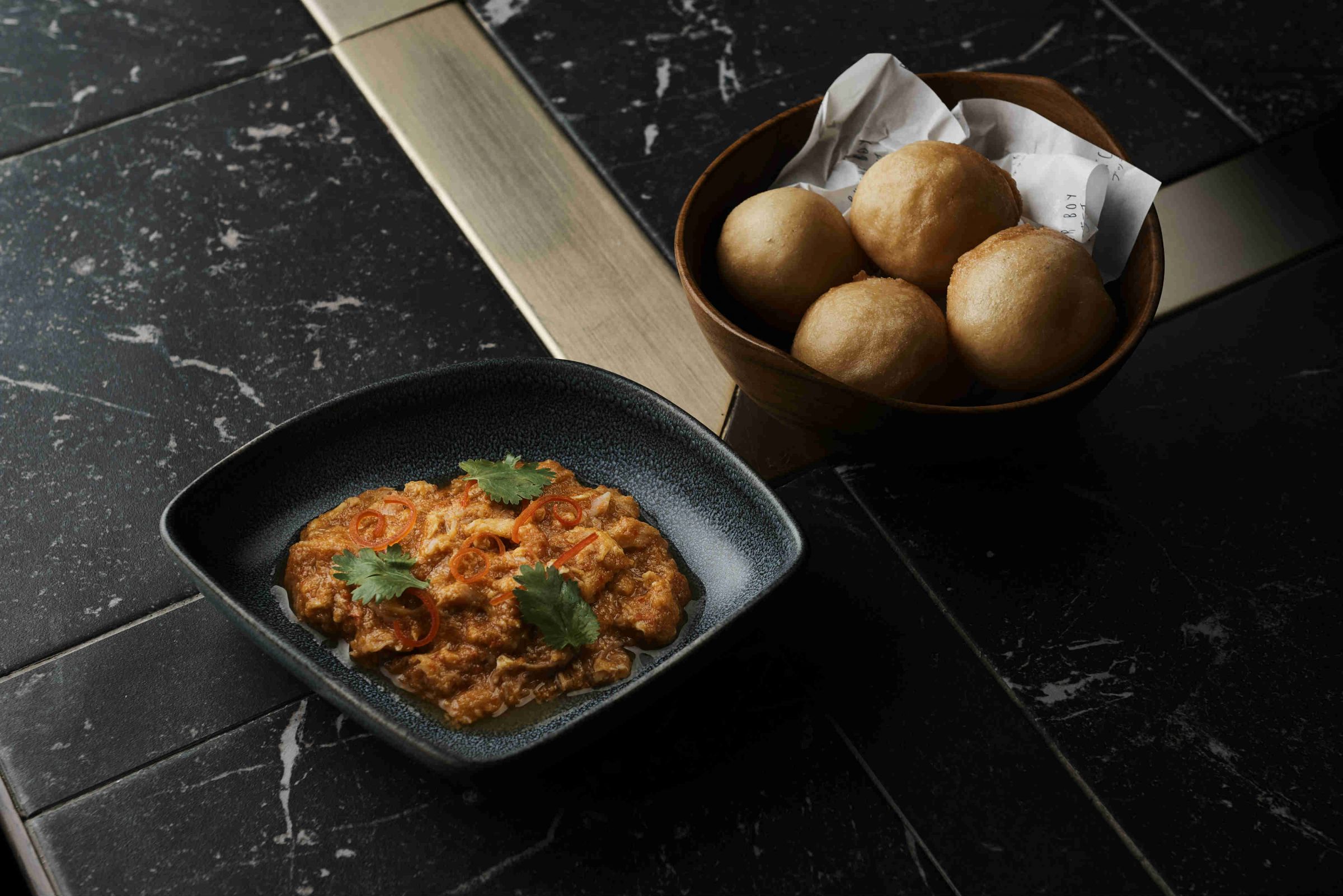 The compact, one-page menu is split into Small plates; Bao, Bun, Banh Mi; Butcher Boy; Snacks; Sides; Sauces; and Sundaes & Sweet. Right off the bat, we had our eye on the trio of crowdpleasing Bao, Bun, Banh Mi ($18, two per serving) options, but alas, they didn't leave much of an impression. As much as the chilli crab meat and sauce hit the spot between sweet and sour, the fried mantou was lacking, the trademark taste, crisp outsides and fluffy interiors. Duck liver pâté, sriracha and bánh mì would've made fantastic bedfellows if the baguette was lighter and there was more hot sauce to cut through the richness. The fried chicken and yuzu kewpie was an addictive combo that would've benefitted from a more moist and less sticky steamed bun.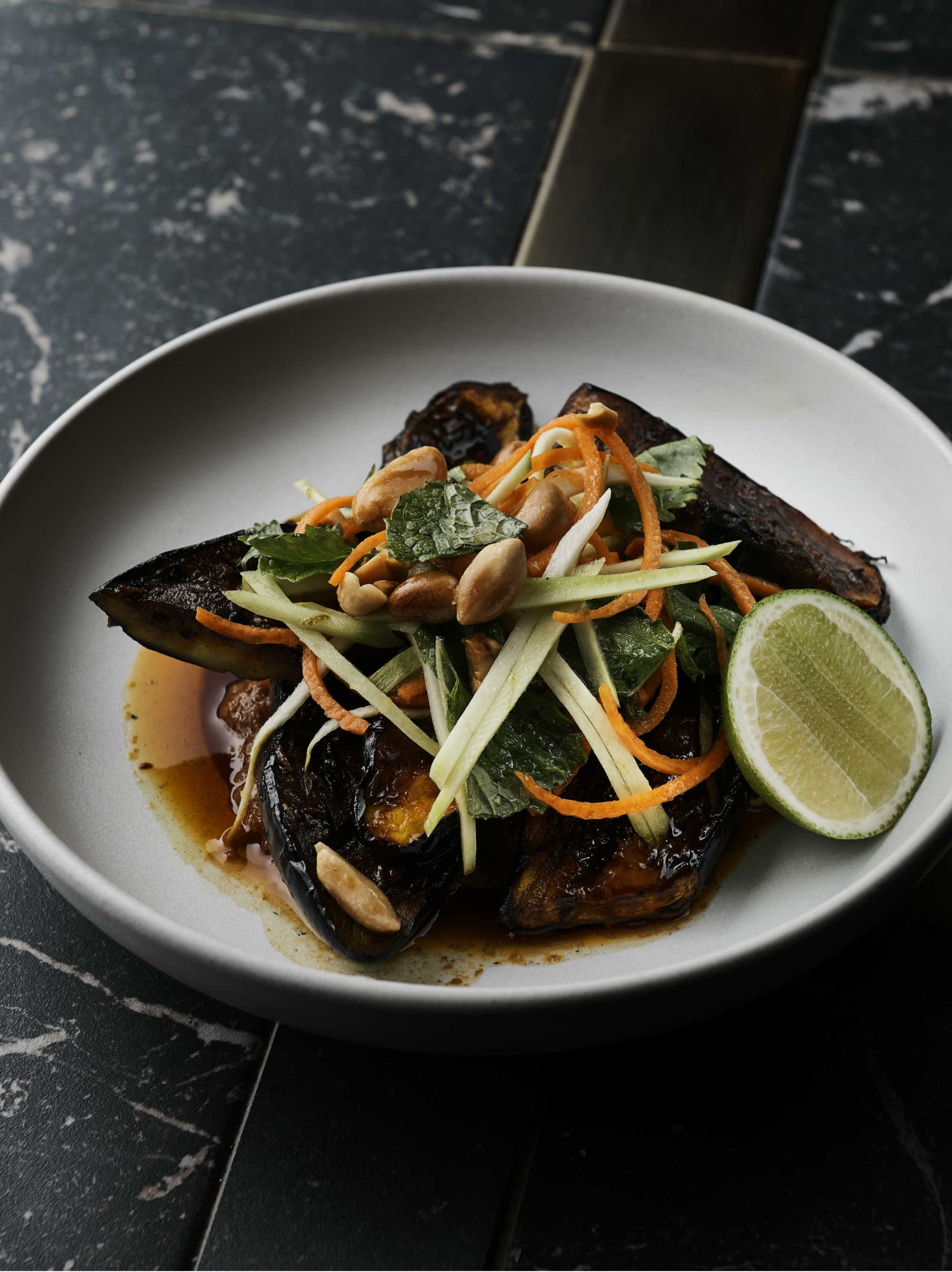 On the other hand, the Small plates mostly struck the right chords. The beautifully grilled aubergine satay ($18) was complemented by a morerishly nutty sauce and a refreshing green mango salad, while the clean flavours of hamachi sashimi ($22) was delicately balanced with the savoury, sour and crisp notes of soy and Tokyo turnips. Most satisfying was the tender fried baby squids ($20), which we used to mop up the accompaniments of squid ink curry and burnt corn.
The disappointing U.S. grainfed ribeye ($42 for 250g, $84 for 500g), a house special, was tender but flat and flavourless, but i was happily satiated with the Welsh marinated lamb rump ($34 for 220g, $68 for 440g). The latter was layered with ample fat that lent the meat extra richness and depth. Opt for Butcher Boy's black pepper sauce, which impressed by adding to the rump's flavour rather than overwhelming it. in contrast, the sambal lacked punch and the yuzu béarnaise was overly tart.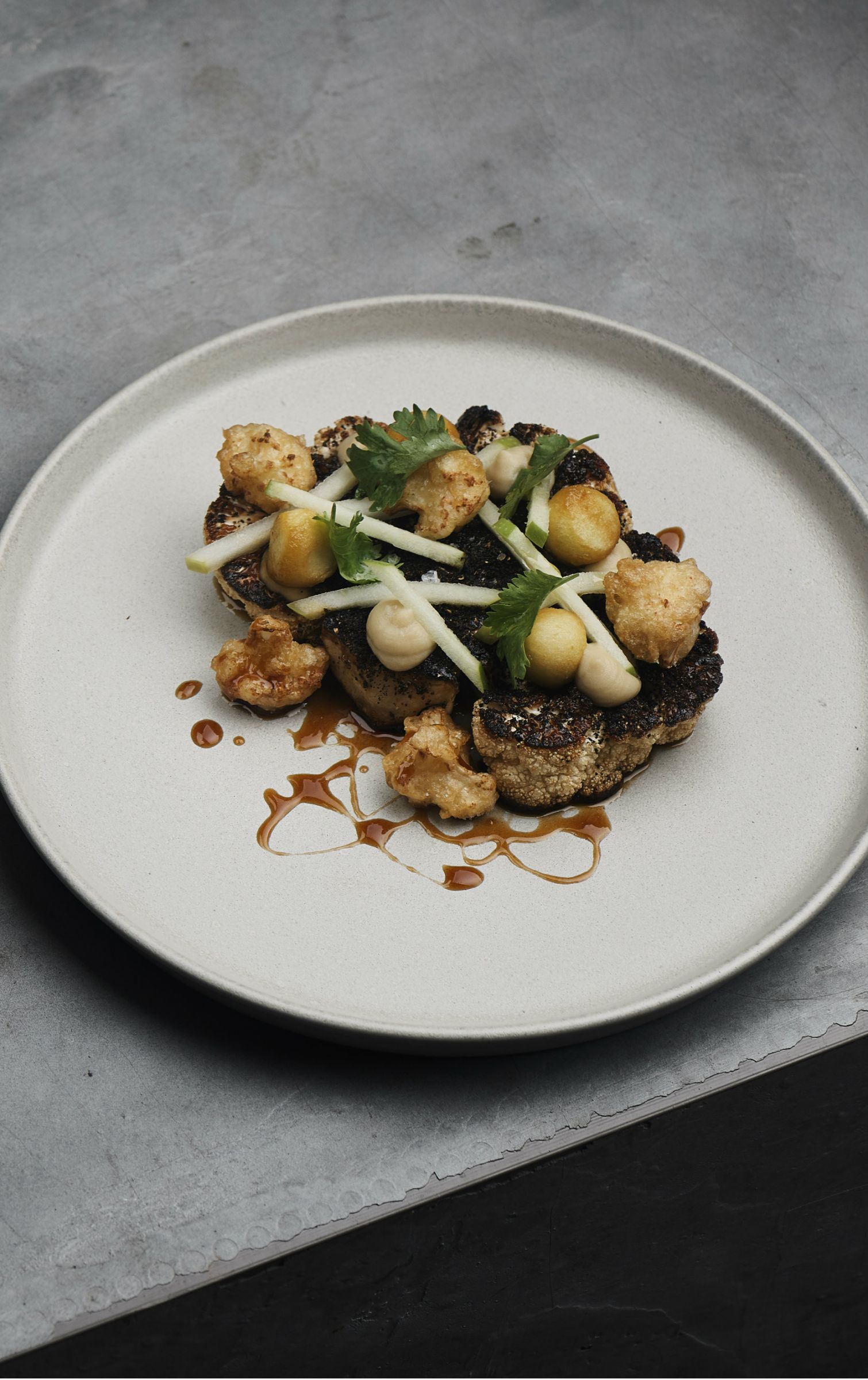 The cauliflower steak ($24) was charred to draw out the vegetable's intrinsic sweetness and paired with apple matchsticks and a light drizzle of teriyaki sauce. Although a little too oily, the side of Brussels sprouts ($12) tossed with spicy Sichuan-style chilli oil, chicken skin and garlic chips was also a pleasant side.
I recommend rounding it all off with the calamansi curd ($12). The sprinkle of burnt lime on top of the meringue gave the dessert more dimension, though the tart shell was a little too soft for my liking. Or sink your teeth into the peanut butter ice cream and plum jelly sandwich ($10) for a thoroughly indulgent end to the meal.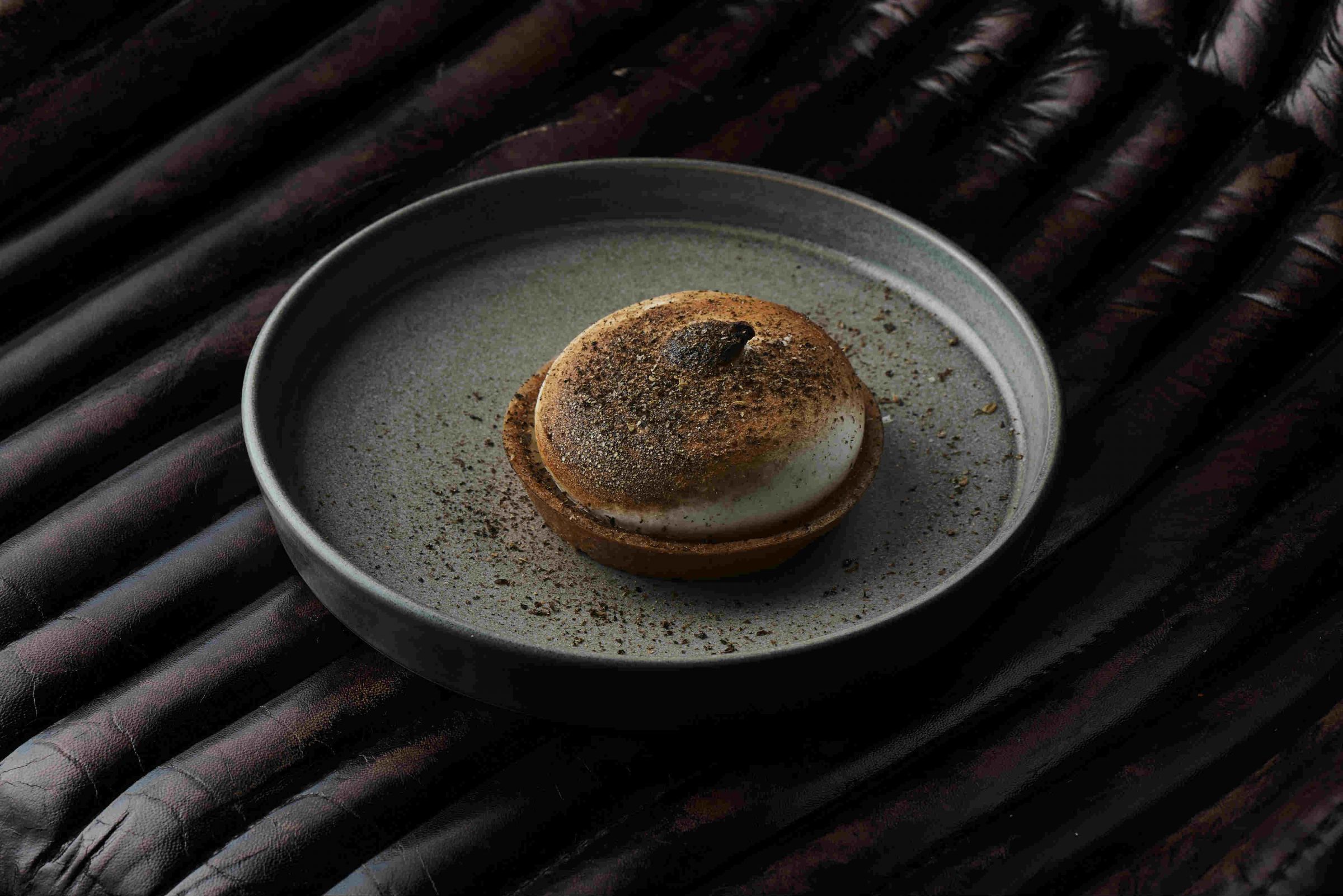 Service-wise, the waitstaff require more training – during a dish mix-up, they were unable to identify what they had just served us and only set the record straight after a few trips back to the kitchen. There are enough hits to return for when you are looking for a hip, sharing plates-style joint, but there are also quite a few glaring misses to say for certain if Walsh has another winning concept on his hands. If Butcher Boy wants to have any staying power in Singapore's competitive dining scene, it should put more effort into understanding the nuances of Asian culinary flavours. 31 Keong Siak Street. Tel: 62216883
Food: 6.5/10
Service: 6.5/10
Ambience: 7.5/10
Average dinner bill for two: $200 with drinks
Must-tries: Lamp Rump with Black Pepper Sauce, Fried Squid and the Calamansi Curd Dessert