Luxury tableware brand Ruyi launches new Infini in Kintsugi collection with Saint Pierre's Emmanuel Stroobant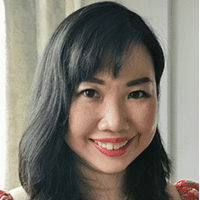 · 16 June 2022
·
Dining
It's all about the beauty of imperfection, where each piece is characterised by organic curves and hand-painted gold details
Eating is a sensory experience. Presentation is just as important as the food itself, allowing chefs to reflect their identity on a plate while enticing diners to take a bite. That's why luxury tableware brand Ruyi and chef-owner Emmanuel Stroobant of two-Michelin-starred restaurant Saint Pierre have teamed up to present the new Infini in Kinsugi Design collection.
Inspired by Taoism and its founder Laozi's insights, the Infini collection is characterised by organic curves and asymmetrical free-form shapes as a nod to flowing yin and yang energies.
Each artfully crafted piece is specially hand-painted with ceramic material containing 12 percent pure gold to achieve a raw, "incomplete" effect. It is an homage to Kintsugi, an ancient Japanese art of mending ceramics with gold, and is available in a variety of shapes and sizes with glaze or matt finishing.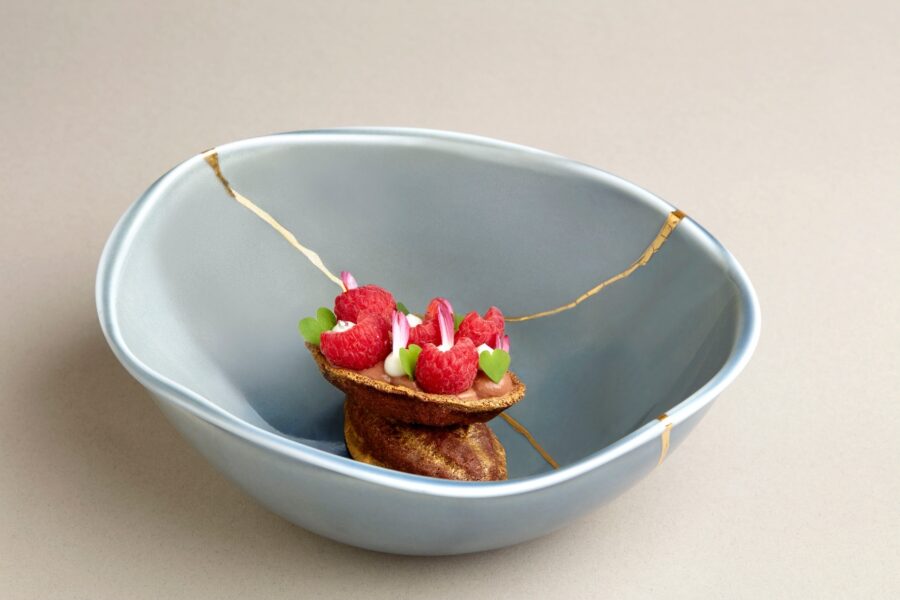 According to Stroobant, Ruyi's collections are more than vessels for edible works of art – they resonate with him on a spiritual level through a similar appreciation for Eastern philosophy, modern sensibility and fine craftsmanship. The collection currently adorns the tables of the restaurant, delighting guests from plate to palate and accentuating Stroobant's modern French cuisine.
For more information, visit ruyi.global.
SHARE