Superfood comes in a new colour – black
· 7 October 2020
·
Food
Black Garlic by Lilac makes an entrance in Singapore with its immunity-boosting properties.
The list of superfoods continually gets updated as trends come and go, but some classic favourites never go out of style and are key flavour elements in any dish. Garlic is one of them; its flavour is spicy and strong, with a mouth-watering aroma that tickles the palate. Now we have Black Garlic by Lilac, fermented from top-grade raw garlic that undergoes stringent quality checks for product integrity and safety. Black garlic is known to be packed with antioxidants and rich in phytonutrients, useful for its anti-inflammatory effects and for boosting the immunity and improving cardiovascular function.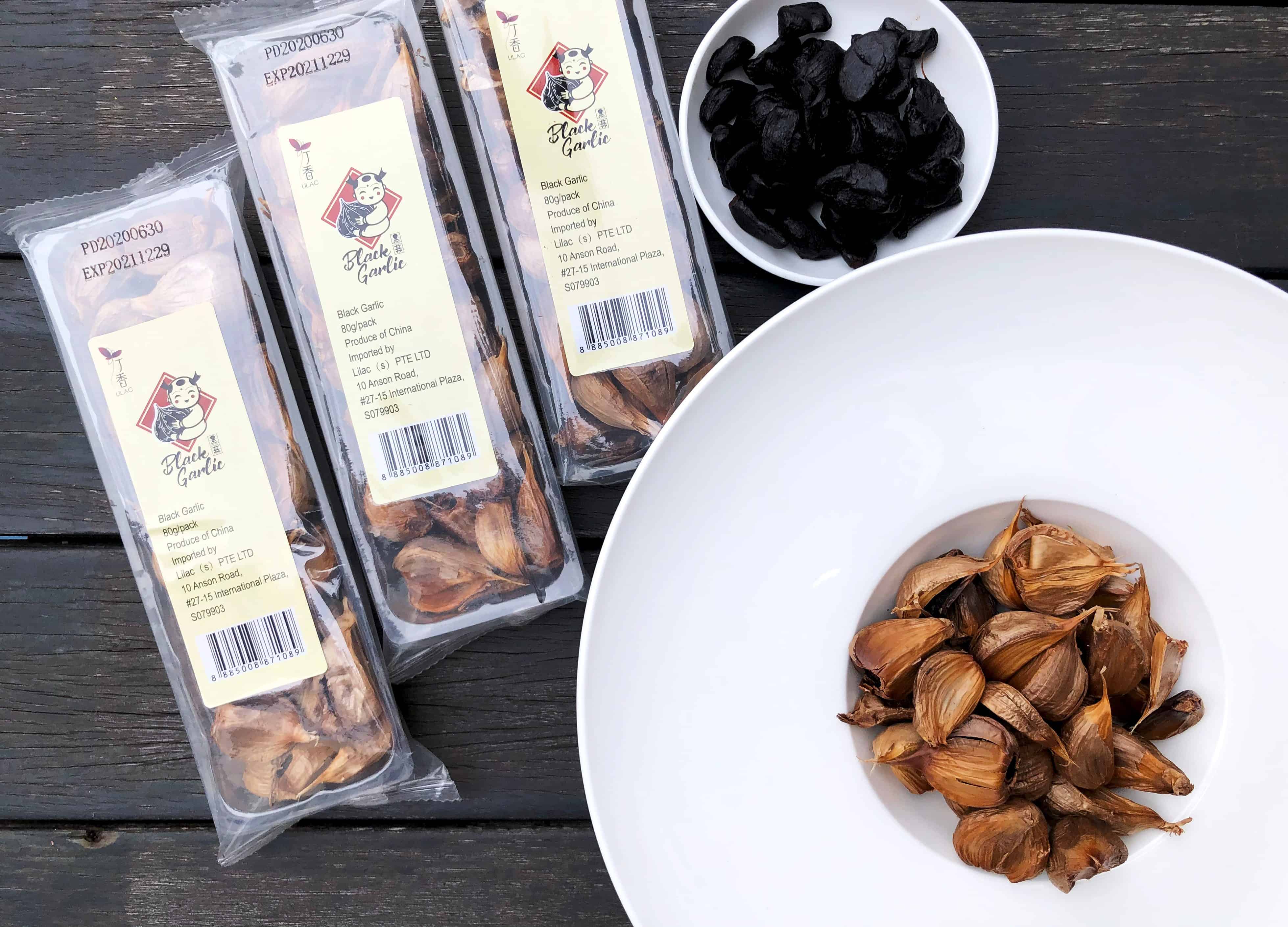 Black Garlic by Lilac offers a mellow flavour profile that is rounded and sweet, making it a versatile component in dishes. This is a result of its extended ageing process, carried out in a controlled environment with no preservatives, additives or burning. Reminiscent of the mellow flavours in balsamic vinegar, prunes and even caramel, this particular black garlic may be used as whole cloves in bak kut teh and braised pork; sliced and added to pizza, pasta or stir-fries; minced and added to steamed seafood; or even creatively used in Swiss rolls, pies or cookies to add a distinctive depth of flavour.
"The key to our black garlic's quality is a natural drying and fermentation process that is longer than usual at 60 to 80 days at varying temperatures up to 90 degrees Celsius. The process is closely monitored by trained staff who carry out stringent quality assurance checks, ensuring that only the best is selected for the consumer. The production team is also committed to ensure that all finished products are fully fermented, and that the garlic has the ideal soft prune-like consistency. Only fresh garlic is used; nothing else added," says Thomas Chiam, Associate Partner, Lilac and Sakura. It is sold as whole bulbs in two varieties: Black Fragrant Garlic and Black Garlic, exclusively retailed in all categories of FairPrice outlets.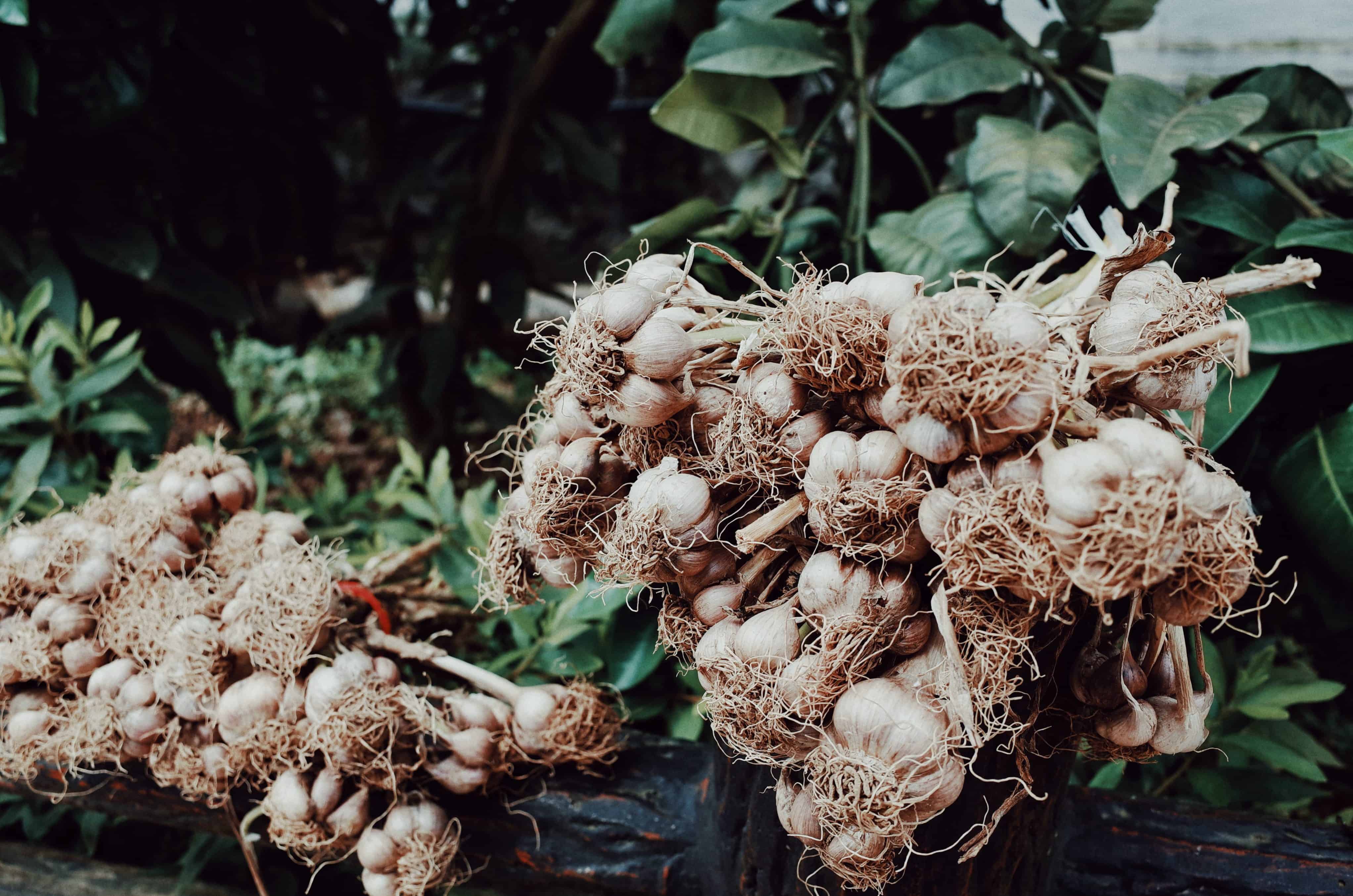 Lilac and Sakura is a group of companies that is focused on providing products that are tasty, beneficial to consumers' health and adhere to strict food safety standards, said Chiam. Lilac offers garlic products and byproducts that are fresh, peeled, dehydrated or fermented, while Sakura offers a line of fresh products such as eggs and pork containing lactobacillus, good bacteria needed to maintain proper gut health.
Chiam shares, "Following more than 30 years of scientific research in our own laboratories in Japan and South East Asia, we have specially cultivated a pure strain of lactobacillus, which is used in our products. Our research is still ongoing in order to assist our farmers and food producers develop more, and better, applications of our patented Japanese bio-tech product, lactobacillus, in other produce." His meat products are free from antibiotics, while fruit and vegetables are pesticide-free.
SHARE