4 new restaurants we are excited about this June
Peranakan, Teochew, French-Japanese or omakase? Take your pick from these F&B openings.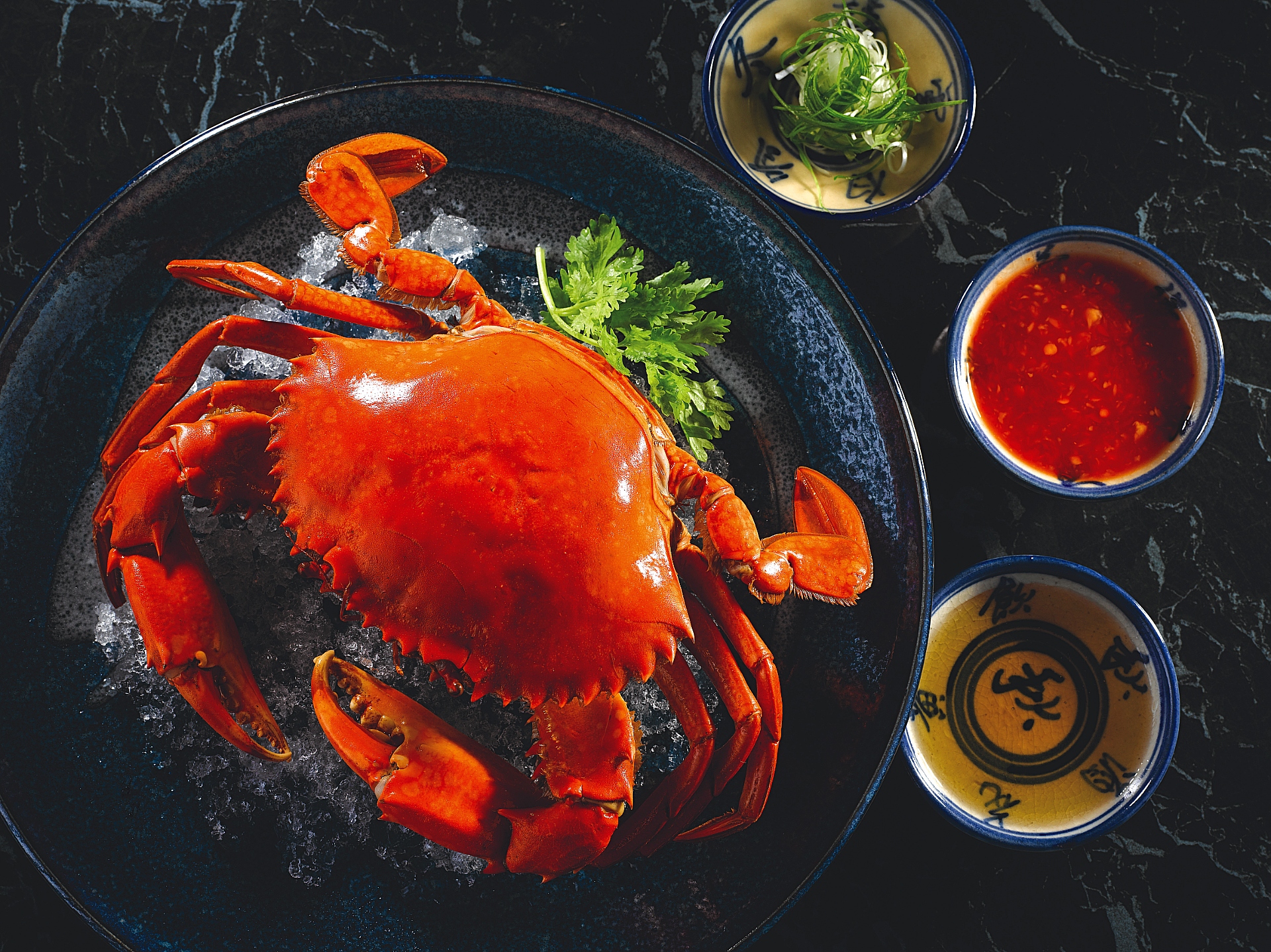 ---
A slew of new restaurants has generated significant buzz this month for different reasons. One Michelin-starred Whitegrass, which reopened after a five-month hiatus, is clearly the one to watch. Fans of Teochew cuisine can enjoy its clean and light flavours at a new restaurant that is housed inside a heritage building, while Les Amis Group's chairman, Desmond Lim, opens a Peranakan diner featuring his family recipes. And if you are searching for wallet-friendly omakase in the East, read on. Here's what you can look forward to.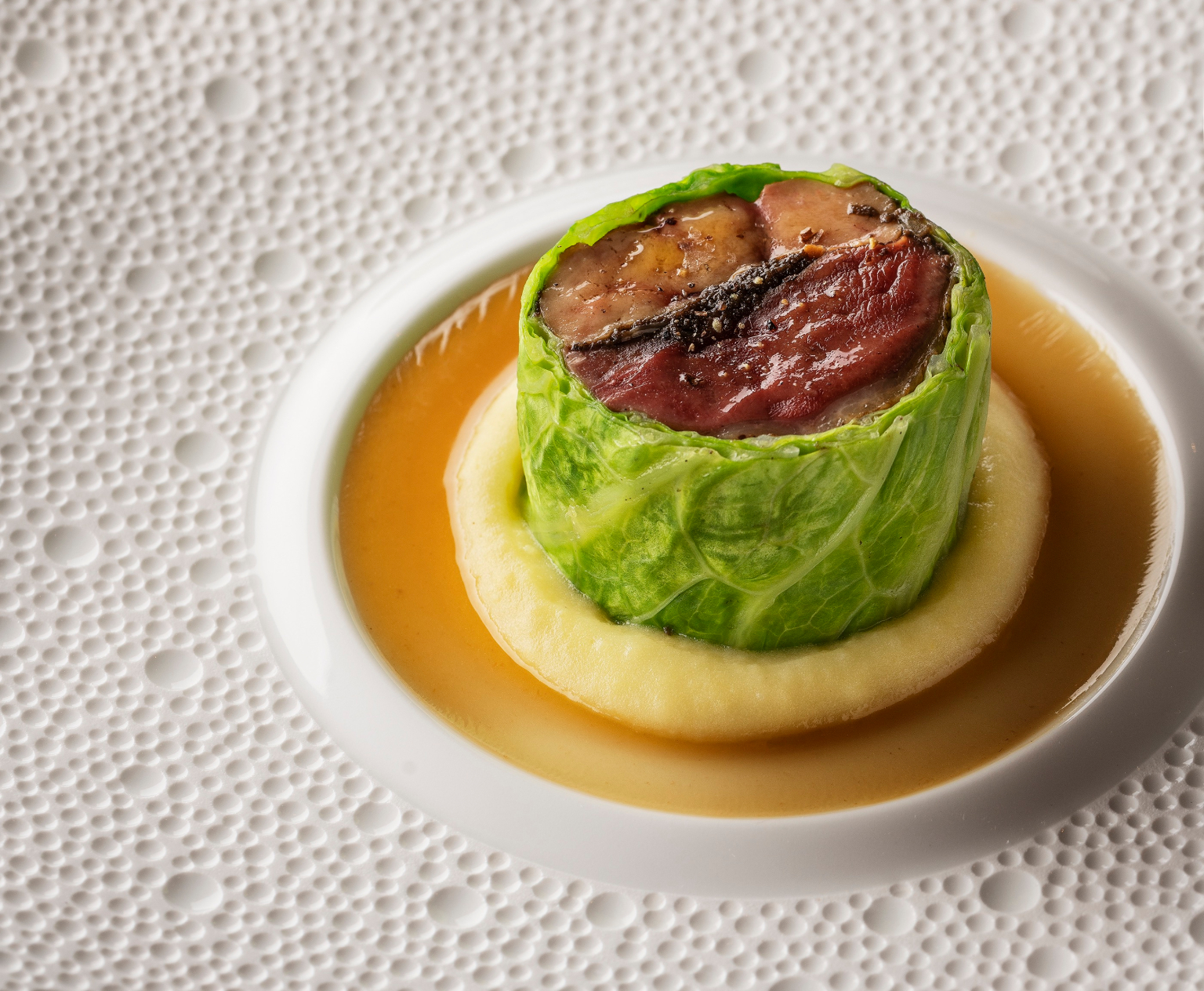 Whitegrass
After its closure last December, one Michelin-starred Whitegrass has finally reopened at CHIJMES to the delight of Instagram-loving diners drawn to its lush botanical interiors. In place of Australian chef Sam Aisbett, Takuya Yamashita, who has previously staged at one Michelin-starred Ciel et Sol in Tokyo, now heads the kitchen. The Nara prefecture native combines his understanding of Japanese seasonal ingredients with a trained French culinary background to offer his version of  La Cuisine Naturelle.
Currently only open for dinner, diners can choose between a five- and eight-course degustation menu ($168 and $228 respectively). Yamashita personally selects the ingredients, which are mostly flown in from Nara and Kyushu. Of note is Ikejime; the seasonal fish is sourced by a close friend of Yamashita. The friend, who is a fisherman from an island in Kyushu, uses the traditional ikejime method of slaughtering fish to maintain the quality of the flesh. The Bresse Pigeon is an elegant roulade of French pigeon and foie gras wrapped in Savoy cabbage and served alongside pomme purée, which yields multi-textured and flavourful bites.
#01-26/27, CHIJMES, 30 Victoria Street. Tel: 6837 0402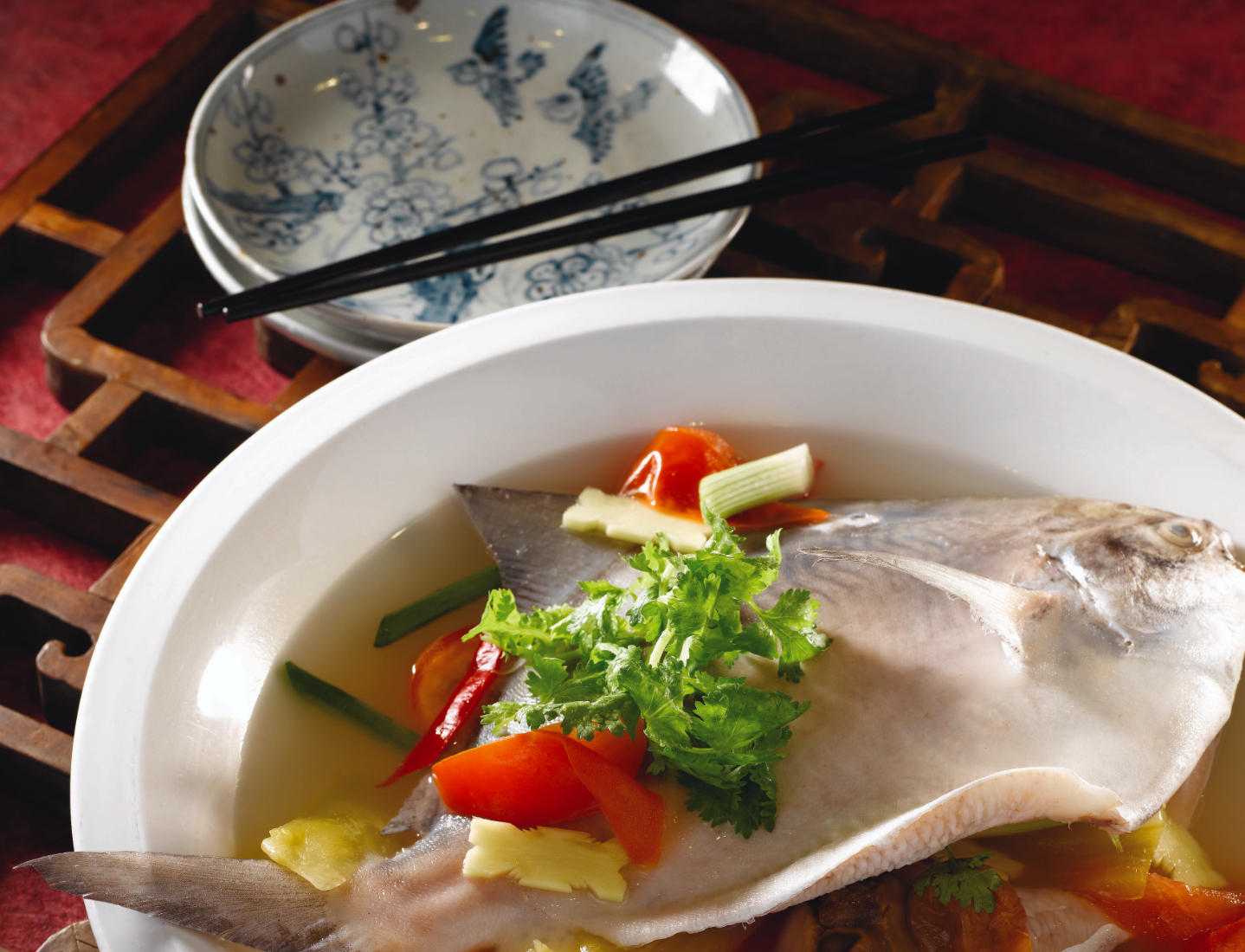 Zui Yu Xuan Teochew Cuisine
JUMBO Group couldn't have found a more iconic venue for its new Teochew restaurant, Zui Yu Xuan Teochew Cuisine. It's located in the refurbished Chui Eng Free School, which was founded in 1854. One of the most striking features of Zui Yu Xuan is the intricate embroidery art from Chaozhou that adorn both floors of the restaurant. Admire elaborate, golden four seasons art pieces and traditional opera costumes on the walls of the staircase as it leads you to the upper dining room. Upstairs, there are six private dining rooms, each kitted with a state-of-the-art KTV system ($500 minimum spend for small rooms, $800 for large).
Clean and pure flavours are the hallmarks of Teochew cuisine and Zui Yu Xuan's dishes reflect that succintly. The Cold Crab ($12/100g) and Deep Fried Home-made 'Puning' Beancurd ($12) are impressive; the latter has a tau huay like interior and a crisp outer coating, and is extra addictive when paired with chive sauce. The Pomfret and Rice Boiled Teochew Style ($108/portion, serves up to eight) is another excellent choice. Tender fish slices and rice soak up the flavourful broth which has been topped with crunchy dried shrimps and puffed rice. The textural contrast saves it from turning into a one-note dish.
Far East Square, 130/131 Amoy Street. Tel: 6788 3637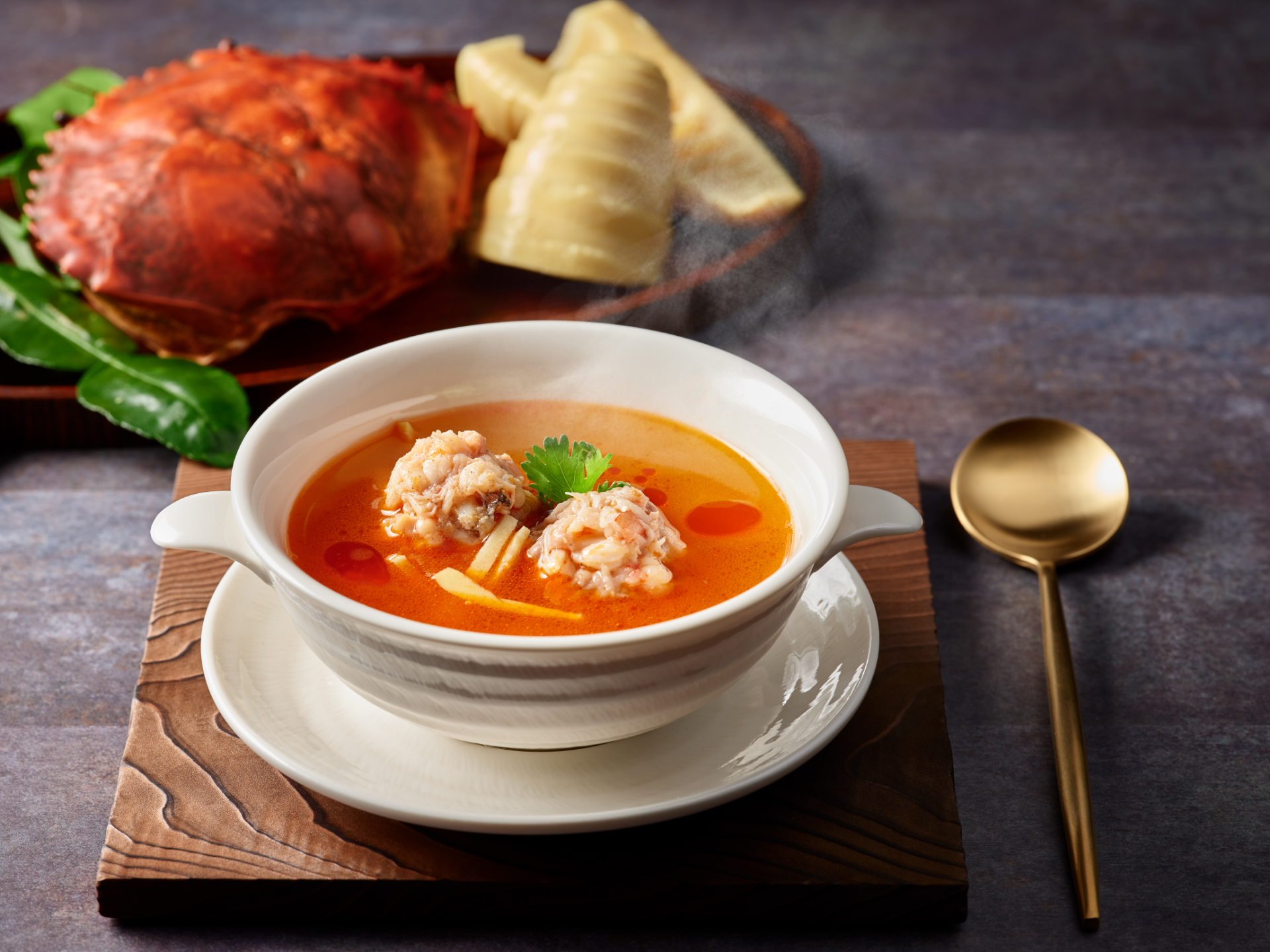 Indigo Blue Kitchen
Les Amis Group's latest offering, Indigo Blue Kitchen, is inspired by chairman Desmond Lim's memories of growing up in a Peranakan household. The restaurant sticks to a white and blue colour palette, while Peranakan accents, including a laser-cut batik screen, stands at the entrance. The menu features a list of heirloom recipes from Lim's family, which have been adjusted to suit modern taste buds.
Their signature Nonya Poh Piah ($32 for two persons) uses freshly made egg skins alongside a classic filling of turnips, bamboo shoot, pork belly and fried bean curd. The Bakwan Kepiting Soup ($22) features plump balls of crab, prawn and pork, with at least 50g of handpicked crab meat going into each one. Otak-Otak gets its own unique spin here; fish balls and beancurd puffs are stuffed with fish paste and simmered in a rich turmeric curry to make the Otak-Otak Jantan ($16)
#03-09/10/11, Shaw Centre, 1 Scotts Road. Tel: 6235 3218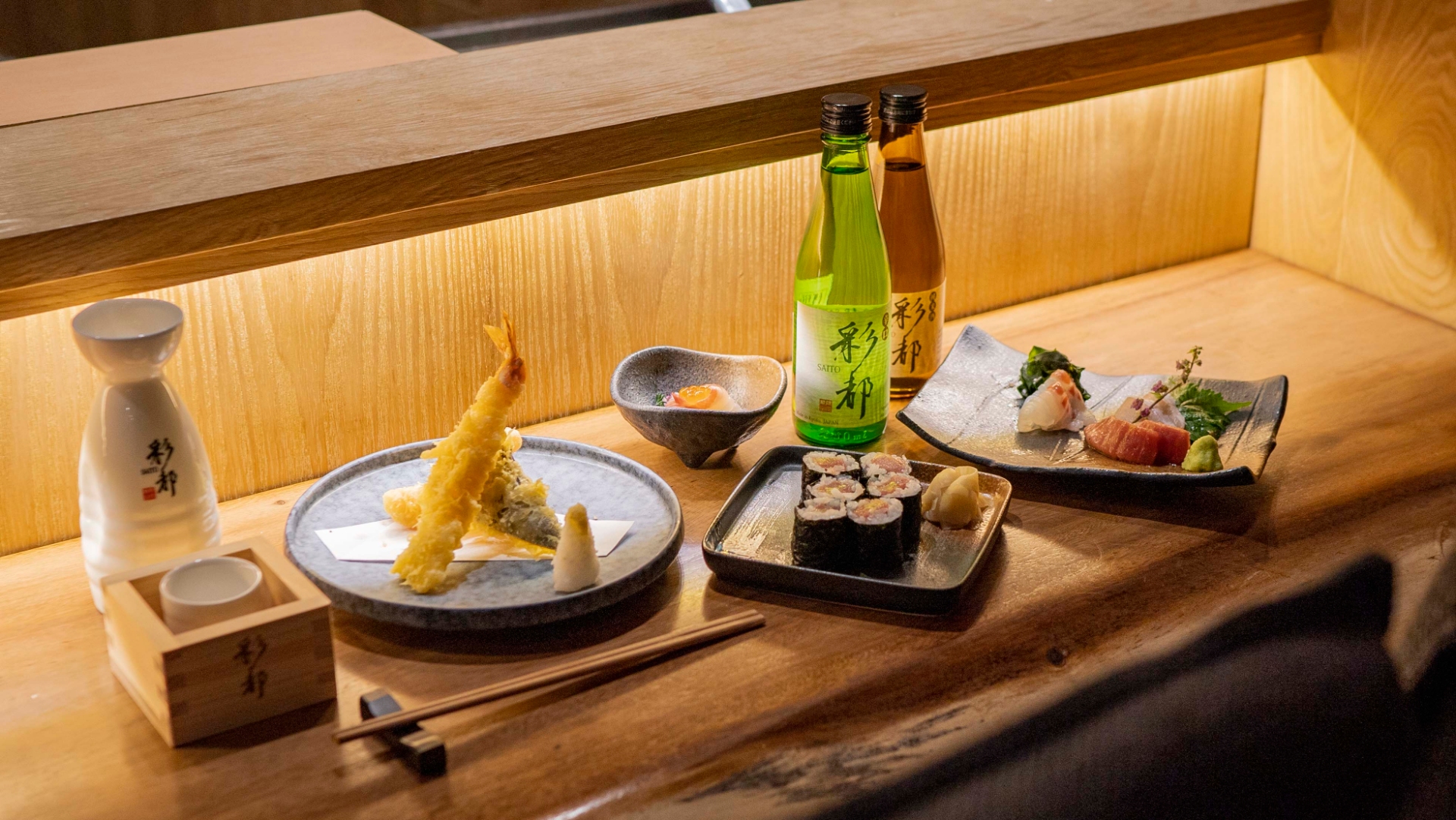 Jimoto Dining
Residents of Joo Chiat who love Edomae style sushi will not have to travel far to get their fix. Jimoto Dining is the latest omakase joint to open in the charming neighbourhood. It's helmed by chef Takahiro Sato, who hails from Tokyo and has spent most of his career working in Asia and Australia. The warm lights make the small 14-seater sushi counter area feel homely and inviting, but youcan also opt for the four-seater high table or the three seats at the bar.
What's also great is that the omakase is priced more accessibly, starting with the five-course Toki ($55,  which is only served from 6 to 7pm. Seven-course dinners are available at $68, $98 and $128, less than half of what you would pay in for at an award-winning omakase restaurant in town.
At these prices, we recommend going for the premium Zeitaku set ($128), which includes a sashimi course. The air-flown fish changes seasonally; when we visited, we were served silver jewfish, whitefin trevally and Kyushu bonito. The bonito, a fattier version of akami (lean tuna), stood out. Enhance the experience with a sake pairing at $30, which includes Saito Junmai and Nanbubijin 'Trophy' Honjozo.
325 Joo Chiat Road. Tel: 6223 3397