Cloudy Bay 2022 launched in a new bespoke bottle design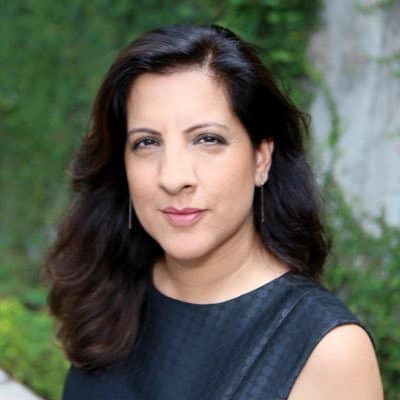 · 27 October 2022
·
Drinks
Right on time, the brand introduces the latest vintage of Cloudy Bay with a new embossed bottle design that pays tribute to the hills surrounding Marlborough, New Zealand
October is the time for Cloudy Bay's latest vintage, and this year, the vintage 2022 did not disappoint.
Crisp and lifted, the palate is driven by makrut lime notes and shows the signature passionfruit, nectarines, peaches, and guava fruits. There's a little ripeness which leads to a lovely citrus finish.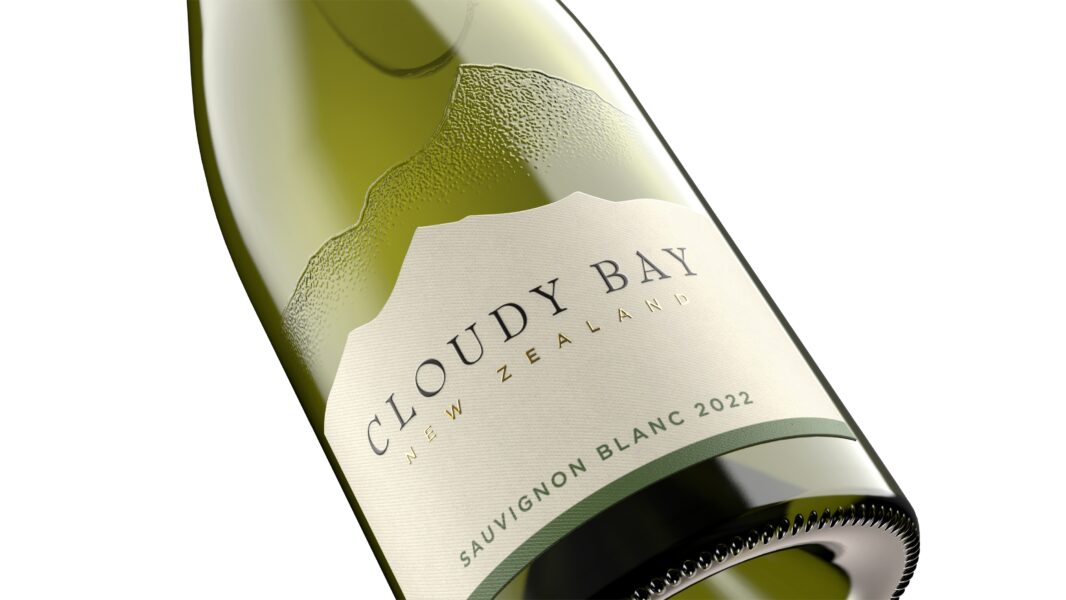 Technical director Jim White was in town to launch the flagship wine at a glittering event hosted at the Open Farm Community and shared anecdotes from the early years of this iconic wine, first introduced to the world in 1985 by David Hohnen.
Back then, he said, "David didn't put New Zealand on the front of the label, because he wasn't sure people would take it seriously. Who in their right mind would buy a white wine from New Zealand?" Of course, the wine went on to earn rave reviews and the rest is history. Today Marlborough boasts 30,000 hectares of vineyards planted in just 37 years of its existence as a world-class wine region.
Notably this year, the brand undertook a complete overhaul of the design with a bespoke sustainable new bottle that is set to reduce the carbon footprint. The label is die-cut to mimic the evocative Richmond Ranges that can be seen from the winery. This motif goes a step further, with the ranges also embossed in the glass for a unique tactile experience.
Also from the Cloudy Bay label, we sampled the Te Koko 2019 which is drinking beautifully and a sultry fruit-driven pinot noir from Central Otago, Te Wahi 2018.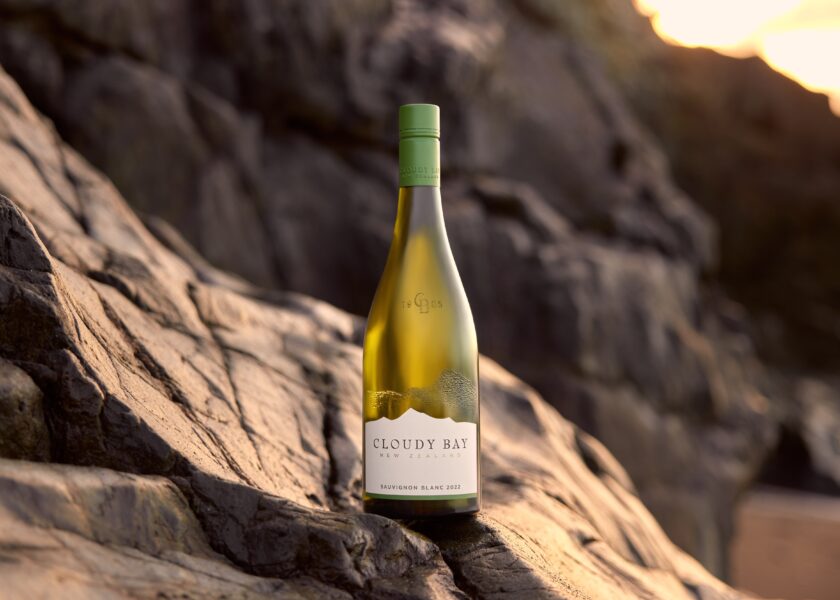 To celebrate the launch, Open Farm Community's Weekend Brunch will be featuring a free flow of the delectable Cloudy Bay 2022 Sauvignon Blanc, available from 4 November 2022 to 4 April 2023 on Saturdays and Sundays from 11am–3.30pm at $55++ per hour per person. Reservations can be made at www.openfarmcommunity.com.
SHARE