Israeli Street Food comes to Singapore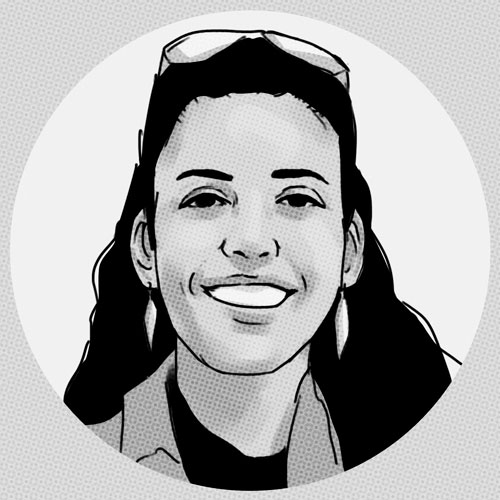 · 9 October 2022
·
Dining
Miznon by chef Eyal Shani, the highly-acclaimed contemporary casual Isreali eatery and international Isreali street food chain from Tel Aviv, has recently launched its first Asian outpost in the heart of Singapore at Stanley Street.
After already having launched 10 successful outlets across the world in cities such as Vienna, Paris, New York and Melbourne, Miznon has finally arrived in Singapore, bringing with it a touch of Israeli cuisine and culture through its modern and inventive take on Israeli street food. Established by Chef Eyal Shani, considered by many to be the voice of modern Israeli cuisine, his vision for Miznon is simple. "Miznon is not just a concept, it is a culture. Our philosophy is to feed the soul with every bite and that is why each dish served at Miznon has a unique character. It is a translation of our culture into food, so when you eat, it becomes an experience," he says.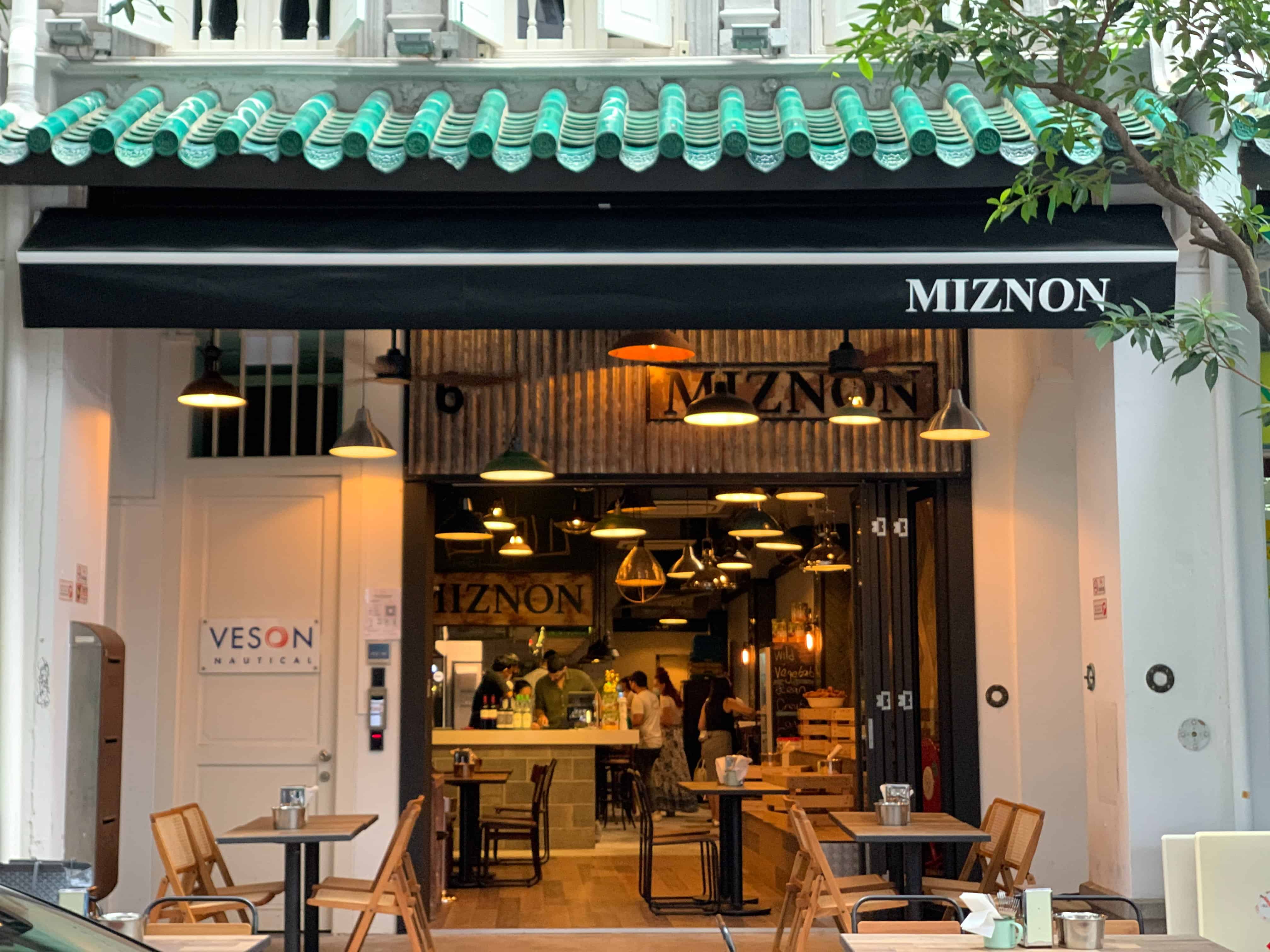 Helmed by Israeli native chef Or Hakmimi, Miznon Singapore's menu offers signature pita creations and sharing plates, where premium quality ingredients accentuate the natural flavours through various cooking methods such as blanching, roasting and a la plancha. The menu features some of Shani's favourite ingredients such as roma and heirloom tomatoes, cauliflower, as well as essential Mediterranean staples like tahini and pita. The ubiquitous tahini is imported from a small town in the mountainous region of Israel, enhanced by chef Or's secret recipe, while other quintessential condiments include homemade aioli, tomato salsa and zhug, a green chilli dressing made from chopped green chillies, olive oil and salt.
A quintessential Israeli street food, the pita is undoubtedly the highlight at Miznon, made especially for the chain using Shani's recipe by a bakery in Israel. The pitas comprise a proprietary mix of different flours, resulting in a fragrant, savoury and nutty taste complemented by a soft, fluffy and slightly chewy texture.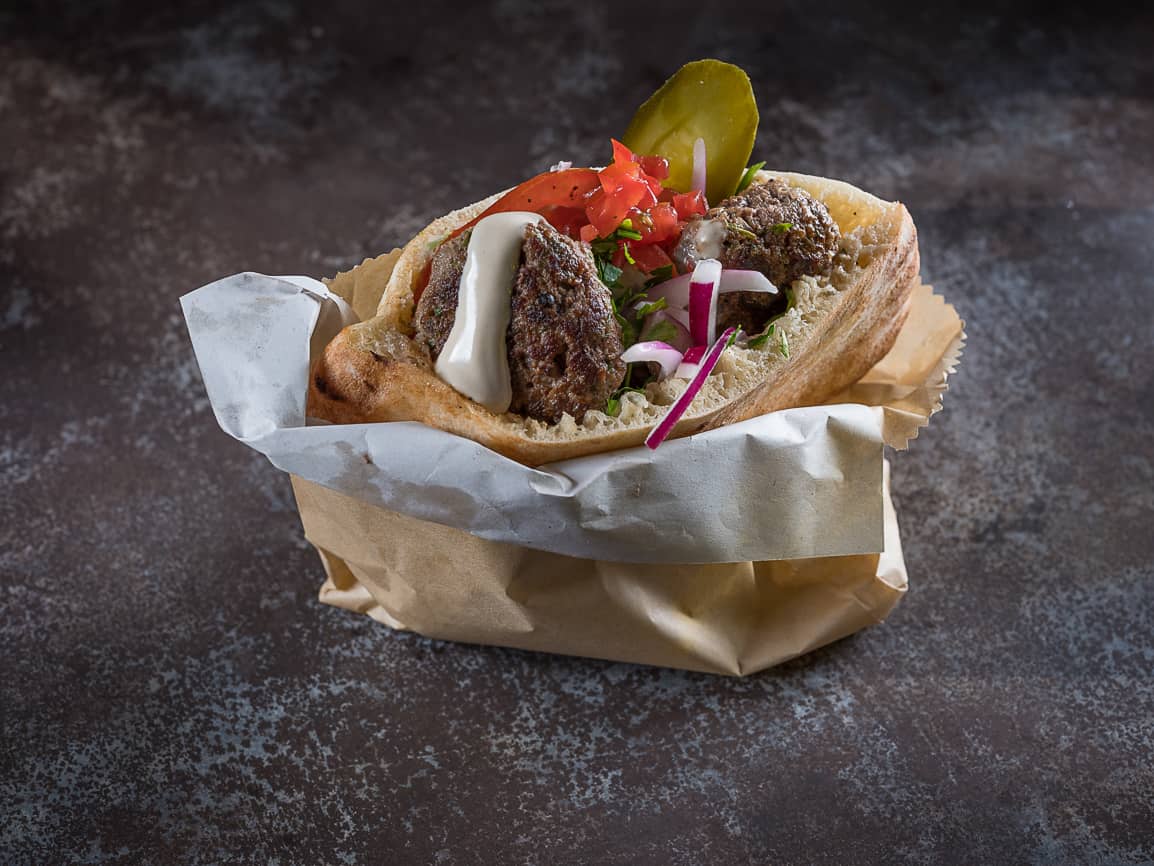 There are 11 creative pita options available, such as the French classic-inspired, vegetarian Ratatouille ($17) with hardboiled eggs, eggplant, zucchini, tomato, carrot and onion stew; Chicken Liver ($18) featuring charred livers with chopped spring onions; Steak & Egg ($21) stuffed with thin slices of seared sirloin steak, sour cream and yolk from a fried egg; and Abu Kebab ($24), carnivorous treat proffering juicy lamb and beef meatballs with homemade salsa.
And there's more to the menu than just pitas. For instance, the charred Baby Cauliflower Flower ($16) also perfectly encapsulates the spirit of Miznon, served whole within its leaves.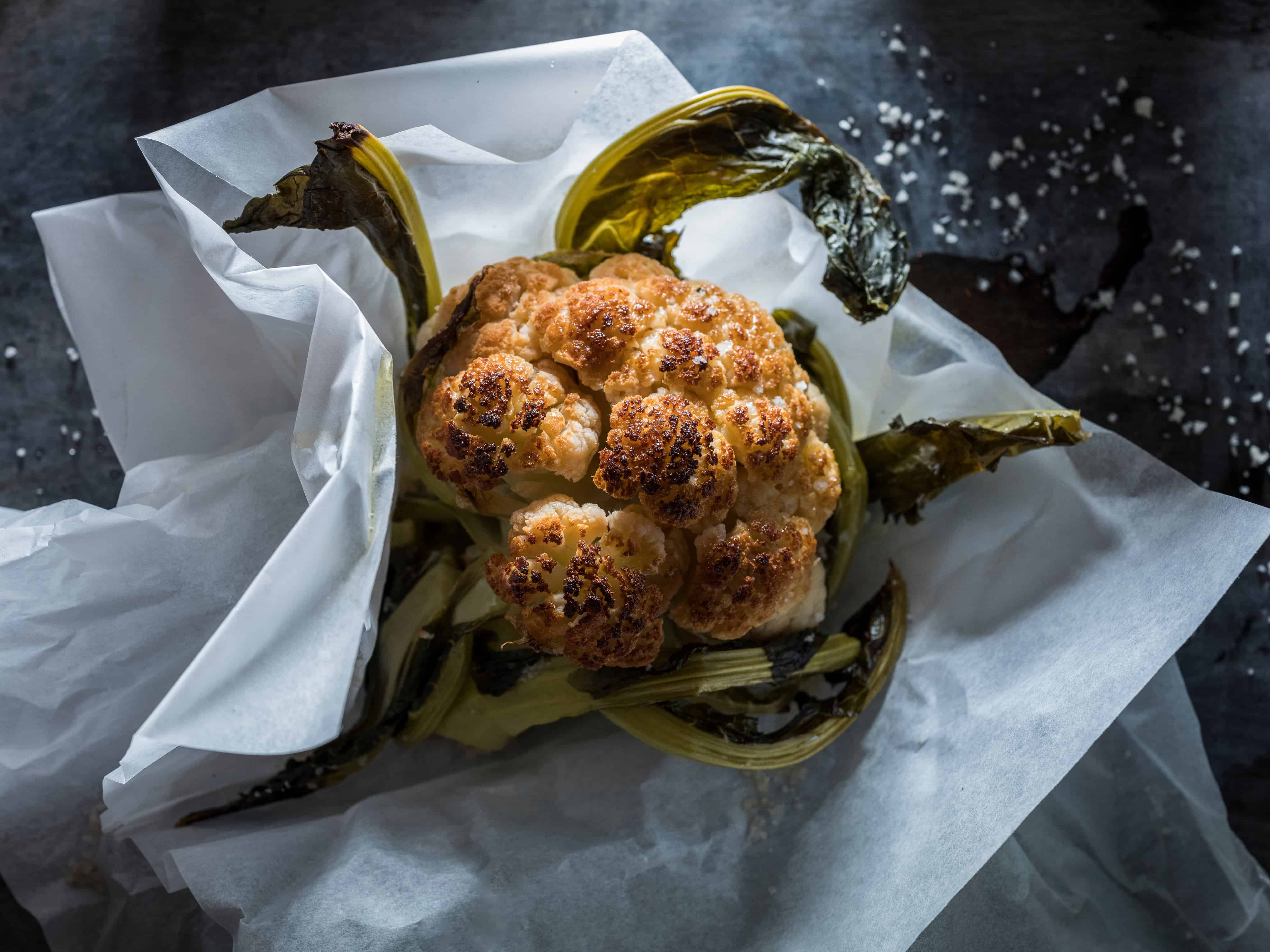 Finally, another must-try house favourite is the Hraime ($26), showcasing Barramundi fillet braised in a Moroccan-style stew with garlic, paprika, cumin and harissa; fermented red chilli. The stew is served in a skillet straight from the oven and served with a side of pita, tahini, green chilli dressing and cilantro.
6 Stanley Street, #01-01, Singapore 068725. Tel: 9015 5319
SHARE