TARTINE BAKERY – GO WAY BEYOND BREAD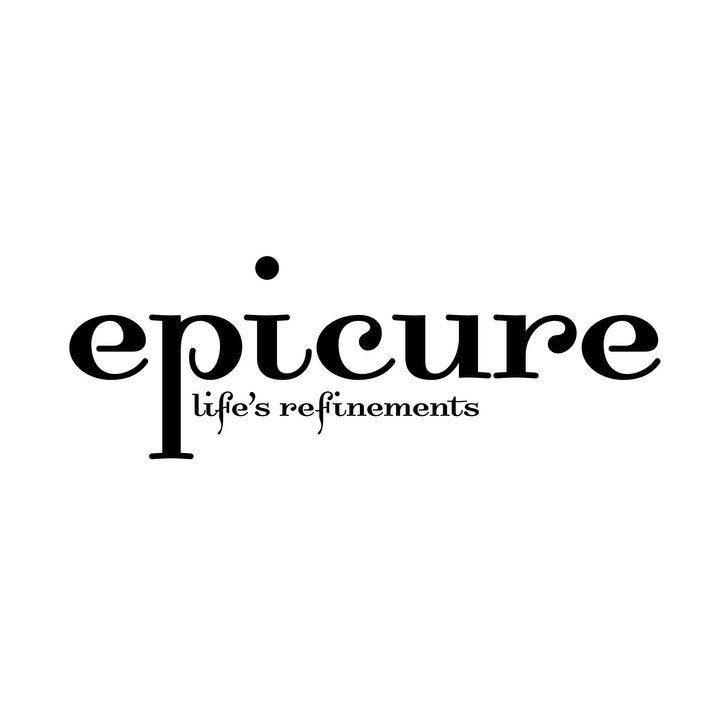 · 14 January 2022
·
Dining
Tartine goes above and beyond, pushing the limits of what a bakery-cafe in Saigon can offer with a broad array of home-made goods and artisan sourdough bread made fresh daily.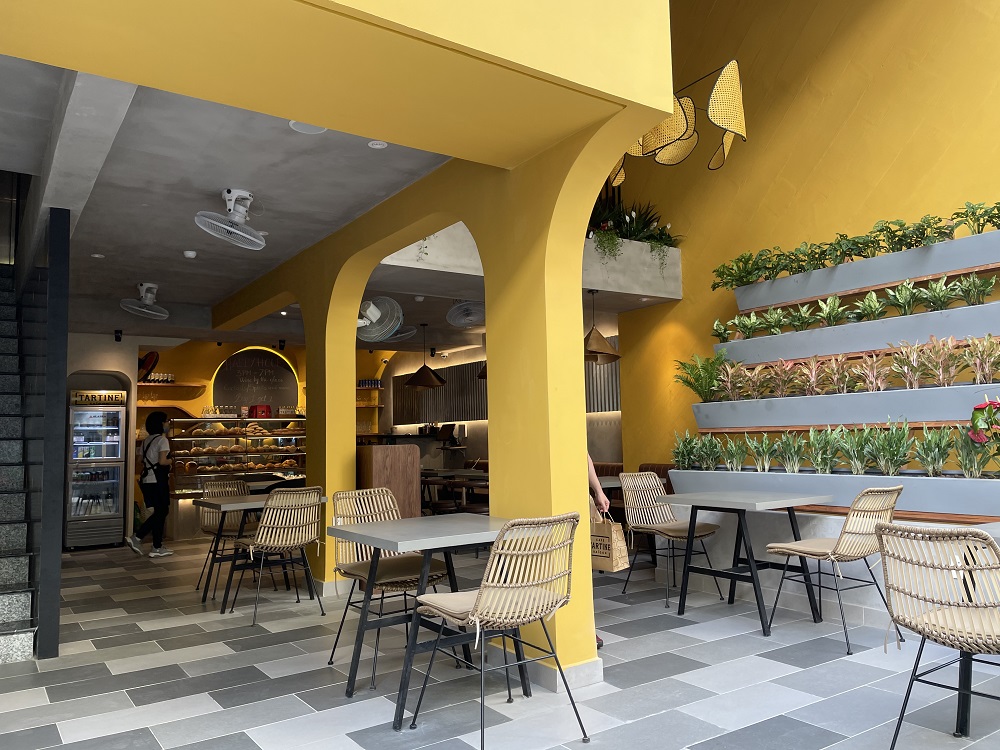 A thick, perfectly crispy crust opens up to a soft center, and the unmistakable aromatic tang of artisan sourdough bread fills the air. It's Tartine Bakery's signature, and it's what keeps Saigon's bread lovers coming back for more. Founders Phuong and Jerome founded Tartine as a passion project, and now bake several fresh batches of artisan goods every day, using high quality, house-milled whole wheat flour and natural yeast cultures.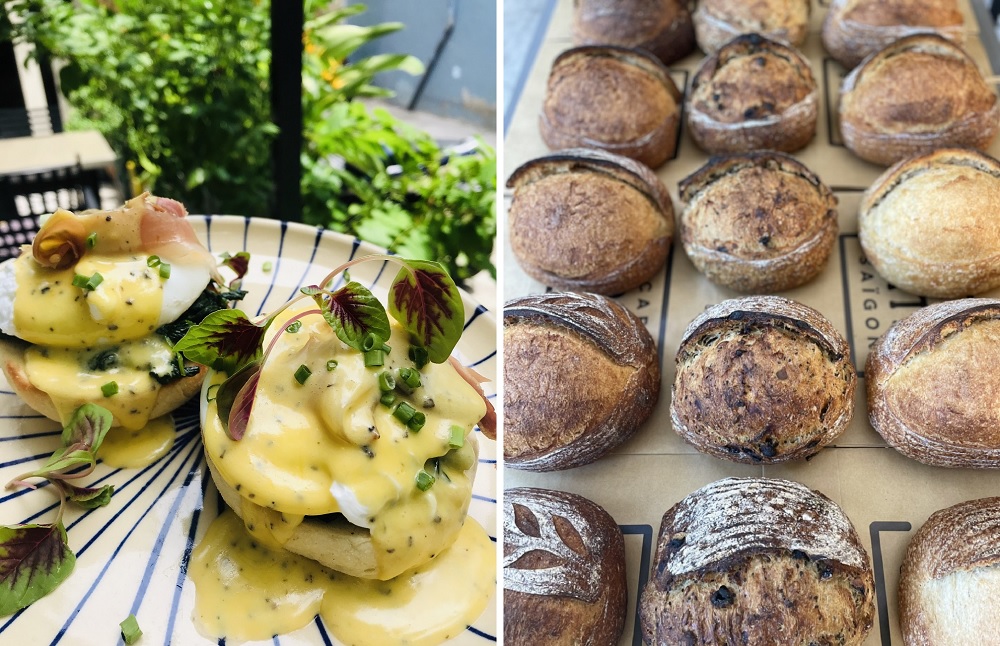 Beyond bread, Tartine's fare includes a variety of home-made spreads, dips, raw kombucha, vegan substitutes, and more. They can be found throughout Saigon in various retail shops in most districts. Their bakery-cafes in D1, D2 and Binh Thanh include a broad menu of sweet and savoury dishes, with highlights including their musttry Truffle Eggs Benedict (perfect for brunch). Plus, catch their daily happy hour from 3-7 pm for specials on wine by the glass, spirits, and cocktails. All locations have an easygoing, chill vibe with access to their entire array of fresh-baked breads and pastries.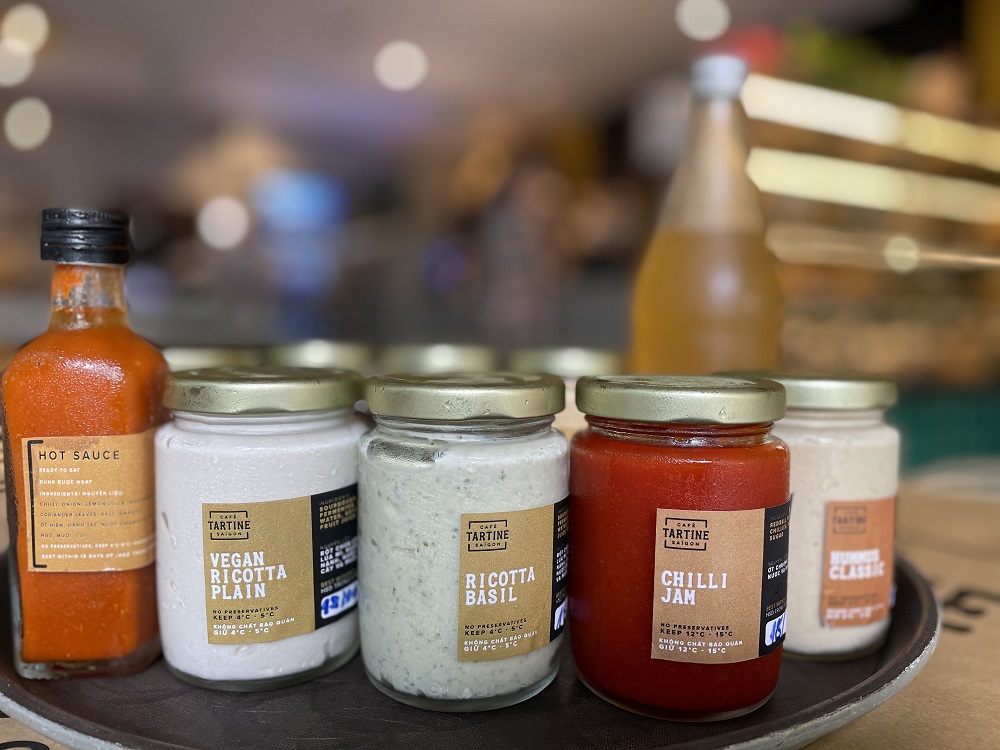 Tartine Saigon: • District 1 • Binh Thanh • Thao Dien (near Tropic Garden) • An Phu (near Masteri An Phu) • Vista Verde
SHARE