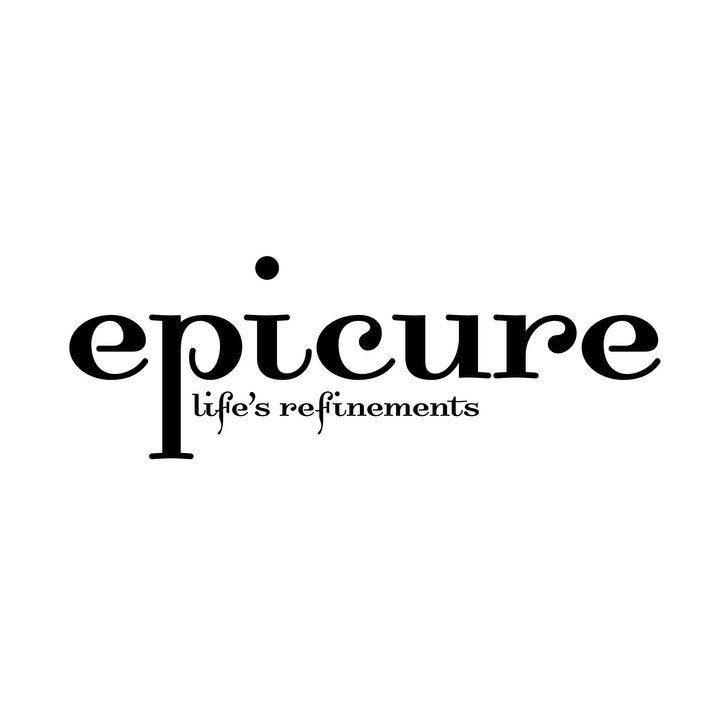 · 26 April 2013
RATINGS
TYPE OF MEAL
Starters
DIFFICULTY
Easy
SPEED
Moderate
RECIPES
Valentine beet, fruit and rose salad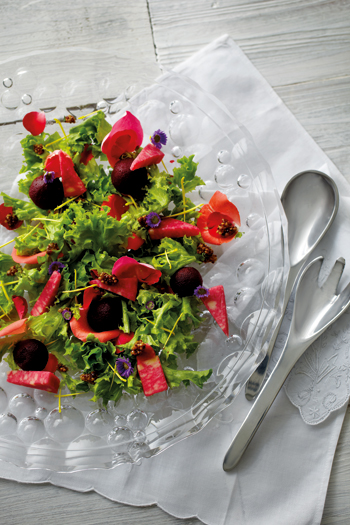 Serves 6 Prep time 10 minutes
Cook time 1½ hours
3 tbsp extra virgin olive oil
1 tbsp red wine vinegar
2 tsp garlic, minced
salt and freshly ground black pepper to taste
8 beets (about 3 inches round each), plus their greens (from Jasons Market Place)
2 tbsp drained capers, chopped
6 tbsp reduced-fat feta cheese, crumbled into small pieces (from selected Cold Storage supermarkets)
30g edible rose (from Jasons Market Place, Genting Highlands brand)
100g assorted fruits
• Preheat oven to 200°C.
• Whisk extra virgin olive oil, vinegar and garlic in a small bowl. Season to taste with salt and freshly ground black pepper.
• Leave about 1 inch of green on top of each beet. Wash beets well, but do not peel. Wrap individually in foil. Place them in a single layer in a roasting pan or baking sheet with sides. Roast until tender, about 45 minutes to 1½ hours.
• Remove foil and peel beets while warm. Slice them thinly and place in a bowl. Mix with capers and dressing to coat. Season to taste with salt and pepper.
• Cut stems of beet greens (if still attached) and discard. Wash greens and add them (still wet) into a large pot. The dampness provides moisture for the greens during frying. Cook and stir over high heat until just wilted but still bright green, for about 4 minutes. Drain greens and squeeze out the extra water. Cool and coarsely chop, then transfer to a medium-sized bowl. Toss with enough dressing to coat, then season to taste with salt and pepper.
• Place beets in the centre of a platter. Add greens, edible rose and assorted fruits. Sprinkle feta cheese on top just before serving. Drizzle with remaining dressing if desired.
SHARE