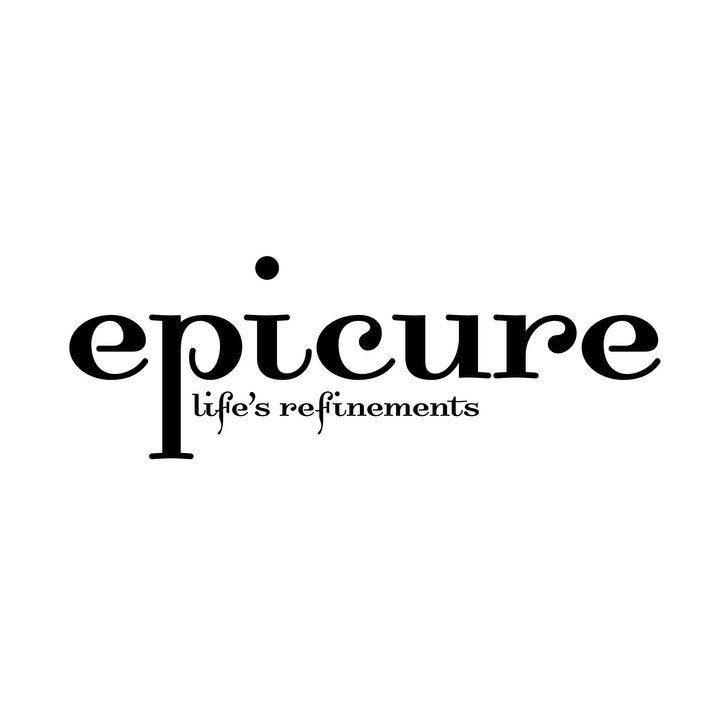 · 24 April 2013
RATINGS
TYPE OF MEAL
Desserts
DIFFICULTY
Easy
SPEED
Moderate
RECIPES
Sour lemon pound cake with cream cheese frosting and blood orange and grapefruit salsa
Turn the humble pound cake into something elegant and special. Adding sour cream grants a sweet and tangy flavour while blood oranges and grapefruits give it a burst of summer colours.
Serves 8 Prep time 15 minutes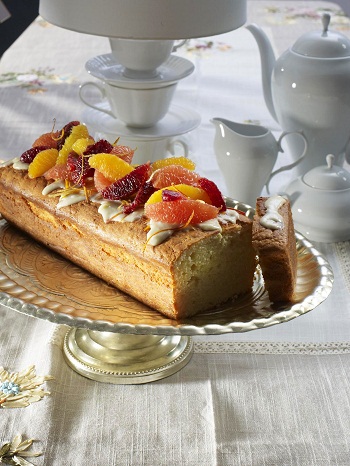 Baking time 45 minutes
250g unsalted butter
1½cup fine sugar
3 tbsp grated lemon rind
4 eggs, about 55g each
3 cups self rising flour
2 cups sour cream
1 cup fresh lemon juice
Sour cheese icing
1 cup cream cheese
3 tbsp unsalted butter
½ cup cream
3 tbsp orange juice
Blood orange salsa
75g orange wedges
120g blood orange wedges
120g grapefruit
4 leaves mint, finely chopped
1 tbsp orange peel, thinly sliced
1 tbsp blood orange peel,
thinly sliced
1 tbsp grapefruit peel, thinly sliced
2 tbsp sugar syrup
• Add unsalted butter, fine sugar and lemon rind in a kitchen mixer. Beat until the texture is fluffy and creamy. Add eggs, one by one. Beat well.
• Using a baking scraper, fold in self rising flour, sour cream and lemon juice into the mixture, ensuring that it's well mixed.
• Do this quickly: pour the batter in a butter greased, 35cm rectangular cake tin in a preheated 180°C oven. Bake for 45 minutes. Let cool. Unmould.
• Combine all the ingredients for the sour cream cheese icing well. Spread the icing all over the cake.
• Meanwhile, combine all the ingredients for the blood orange salsa. Garnish the cake with the salsa.
SHARE