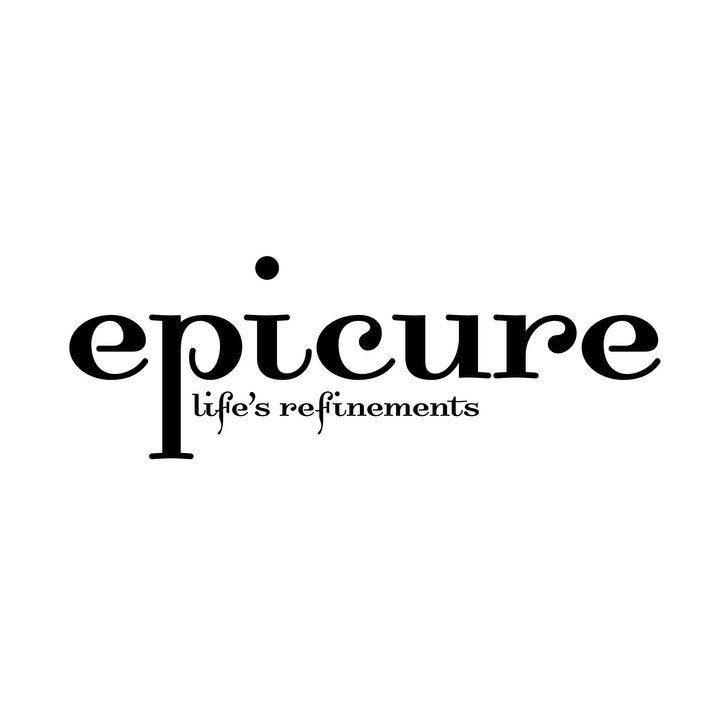 · 24 April 2013
RATINGS
TYPE OF MEAL
Starters
DIFFICULTY
Intermediate
SPEED
Moderate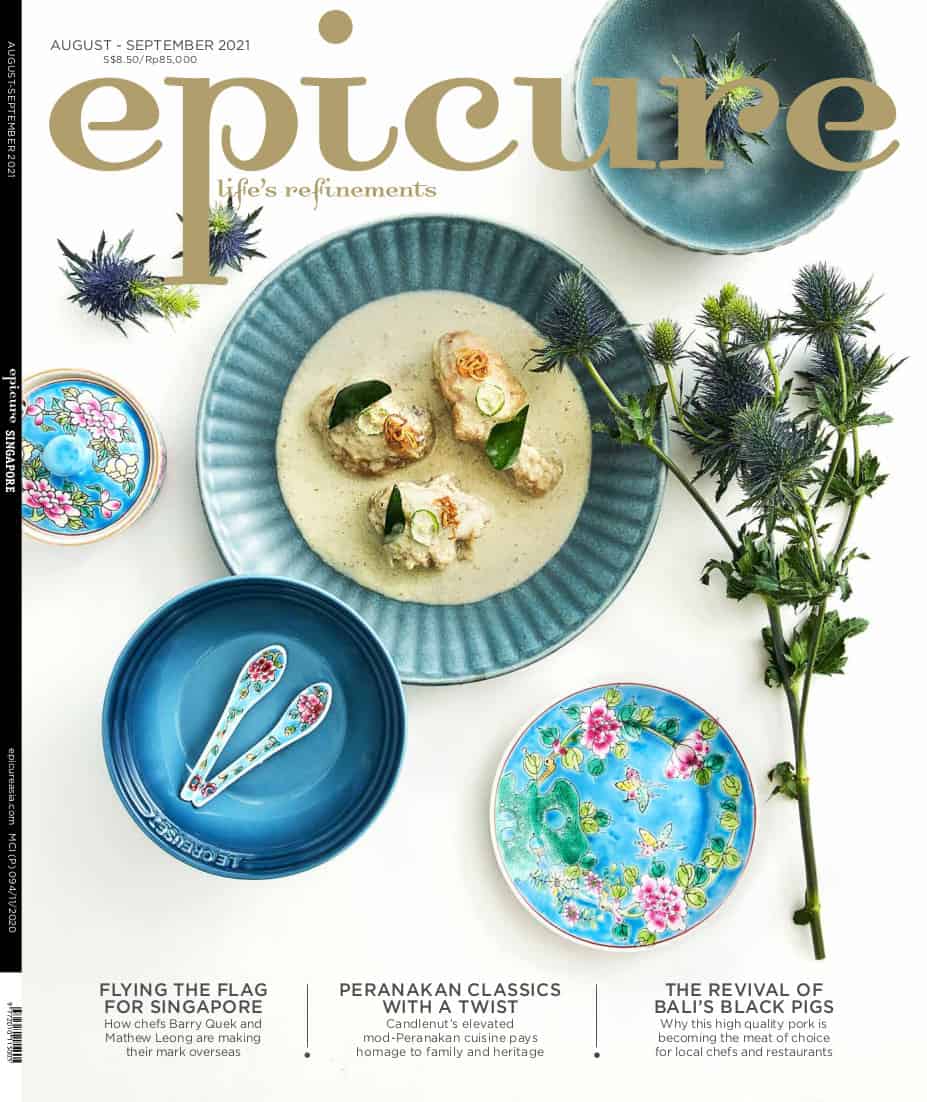 RECIPES
Roasted lobster-miso broth with crème fraiche
The Japanese are masters at adding a lighter, defter touch to French classics. Instead of cognac or brandy, adding sake grants the lobster bisque a sweeter flavour.
Serves 2 Prep time 15 minutes
Cooking time 45 minutes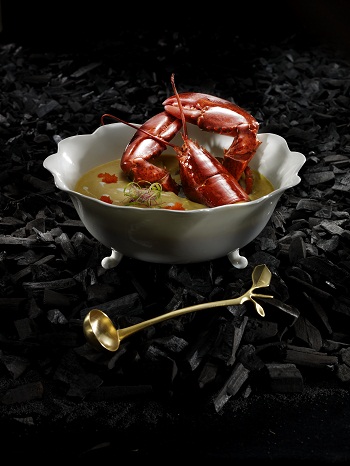 1 litre vegetable stock
500g toasted lobster shells
or prawn heads
1kg flower crabs, cleaned and
chopped
1/2 cup white onion dice
6 garlic cloves
2 pieces konbu
1 carrot2 sticks fresh celery
Olive oil
300g white daikon
1 cup sweet sake
1 cup mirin
3 tbsp canned tomatoes
1 tbsp dark miso
2 lemon thyme leaves
10g flat parsley, chopped
1 bay leaf
1 tbsp white peppercorns
3 tbsp Japanese rice (uncooked)
500ml water
salt and pepper
Garnish
¼ cup cream
4 pieces soft tofu
4 pcs poached lobster
5g Japanese herbs (carrot leaves and red garnet)
• Lightly poaching the lobster meat in a hot boiling vegetable stock for 1 minute and cool it down in a bowl of ice water. Set aside and chill.
• Clean and scrub the lobster shells and flower crabs. Cut the shells into smaller pieces.
• Preheat the oven to 180ºC. Ovenroast the lobster shells, or prawn head shells, and flower crabs till golden brown.
• Cut the onions and garlic into quarters. Soak the konbu in water. Cut the carrot, celery and diakon into bite sizes.
• Heat up an cast iron pan with olive oil. Fry the onions and garlic in a pan till a light golden brown. Add in daikon, lobsters and flower crab and fry for another 7-10 minutes, or until the shell turn red.
• Deglaze with the sweet sake and mirin. Then, add in the canned tomatoes, dark miso, lemon thyme, flat parsley, bay leaf, konbu, celery, carrots, peppercorns, Japanese rice and water. Let the mixture simmer and boil slowly for 45 minutes to an hour.
• Season with salt and pepper. Add in the cream.
• Sieve the liquid and discard the shells. Add in the cream. Serve with the poached lobsters, tofu and garnish with herbs.
SHARE