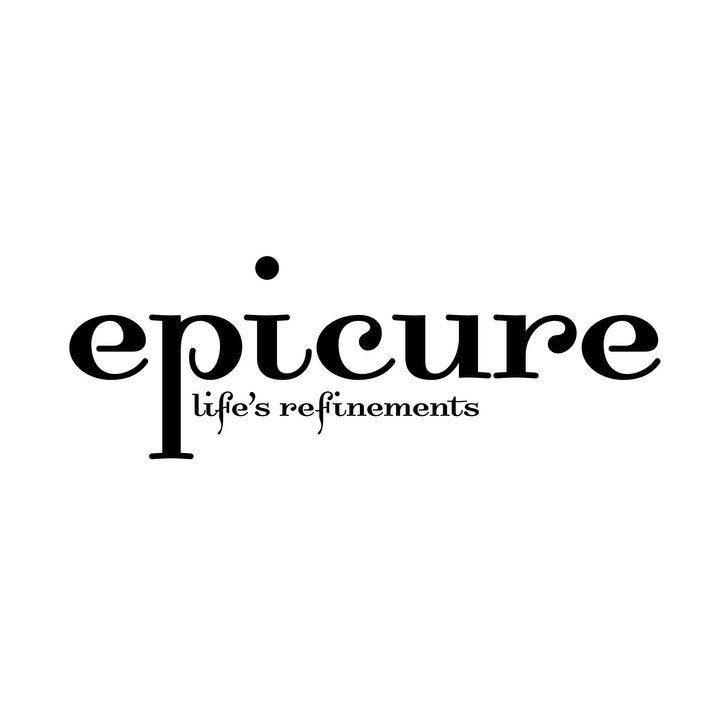 · 24 April 2013
RATINGS
TYPE OF MEAL
Starters
DIFFICULTY
Intermediate
SPEED
Moderate
RECIPES
Roast pigeon with beetroot consomm
Serves 1 Prep time 15 minutes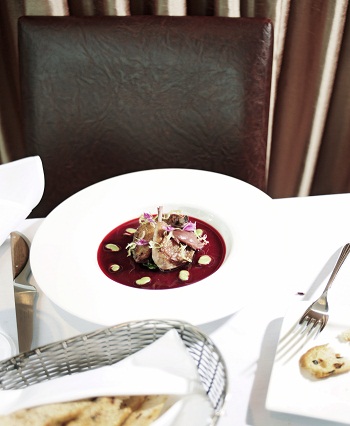 Cook time 15 minutes
200g Bresse pigeon (available at gourmet grocers)
50g fresh baby spinach
8 fava beans
1 tsp butter
50ml beetroot juice
100ml white chicken stock
salt and white pepper
• Debone the pigeon and remove the breast from the leg. To make the process easier, start by slicing the pigeon into half, length-wise. Insert your knife from the back of the pigeon.
• Trim and clean the baby spinach.
• Boil the fava beans in salted water for 5 minutes.
• In a pan, season and sear the one half of the pigeon breast, on its skin side, with butter for 3 minutes.
• Finish in pre-heated oven at 180°C for 5 minutes. Remove from the pan and set aside to rest.
• In the same pan, sauté the baby spinach for about 1 to 2 minutes and set aside with the pigeon.
• In a saucepan, combine the beetroot juice and white chicken stock.
• Bring to a boil and season to taste with salt and white pepper.
• Arrange the sautéed spinach in the centre of the serving plate.
• Place the pigeon breast with the leg on top of the spinach.
• Add the fava bean to the beetroot consommé. Pour this mixture over the pigeon.
Bompard says: "Beetroot's sweet earthiness interacts well with the gamey pigeon, which is pan-seared to heighten its flavour."
SHARE