Prebranac (baked beans)
In Serbia, prebranac is usually served with sausages or smoked meats and is best eaten with a sweet cabbage salad or roast peppers in oil.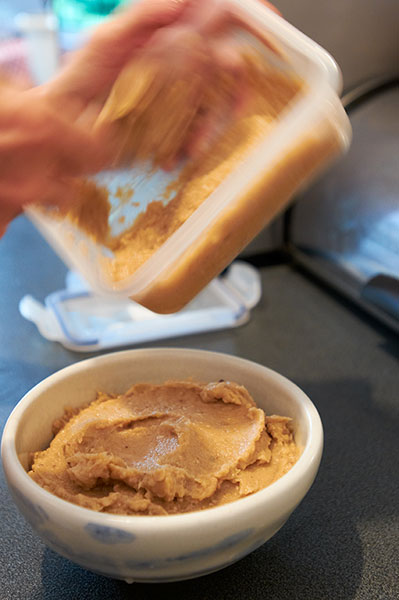 Serves 4 to 6
Prep time 15 minutes
Cook time 2 hours
500g lima beans
40ml vegetable oil
100g smoked ribs or sausage, chopped
600g white onions, finely chopped
1 tbsp mild cayenne pepper powder
pinch of salt and pepper
• Soak the lima beans, rinse and place them in a large boiling pot. Add water to the pot until the beans are about 2 inches deep in water and bring to a boil.
• Lower the heat to simmer and let the beans gently cook for half an hour. Next, remove pot from heat and pour a litre of cold water on top to stop the cooking process. Allow them to rest for 10 minutes, then drain and set aside.
• In another pot, add vegetable oil, then sauté meat until it browns and its fat runs. Add chopped onions and simmer until it turns glassy but not brown.
• Mix in cayenne pepper powder, salt and pepper. Add the beans to the pot and fry for another 5 minutes.
• Transfer into a casserole pot or baking dish. Bake for about 20 to 30 minutes at 200°C.
• Serve with rye bread (optional).