Potato gratin
POTATO GRATIN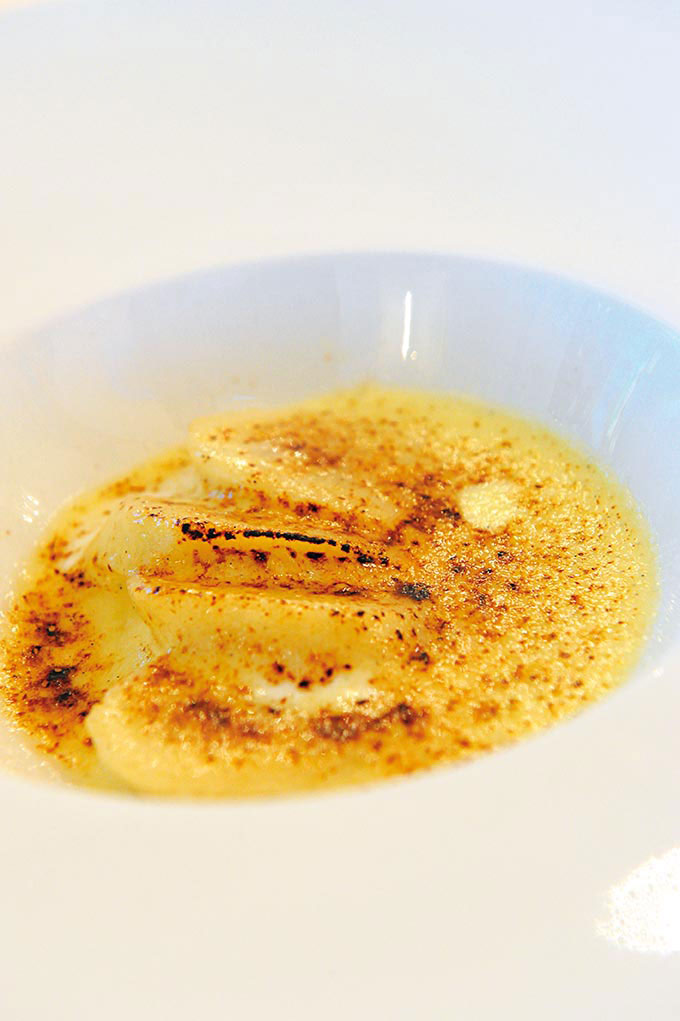 Serves 4 Prep time 30 minutes
Cook time 40 minutes
750g U.S. potatoes, like Russet
350ml full fat milk
2 egg yolks
75g grated Parmesan
salt and pepper to taste
• Preheat oven to 160°C. Peel and cut potatoes into thin slices. Simmer in a pot filled with milk for 10-15 minutes, stirring occasionally. The milk should have reduced to a thicker consistency by this time.
• Remove from heat and add egg yolks, stirring to combine evenly.
• Spread the potatoes on a baking tray. Sprinkle with grated Parmesan and season to taste.
• Bake for 20 minutes or until cheese is golden brown.
• Cut into slices and serve.