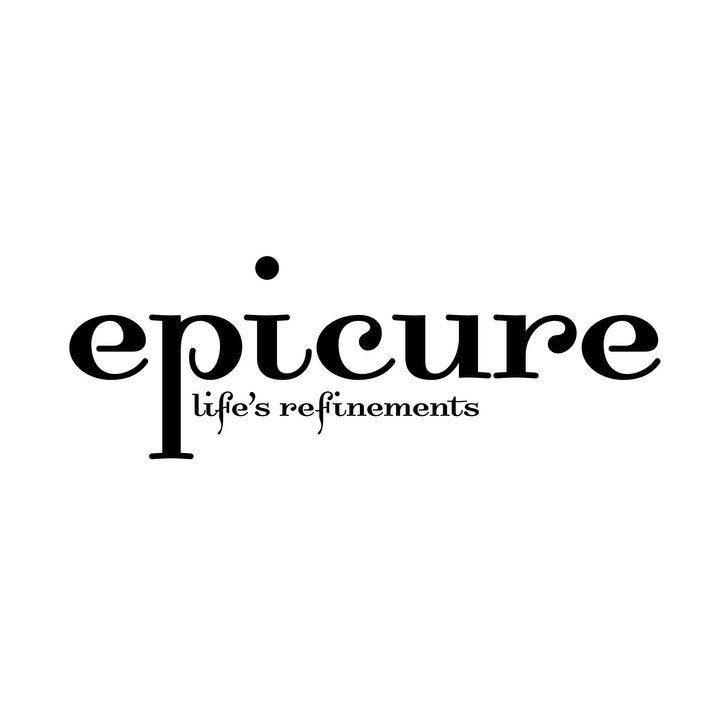 · 24 April 2013
RATINGS
TYPE OF MEAL
Desserts
DIFFICULTY
Intermediate
SPEED
Quick
RECIPES
Poached red wine pear tart with almond filling on sucrée pastry
You wouldn't drink cheap plonk so why use it for baking? Opt for aged red wine for this recipe to poach the pears. You get best results using Packham pears from South Africa as they still retain a firm texture after cooking.
Serves 8 Prep time 20 minutes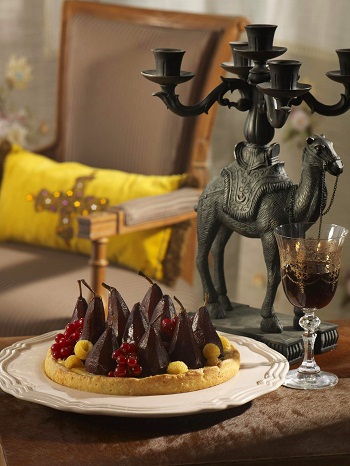 Baking time 50 minutes
Pâté sucrée dough
260g plain flour
100g butter, unsalted cube
110g icing sugar, sifted
pinch salt
2 eggs at room temperature
2 tbsp milk
Red wine poached pears
1 litre red wine (preferably French)
500ml boiling water
350g fine sugar
5 Packham pears,
peeled and cored
1 cinnamon stick
Almond paste filling
125g unsalted butter
½ cup icing sugar
2 fresh eggs
2 tbsp flour, sifted
1 cup ground almonds, sifted
Garnish
50g pistachio nuts
• To make pâte sucrée dough, add flour into a whisking bowl or clean work surface. Make a well in the centre. Add butter, icing sugar, salt and eggs. Knead until it has a grainy texture. Finally, add in the milk and keep kneading until the dough becomes smooth.
• Wrap the dough tight with cling film. Refrigerate it until it become slightly hardened. Remove dough from the
fridge.
• With a rolling pin, roll out the dough to a thickness of 2cm. Press a 34cm cutter on the dough.
• Lightly grease and flour a 30cm baking tin. Prick the dough surface several times with a fork to prevent bubbling.
• Preheat the oven at 190ºC. Blind bake the pastry (with baking paper and beans) for 20 to 25 minutes.
• Remove the baking paper or tin and further bake for 5 minutes or until the dough dries out. Let cool in the tin for 15 minutes.
• To make red wine poached pears. Heat up a pot with red wine. Bring to a boil and reduce it. Combine the rest of the ingredients into the pot. Poach the pears for 9 minutes on medium heat. Turn off the heat and let the pear sit in the pot for another 30 minutes before setting them aside.
• For the almond filling. Combine the butter and icing sugar and mix well. Add the eggs, one by one, followed by the flour and ground almonds
• Spoon the almond mixture onto the sucrée tart, followed by the poached pears.
• Bake it in an oven at 180ºC for 3 to 5 minutes or until the filling is set. Garnish with pistachio nuts before serving.
SHARE