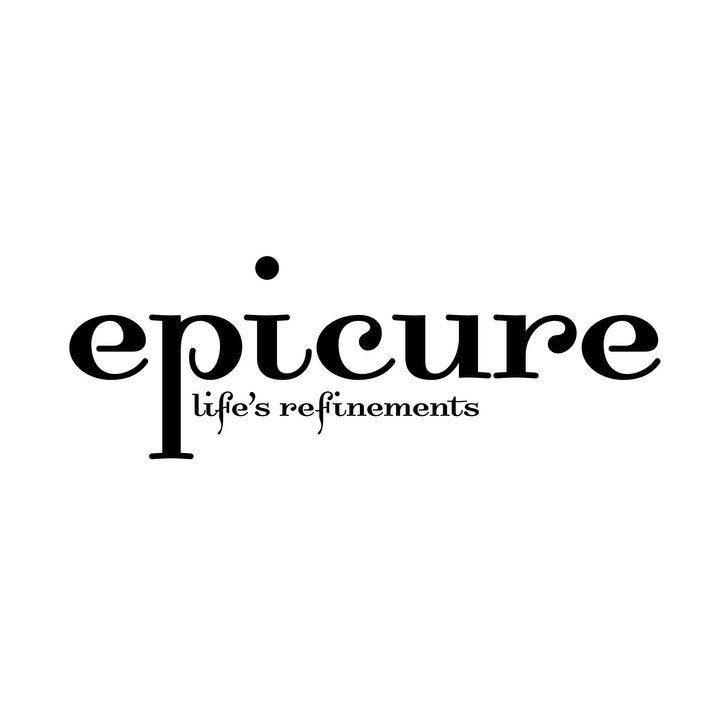 · 24 April 2013
RATINGS
TYPE OF MEAL
Desserts
DIFFICULTY
Easy
SPEED
Moderate
RECIPES
Passionfruit soufflé
Serves 4 Prep time 10 minutes
Cook time 16 minutes
"Cookbooks usually recommend that you beat the eggs whites for souffles till they form stiff peaks. But the real secret is to stop when the texture becomes creamy and fluid."
3 egg yolks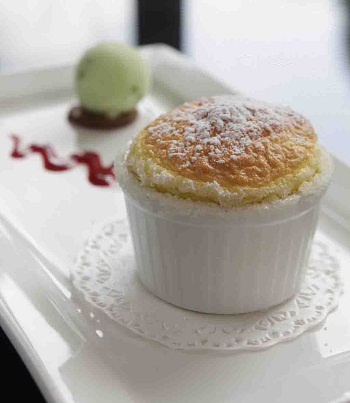 4-5 tbsp fresh passion fruit
3 egg whites
80-90g sugar
Soft butter and sugar for coating moulds
Icing sugar
• Mix egg yolks and passion fruit in large bowl.
• Whisk egg whites till it is slightly firm.
• Add sugar slowly to it while mixing.
• The egg whites must be creamy and not too stiff.
• Fold whites into egg yolk mix and mix well.
• Pour mixture into the butter and sugar coated ceramic moulds.
• Bake in 200°C hot oven for approximately 5-7 minutes.
• If soufflé starts to crack on the side, it means it's slightly over cooked.
• Dust with icing sugar and serve fast.
SHARE