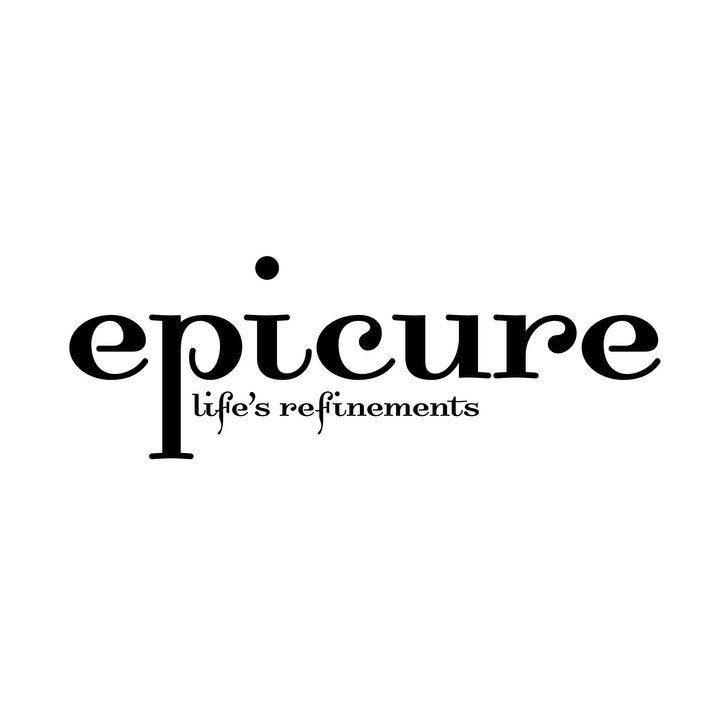 · 24 April 2013
RATINGS
TYPE OF MEAL
Starters
DIFFICULTY
Intermediate
SPEED
Moderate
RECIPES
Lobster bisque
Serves 6-8 Prep time 25 minutes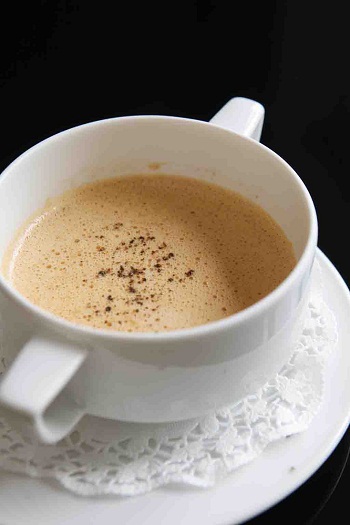 Cook time 11/2 hours
500-600g lobster heads and legs
olive oil
60ml cognac
80g leek
60g fresh fennel
60g onions
50g carrots
120g fresh tomato
4-5 garlic cloves
60g celeriac
2 tbsp tomato
paste
1 tsp plain flour
2 bay leaves
2 fresh thyme
200ml dry white
wine
1 litre chicken
stock or light fish
stock
300ml cream
• Cut lobster heads and legs into 3-4cm size pieces and rinse a little in water; dry well.
• Saute the lobster heads and legs in olive oil in a heavy base pot for 5-7 minutes. Stir from time to time and crush heads with wooden spoon.
• Flambe with cognac or brandy. After the flames die down, remove shells.
• Next, sauté all vegetables in olive oil for 2 minutes, then add tomato paste, flour, herbs and sauté another 30 minutes.
• Add shells back to pot and deglaze with white wine and stock. Let it boil for 20-30 minutes on medium heat before adding the cream. Gently boil for 20 minutes.
• Blend soup and crushed heads and legs in a blender a little at the time and strain through a medium fine sieve.
• Reduce soup to a nice creamy consistency and just before serving. Add a little whipped cream to it.
SHARE