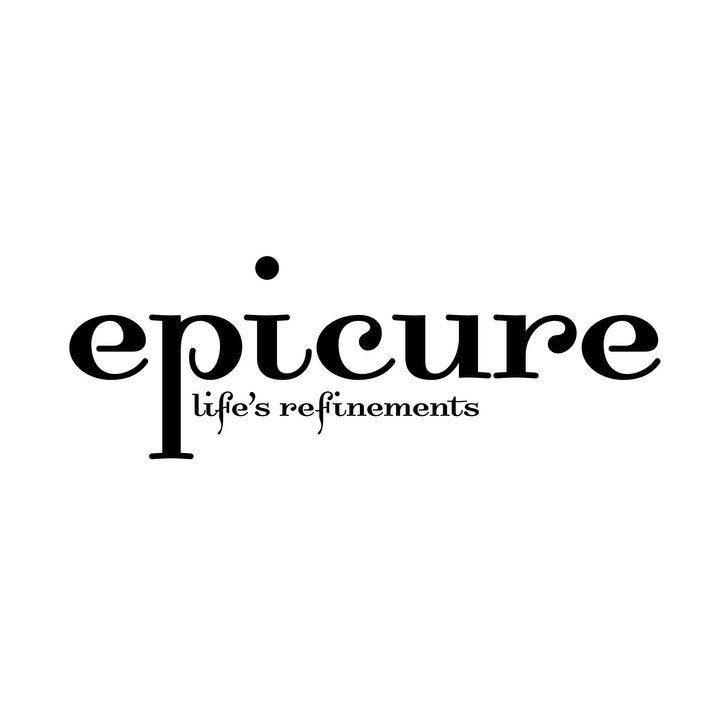 · 23 July 2013
RATINGS
TYPE OF MEAL
Desserts
DIFFICULTY
Intermediate
SPEED
Moderate
RECIPES
Lemon meringue pie from toast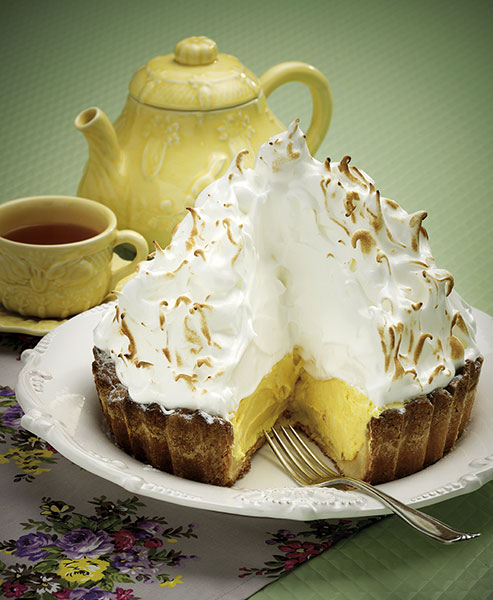 Serves 6 to 8
Prep time 20 minutes
Cook time 45 minutes + 2 hours waiting time
lemon curd filling
10 whole eggs, lightly whisked
600ml whipping cream
168g caster sugar
1tbps lemon rind, finely grated
250ml fresh lemon juice
Whisk eggs, whipping cream, sugar, lemon rind and lemon juice in a bowl until combined.
Leave in the fridge for 2 hours.
crust
375g plain flour
100g ground almond meal
120g icing sugar
250g chilled butter, chopped
2 egg yolks
Place the flour, almond meal, icing sugar and butter in the mixing machine and process with a paddle until it resembles breadcrumbs.
Add in the egg yolks and whisk until the dough starts to form.
Knead the dough lightly on a floured surface and keep kneading until it comes clean on your hand. Roll out to 5mm thick and wrap with a cling film. Place in the fridge for 1 hour to rest and prevent shrinking of the dough.
On a floured working top, flatten and roll the pastry out be 2 to 3mm thick. Butter a round 10cm-deep, 28cm-wide fluted tart tin with a removable base and press the pastry dough onto the dish. Trim off any excess.
Place it into the fridge for another 30 minutes to chill and rest.
Preheat the oven to 190°C and blind bake the tart base with baking paper and small stones or beans over it for 10 minutes.
Remove the baking paper and pastry weights. Bake the tart for another 8 minutes or until golden brown. Remove from the oven and let cool.
Pour the lemon filling into the pastry case. Bake in a preheated oven of 160°C for 30 minutes or until the filling sets.
Remove the tart from the oven and set aside for 25 minutes to cool. Place in fridge for 2 hours.
meringue
3 egg whites
100g caster sugar
To make the meringue, beat or whisk the egg whites in a clean, dry bowl until soft peaks form. -Add sugar 1 tablespoonful at a time, letting the machine whisk the egg white constantly until glossy and thick. Pipe the meringue mixture over the tart and spread to the edge of the pastry, moulding it up to a peak.
In the preheat oven at 180°C, bake the tart until it is golden or the meringue is cooked. Set aside for 35 minutes to cool before cutting it into slices.
SHARE