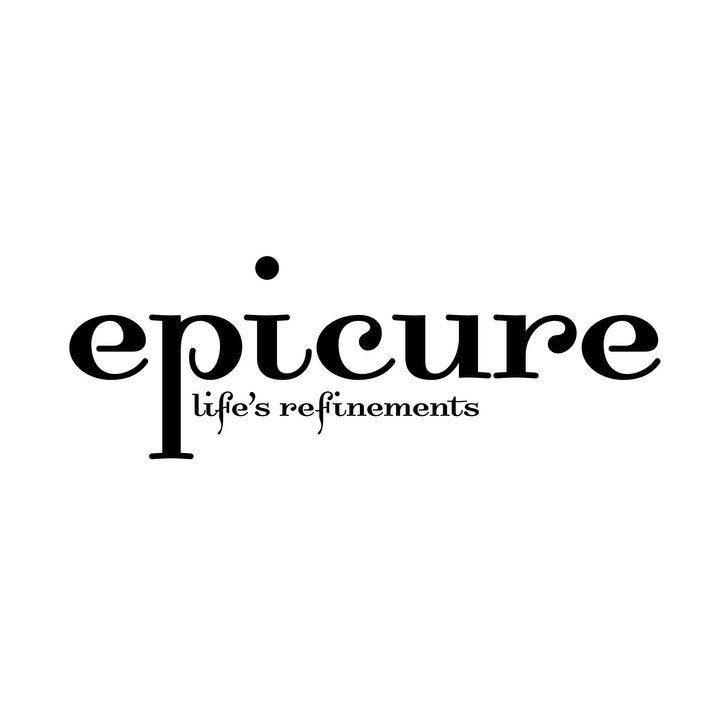 · 24 April 2013
RATINGS
TYPE OF MEAL
Desserts
DIFFICULTY
Intermediate
SPEED
Quick
RECIPES
Forest berry terrine with honey black sesame seed crumb
Give the traditional no-bake cheesecake a lift with a refreshing addition of forest berry jello.
Serves 10 Prep time 40 minutes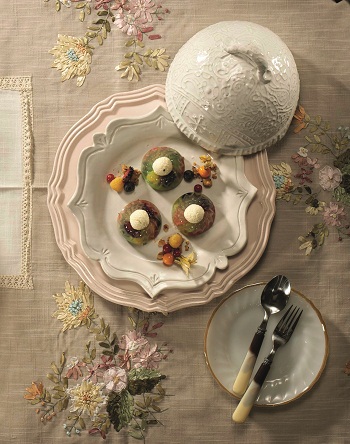 Sweet biscuit crumbs
100g sweet biscuit crumbs
(digestive biscuits)
110g unsalted butter
1 tbsp honey
2 tbsp black sesame powder
Cream mix
2 tbsp lemon juice
60ml mango puree
120ml apple juice
60g fine sugar
½ cup water
12 gelatine leaves, pre-soaked in ice water
350g cream cheese
300ml double cream, whipped into firm peaks
Forest berry jello
1 litre apple juice
16 gelatine leaves
35g raspberries
35g blueberries
35g strawberries, diced
• Combine the sweet biscuit crumbs, butter, honey and black sesame powder together.
• Pour lemon juice, mango puree, apple juice, fine sugar and water into a pot to dissolve. Add gelatine leaves. Let cool.
• Whisk the cream cheese with the cooled gelatine. Mix well.
• Finally, fold in the cheese mix with the whipped double cream.
• Pour the mix into a small cup lined with 2 layers of cling film. Tie up the ends of the cling film with a rubber band. Set in the fridge.
• Add apple juice into a pot and bring to a boil. Add gelatine leaves and let the leaves dissolve completely in the juice. Pour the mixture into a tin mould with the assorted fruits. Let it set in the fridge for 30 minutes. Unmould.
• Unmould the jello on a plate. Top with biscuit crumbs and cream mix.
SHARE