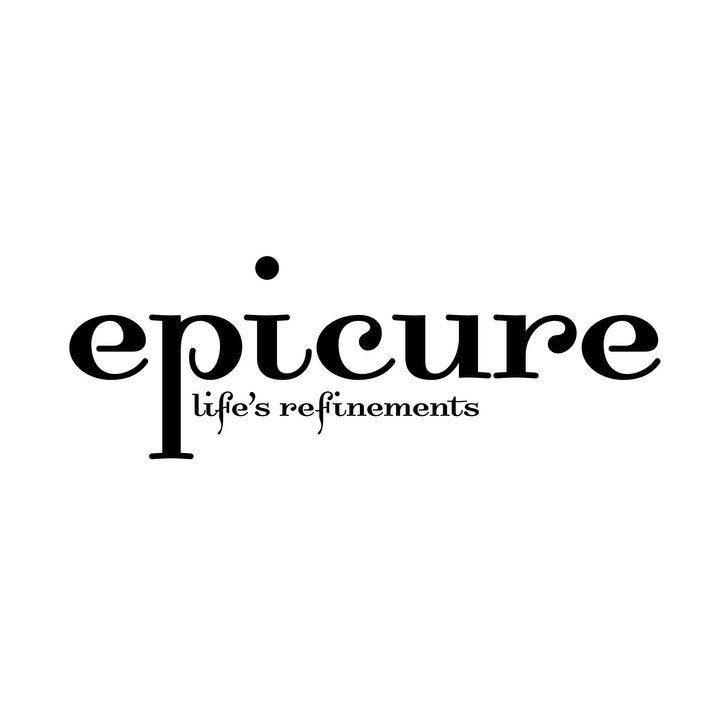 · 25 April 2013
RATINGS
TYPE OF MEAL
Desserts
DIFFICULTY
Intermediate
SPEED
Moderate
RECIPES
Cracked wheat and chocolate kheer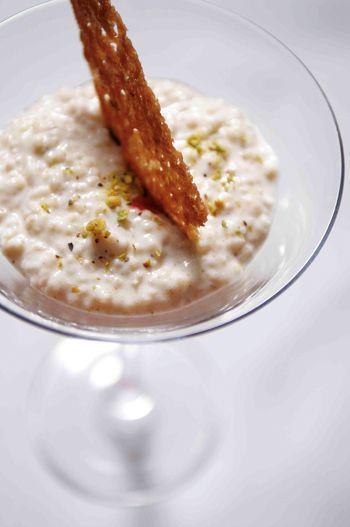 Serves 4 Prep Time 40 minutes
Cook Time 30 minutes
100g cracked wheat (available at Mustafa Centre)
500ml skimmed milk
400ml warm water
60g sugar
70g white chocolate chips
2g cardamom powder
10 pistachio nuts, chopped
10 raisins (optional)
• Soak the cracked wheat in water for 20 minutes. Drain off water.
• Heat the milk in a thick bottomed pan over medium heat until it starts to boil.
• Add in the cracked wheat and stir continuously, until all the milk has been absorbed by the wheat, about 20 minutes.
• Add in warm water and sugar and let the mixture come to a boil.
• Add in white chocolate chips, stirring for 5 minutes until completely melted.
• Continue stirring and cooking the mixture until it reaches a consistency of cooked oatmeal. It will continue to thicken upon cooling.
• Mix in cardamom powder, chopped pistachio nuts and raisins before removing from heat.
• Divide into serving bowls or martini glasses. Chill in the refrigerator for 20 minutes.
• Serve cold.
SHARE