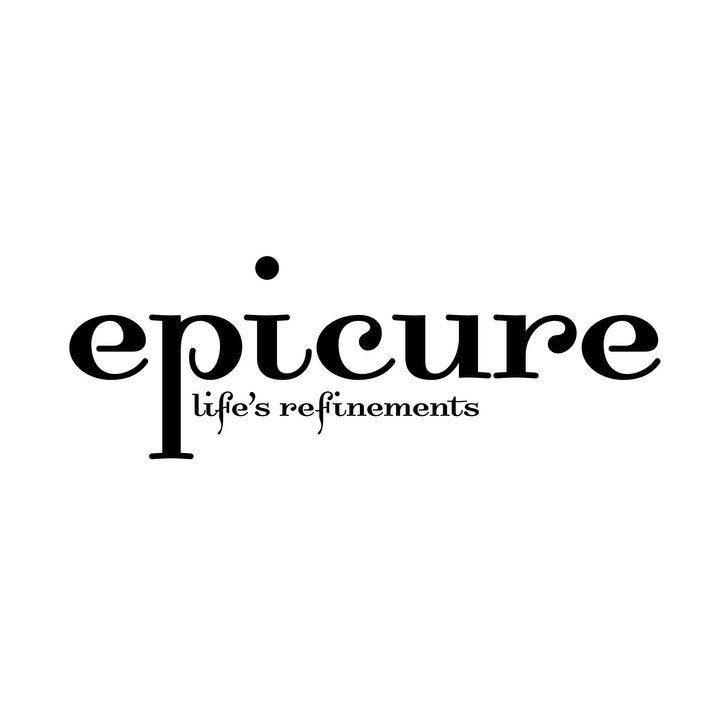 · 24 April 2013
RATINGS
TYPE OF MEAL
Desserts
DIFFICULTY
Intermediate
SPEED
Long
RECIPES
Chilled dark cherry soup with pink peppercorn panna cotta
Serves: 5
Prep time: 30 minutes + 6 hours chill time

Cook time: 50 minutes 
pink peppercorn pannacotta
1½ cups heavy cream
½ cup whole milk
½ cup caster sugar
1 tsp freshly ground pink peppercorns
2 gelatine leaves
1 tsp vanilla extract
chilled dark cherry soup
500g fresh dark cherries, halved and pitted
1 cup Pinot Noir
1 tsp lemon zest
½ cup sugar cinnamon stick
2 tbsp corn flour
¼ cup water
Heat cream, milk, sugar and peppercorns in a pot over low heat, just enough to dissolve sugar. Once dissolved, remove from heat and let the peppercorns infuse for 10 minutes.
Soak gelatine leaves in cold water till soft, about five minutes. Drain and squeeze out excess water. Return the cream mixture to the stove and warm gently, adding softened gelatine and vanilla extract. Whisk gently till gelatine dissolves.
Pour mixture through a strainer and into five 6oz ramekins. Chill until set, about 6 hours.
In the meantime, combine all the ingredients (except corn flour and water) for the dark cherry soup into a large saucepan. Warm gently to dissolve sugar, then bring to a boil and reduce to low heat. Simmer for 15 minutes.
In a small bowl, combine the cornstarch and water and mix well. Whisk into the cherry mixture and return to a boil. Reduce heat and simmer uncovered for 10 minutes.
Remove soup from heat and take out the cinnamon stick. Remove 15 whole cherries for garnish and blitz the remaining mixture for a smooth puree. Chill for 5 hours.
Unmould the panna cotta and serve each one in the centre of a bowl of chilled cherry soup. Garnish with reserved stewed cherries.
SHARE