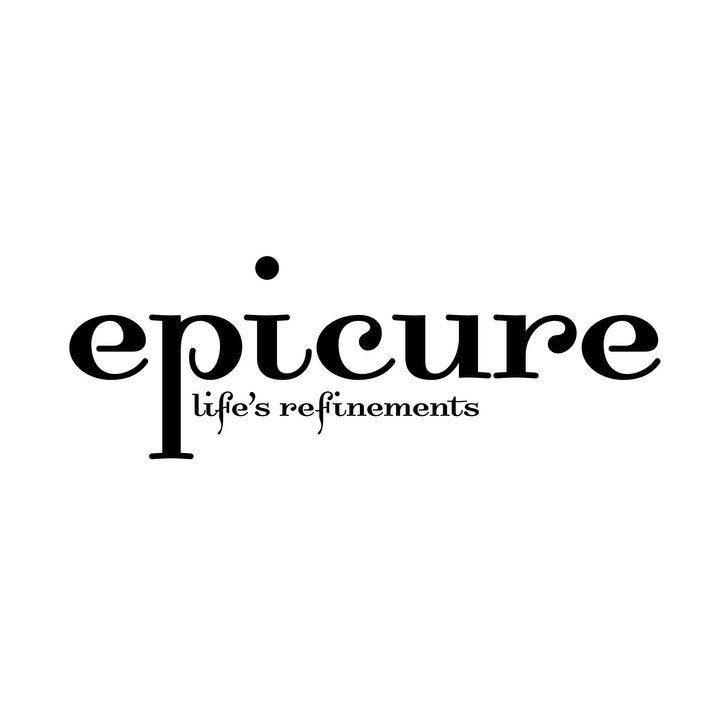 · 30 July 2014
RATINGS
TYPE OF MEAL
Mains
DIFFICULTY
Easy
SPEED
Moderate
RECIPES
Cereal prawns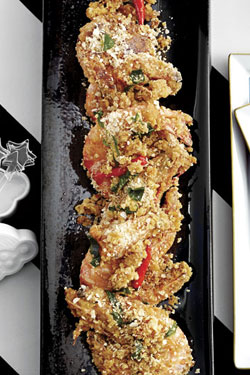 Serves 4 Prep time 20 minutes + 30 minutes marinating time
Cook time 15 minutes
1kg medium tiger prawns, with shell
2 tbsp sesame oil
4 tbsp corn flour
vegetable oil, for deep-frying
Combine yam slices in a steamer basket and steam until yam is soft and tender, about 30-35 minutes. Let cool and mash, adding flour, oil, sugar and five-spice powder until you achieve a smooth, even mash.
Divide the mash into 30-35 portions.
Roll each into a log then combine the two ends and press down so they resemble the shape of mini-doughnuts, approximately 4.5cm round.
Create a hollow well in the centre with your two fingers and stuff a scallop at the bottom of each yam ring. Dust generously with corn flour.
Place yam baskets on a mesh strainer ladle and lower in boiling hot vegetable oil until crispy and golden-brown.
seafood filling
1 tbsp corn oil
1 tbsp white ground pepper
1 tbsp light soy sauce
vegetable oil, for deep-frying
2 cups Nestum cereal
4 tsp non-dairy creamer
3 tsp fine sugar
sea salt and white ground pepper, to taste
2 cloves garlic, roughly minced
2 chilli padi, bruised
3 stalks fresh curry leaves, de-stemmed
½ cup unsalted butter, melted
Clean the prawns; keeping shells attached, trim legs and heads with kitchen scissors. Make a slit along the spine of each prawn and devein.
Rinse prawns and pat-dry with kitchen towels. Season with sesame oil, white ground pepper and soy sauce. Set aside for 30 minutes.
Heat wok with vegetable oil over high heat. When the oil is hot, deepfry prawns for 1-2 minutes until pink and lightly crisp. Remove from oil and drain on kitchen towels. Reserve approximately 4 tbsp of oil from the wok and drain the excess.
In a small clean bowl, combine Nestum cereal, non-dairy creamer, sugar, sea salt and a pinch of white ground pepper.
Stir-fry garlic, chilli padi and curry leaves in wok till fragrant. Turn off heat and immediately add in reserved prawns and cereal mixture. Drizzle in melted butter and stir, ensuring the prawns are evenly coated with cereal.
Excerpt from the August 2014 issue of epicure
SHARE