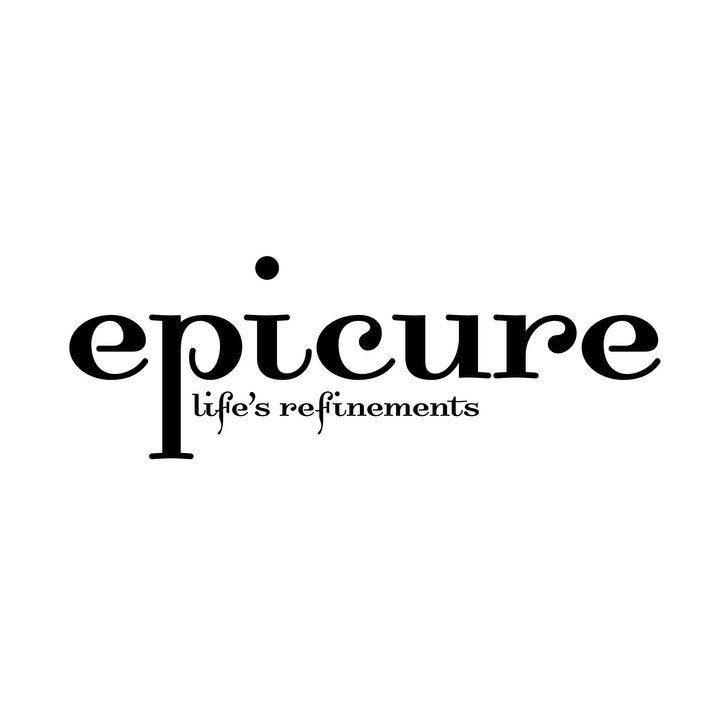 · 29 March 2017
RATINGS
TYPE OF MEAL
Mains
DIFFICULTY
Advanced
SPEED
Moderate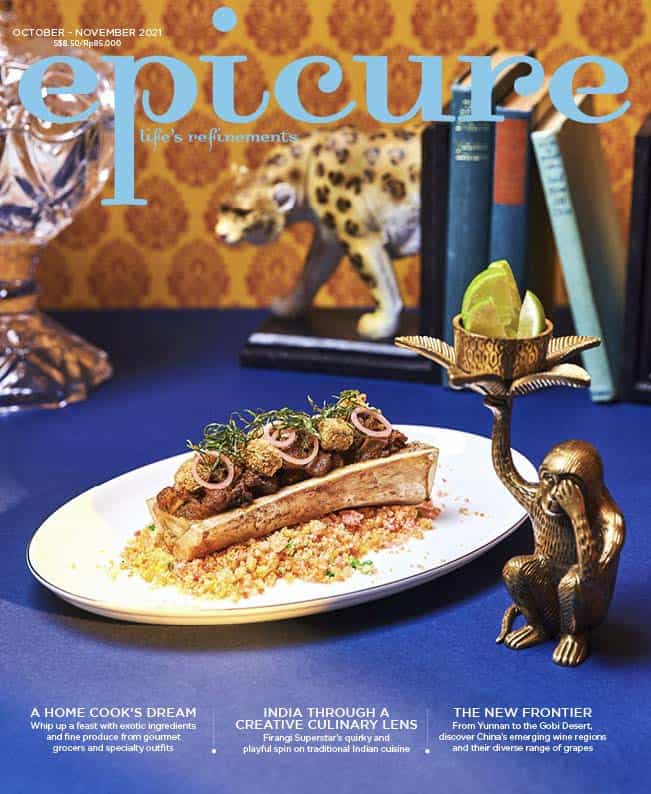 RECIPES
Braised Veal Tongue / Castelfranco Radicchio / Tagiasce Olive Tortellini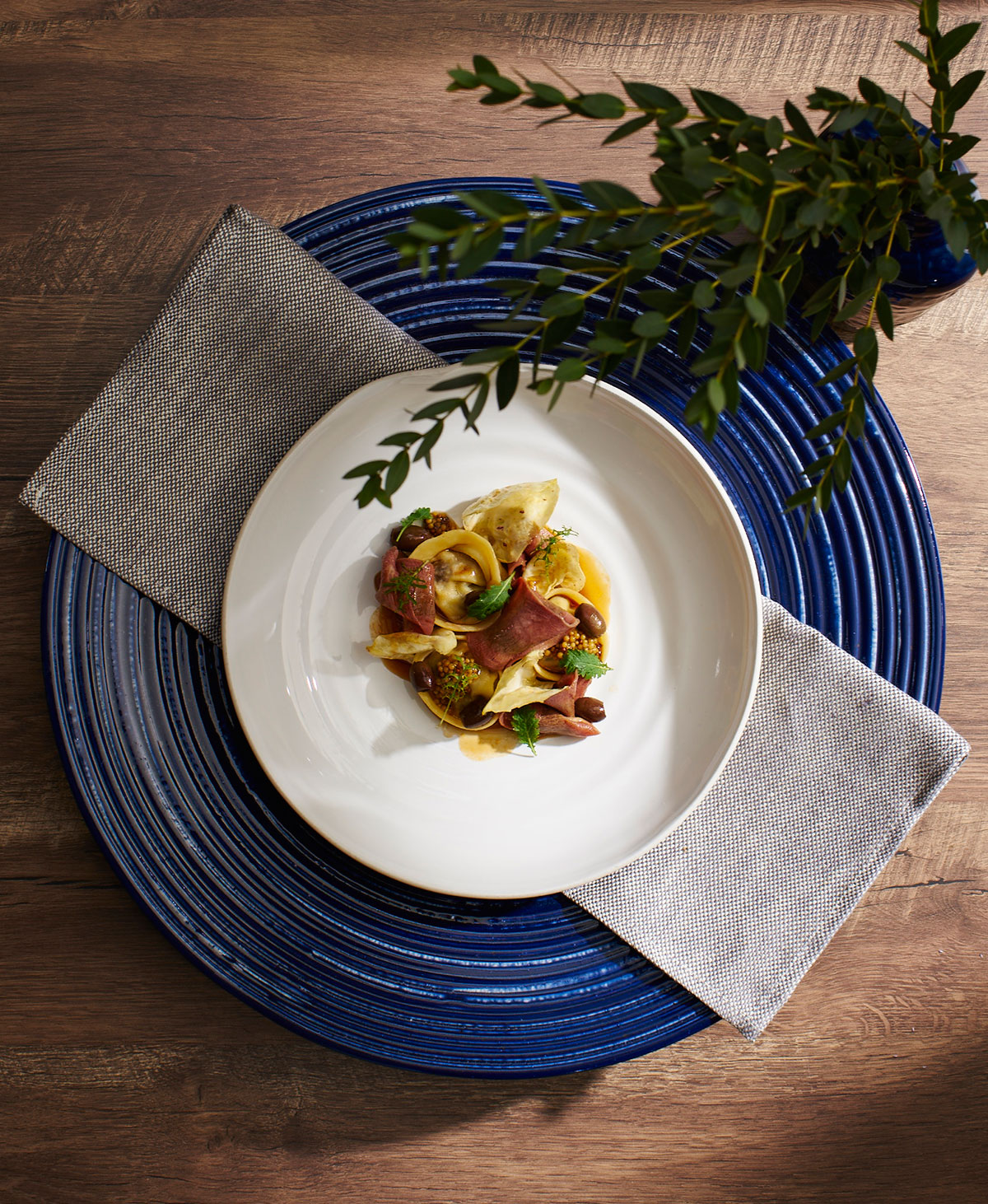 tagiasce olive tortellini
300g fine semolina flour
3 large free-range eggs
30g extra virgin olive oil
pinch of sea salt
60g Tagiasce olives from Sicily, pitted and chopped (available at Market Place by Jasons)
10g Italian parsley, finely chopped
5g thyme, finely chopped
egg wash
Pour fine semolina flour on the kitchen counter that you're working on. Make a well in the centre. Crack eggs into the well, then add extra virgin olive oil and a pinch of sea salt.
Use a fork to crack the eggs then mix in the surrounding flour until you get a crumbly texture. Knead dough until smooth, then wrap in cling film. Store pasta dough in the fridge for at least 1 hour.
To make the tortellini filling, mix Tagiasce olives with Italian parsley and thyme.
Roll out pasta dough with a pasta machine. Use a round cutter to cut the dough into circles, then add tortellini filling into the centre. Use a little egg wash to make the dough stick, then fold into each circle to form a tortellini.
veal tongue
700g veal tongue (available from Huber's Butchery)
18% salt solution
water
200g carrots, diced
200g celeriac, diced
½ onion, roasted
2 fresh bay leaves
10g black peppercorns
10g coriander seeds
3g juniper berries
5g thyme
10g parsley
300ml veal jus (available at Culina or Huber's Butchery)
Brine veal tongue in salt solution for 3 days. Wash thoroughly to get rid of any excess salt.
Place veal tongue in a large pot, then fill with enough water to cover. Add remaining ingredients except veal jus, then simmer for about 3 hours.
Once veal tongue is soft, place into an ice bath and peel immediately.
Slice veal tongue into thin strips with a meat slicer. Place onto a tray with veal stock and reheat in the oven at 100°C for 5 minutes. Once warm, transfer veal tongue onto a plate and shape each slice into a ribbon.
to serve
20g unsalted butter, for sautéing
1 head castelfranco radicchio
1g sea salt
10ml lemon juice
20ml extra virgin olive oil
20g small Tagisasce olives, to garnish
mustard leaves, to garnish
Cook tortellini in salted water for 5 minutes. Once cooked, transfer into a small frying pan on medium heat and sauté with butter. Place tortellini on the serving plate.
Marinate castelfranco radicchio with sea salt, lemon juice and extra virgin olive oil. Place castelfranco radicchio in between the tortellini, then add veal tongue ribbons. Garnish with small olives and mustard leaves.
SHARE