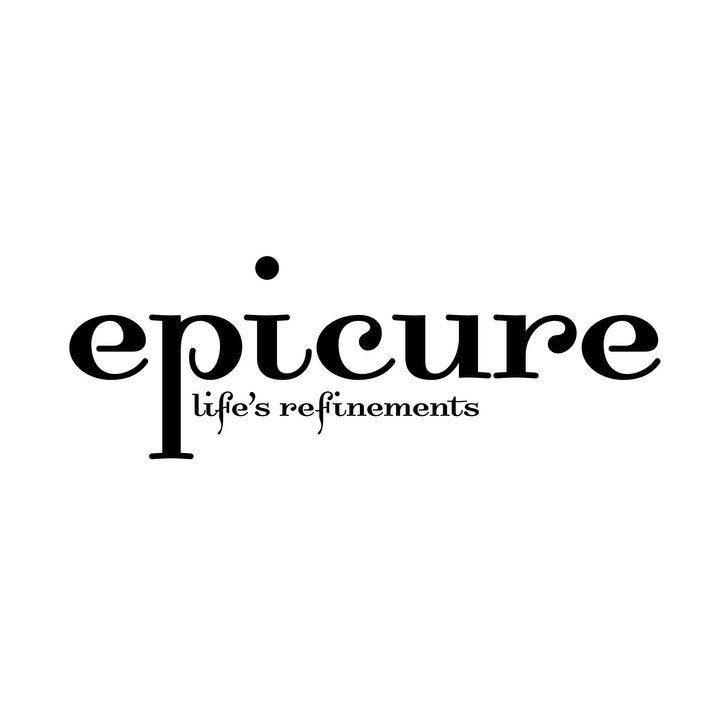 · 24 April 2013
RATINGS
TYPE OF MEAL
Desserts
DIFFICULTY
Easy
SPEED
Moderate
RECIPES
Banana cake with gula melaka butterscotch
Instead of brown sugar, try gula melaka—go for a pure, unadulterated version that has not been mixed with white sugar—for a richer fragrance. To achieve a hard and crusty cake surface, bake only on the day that you are serving this as bananas tend to get soggy in the fridge due to contact with moisture.
Serves 8 Prep time 10 minutes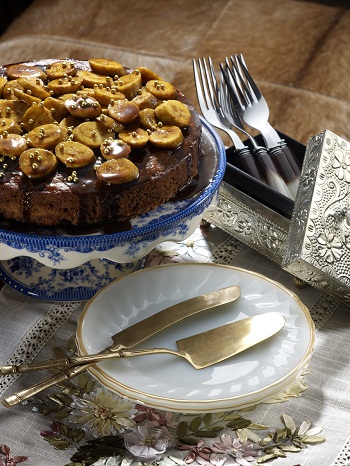 Baking time 1 hour 10 minutes
350g unsalted butter, sliced into cubes
250g fine sugar
250g ripened bananas, peeled and mashed
5 eggs
200ml milk
Dry mixture
300g plain flour, sifted
1 tsp baking powder
1 tsp bicarbonate soda
Gula melaka butterscotch
70g gula melaka
3 tbsp water
20g unsalted butter
40g double cream
Garnish
200g fresh bananas, sliced
1 tbsp gold candy balls
• Add butter and sugar into a kitchen mixer using a paddle. Beat until light and fluffy.
• Using a fork or bare hands, mash bananas into a soft pulp. Add bananas the mixer followed by eggs, one by one. Blend well.
• With a baking scraper, fold in the dry mixture. Finally, add milk.
• Heat up an oven to 150˚C. Bake for 70 minutes, top and bottom heat with no fan.
• To check whether the cake is done, poke a satay stick into the cake. If the stick comes out clean, the cake is ready.
• Melt the gula melaka with water until it is totally dissolved. Add butter, then double cream and mix till it becomes a uniformed colour.
• Combine fresh banana slices with gula melaka butterscotch. Stir well. Pour over the top of the cake. Garnish with gold candy balls.
SHARE