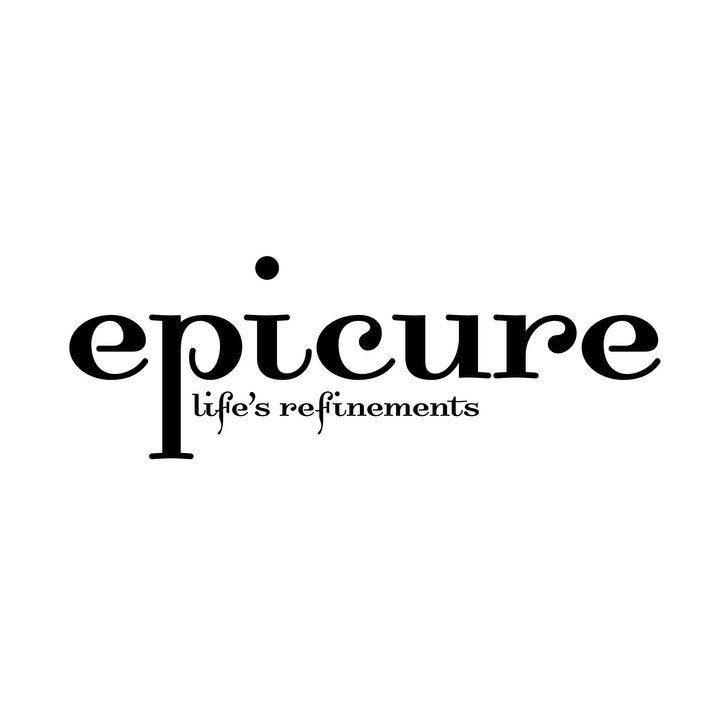 · 2 September 2014
RATINGS
TYPE OF MEAL
Starters
DIFFICULTY
Intermediate
SPEED
Moderate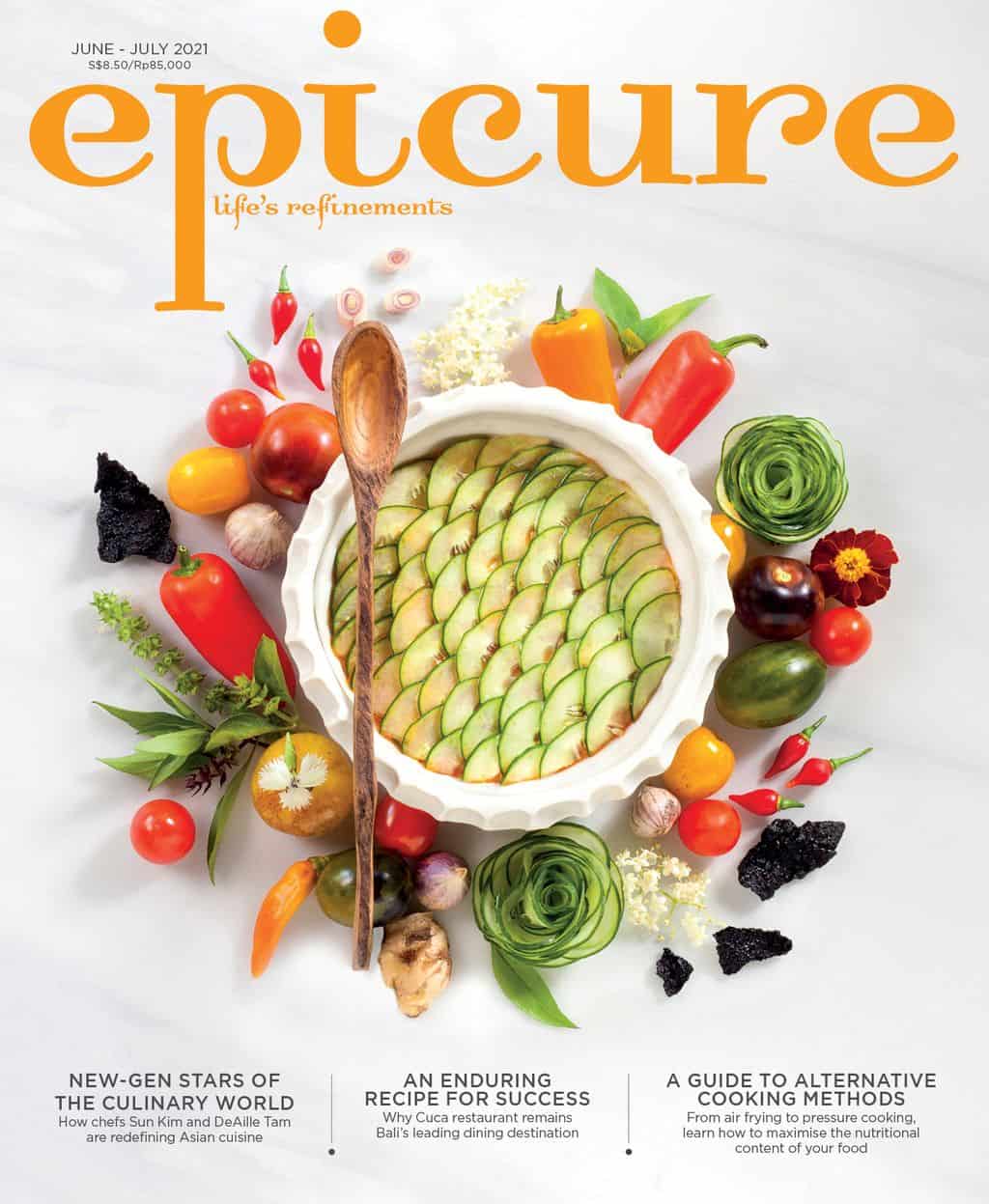 RECIPES
Banana blossom salad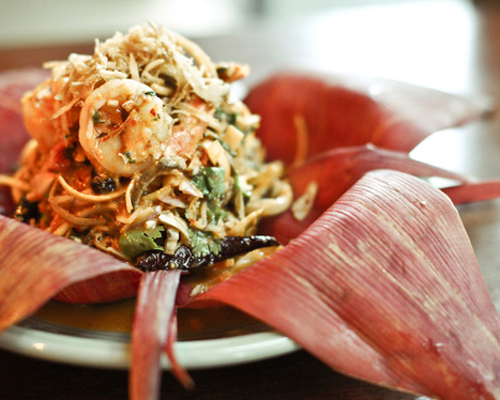 Serves 1 Prep time 40 minutes
Cook time 15 minutes
250g banana blossom
600ml water
20ml lemon juice
Xml of oil
3 tiger prawns
500ml water
½ cup coconut milk
1 tbsp fish sauce
1 tbsp lime juice
1 tsp sugar
1 tbsp chilli oil
1tsp chilli powder
garnish
1 tbsp fried garlic flakes
1 tbsp shallot flakes
1 tbsp chopped peanuts
Peel off bracts (tough outer leaves) of banana blossom until leaves become too small to remove by hand. Remove pistils from florets. With a Japanese mandolin set to its thinnest cut, julienne the small leaves and florets.
Soak the strips in a bowl of ice water with lemon juice for 30 minutes to prevent them from turning black.
Remove banana blossom strips from ice water and shake off any remaining tiny buds. Rinse and drain.
Deep-fry the banana blossom strips till they turn brown. In a pot of water, boil the prawns till they blush slightly or are cooked.
Mix the coconut milk, fish sauce, lime juice, sugar, chilli oil and chilli powder into a pan and bring to a boil. Simmer for a few minutes till the coconut-based sauce thickens slightly.
Portion the salad and prawns onto a plate, and drizzle with the coconut-based sauce. Garnish with fried garlic and shallot flakes, and chopped peanuts.
SHARE