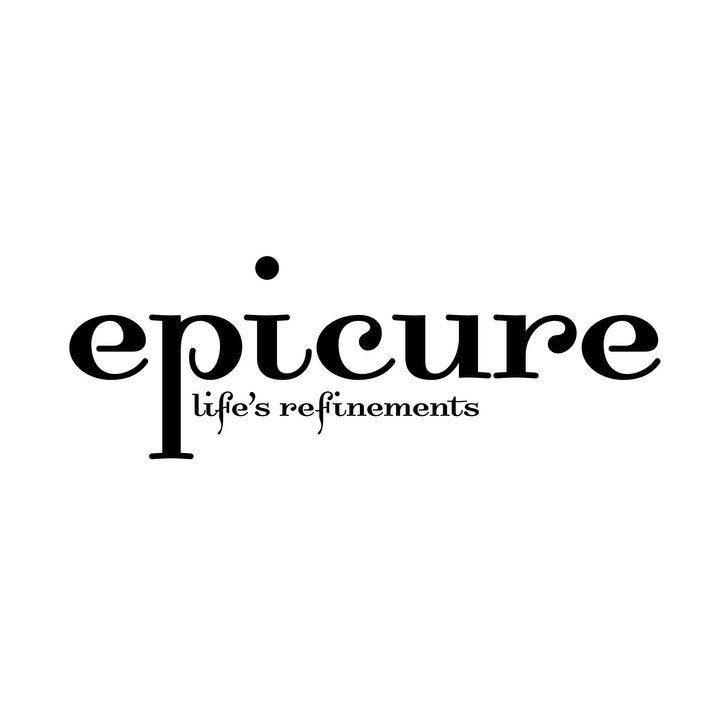 · 2 September 2014
RATINGS
TYPE OF MEAL
Desserts
DIFFICULTY
Easy
SPEED
Quick
RECIPES
Ba bin (baked tapioca cake)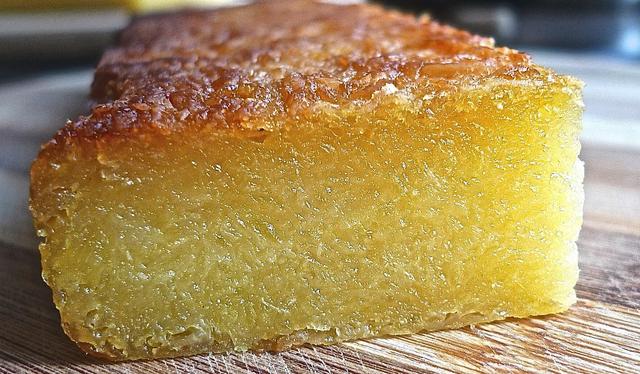 Serves: 6-8
Prep time: 10 minutes
Cook time: 30 minutes
300g palm sugar
100g granulated sugar
900g old tapioca, peeled, rinsed and grated
1 cup grated coconut
300ml coconut cream
Preheat oven to 190°C.
Combine palm sugar and granulated sugar together in a small saucepot with ½ cup water. Bring to a boil and stir until the sugars have melted, then set aside to cool.
In a mixing bowl, add grated tapioca and coconut. Stir in the coconut cream and melted sugar. Using your hand, mix the ingredients well and remove any tough, stray tapioca fibres.
Grease and line a 6 X 6 inch baking tin with baking paper. Pour the tapioca mixture in, smooth the top and bake for 20 minutes.
After 20 minutes, bring up the temperature to 230°C and bake for another 5 minutes or until the top of the cake turns golden brown.
Remove from oven, peel of the baking paper and let cool. Slice into squares and serve.
SHARE