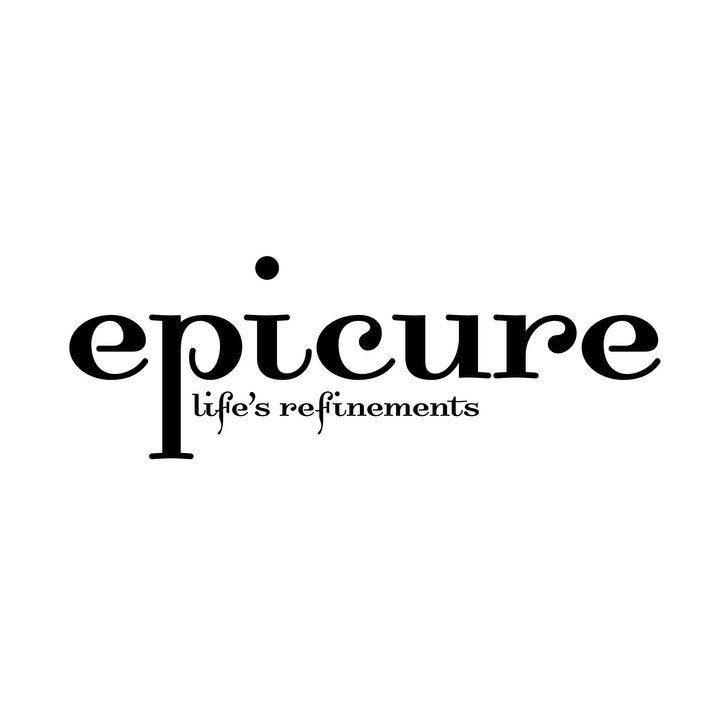 · 1 September 2014
RATINGS
TYPE OF MEAL
Mains
DIFFICULTY
Intermediate
SPEED
Long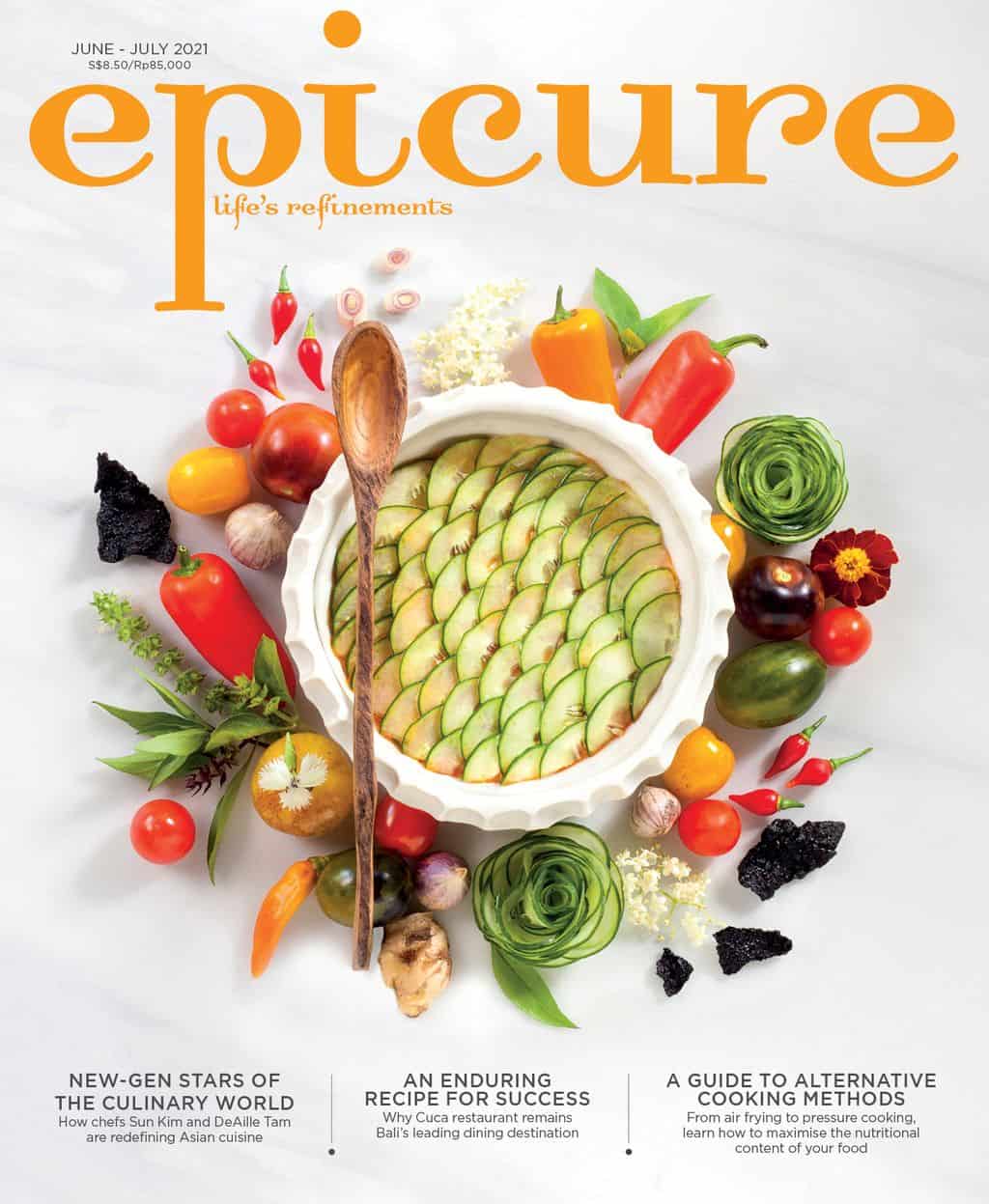 RECIPES
Aged rum mojito rack of lamb
While you wouldn't normally use dark rum in a mojito, a Cruzan aged rum works wonderfully in a marinade. The exquisite blend of rums is aged two to four years in charred oak casks, delivering a full-bodied and aromatic taste that comes through even in gamier meats like lamb.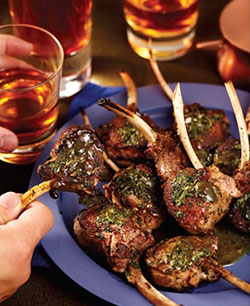 Serves 4 Prep time 20 minutes + 2 hours marinating time
Cook time 25 minutes
10 tbsp brown sugar
65g fresh mint leaves
juice of 7 green limes
3 tbsp hot mustard
1 cup Cruzan aged rum
½ cup club soda or sparkling water
3 tbsp rock salt
2 tbsp olive oil
1 rack of lamb, Frenched and carved to approximately 12 chops
Add brown sugar, mint leaves and lime juice to a mortar. With a pestle, lightly muddle the mixture. Stir mustard, rum and club soda through until well combined. Season with rock salt.
Divide the mojito marinade into two portions. Marinate lamb (at least 2 hours) with one portion and reserve the remaining marinade as a dipping sauce.
Heat a cast iron pan with olive oil to red hot and pan-fry lamb chops until medium rare, about 3 minutes on each side. Leave to rest for 5-10 minutes before serving.
Excerpt from the September 2014 issue of epicure.
SHARE